¿Es el Bitcoin un problema energético?
VERSIÓN EN ESPAÑOL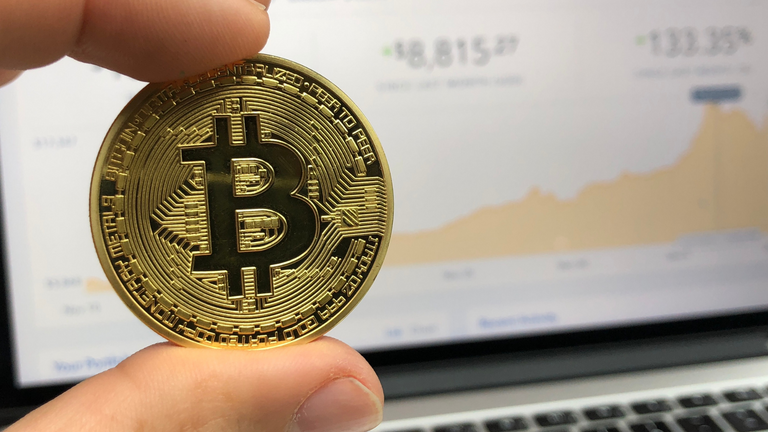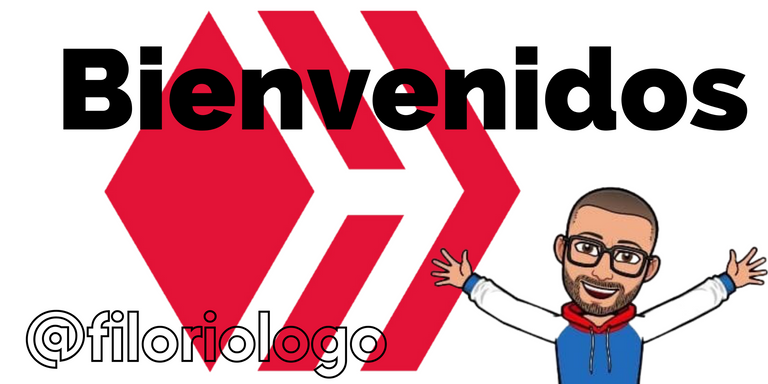 Saludos amigos de Hive
Para ser totalmente honesto llevo dos días con ausencia de musa. Sin saber que escribir o que crear. Pero mi mente es muy inquieta y me la paso pensando en una gran cantidad de cosas, incontable es el número de pensamientos que transitan por nuestras cabezas cada día, a veces más desordenado de lo que en realidad deseamos.
Tras un intento de orientar mis pensamientos me pregunté ¿qué cosas son realmente un problema hoy en la sociedad?
En primer lugar pensé en la contaminación, también pensé en asuntos vitales y muy cruentos, como por ejemplo el hambre y la desnutrición, también pensé en el cambio climatico, luego pensé en el problema energético que resulta ser un problema en muchos países, por lo menos en mi país (Venezuela) resulta ser un grave problema, durante años hemos vivido entre apagones e incluso en el año 2019 si no me equivoco hubo un apagón nacional de varios días. Lo cierto es, que aunque cada vez sean menos frecuentes sigue siendo algo que esta latente.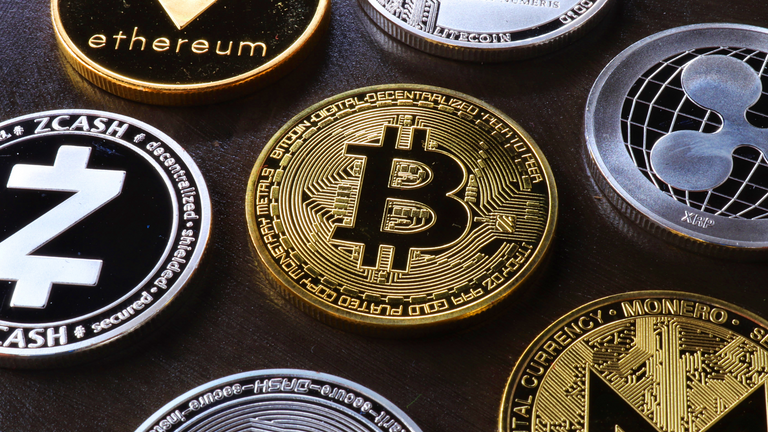 Pero; ¿Qué tiene que ver esto con el Bitcoin?
Hace poco más de un año, acá en mi ciudad en muchas zonas cortaban el servicio eléctrico a diario por 2,3,4 o más horas. Pero, habian zonas en las cuales jamás cortaban el servicio eléctrico. Ahora bien, lo que diré a continuación es una mera especulación porque no poseo pruebas, pero, se rumoreaba que en esas zonas habían granjas de minado de Bitcoin.
Sea verdadero o falso esto de las granjas de minado de BTC en mi ciudad me servirá para ilustrar mi punto. La energía que se utiliza para minar el BTC es muchisima, con exactitud no sé cuanto es el consumo real, pero sé que minar BTC produce elevadas facturas que eventualmente se haran impagables. Porque no habrá una rentabilidad sensata entre energía de minado y lo que se ha minado.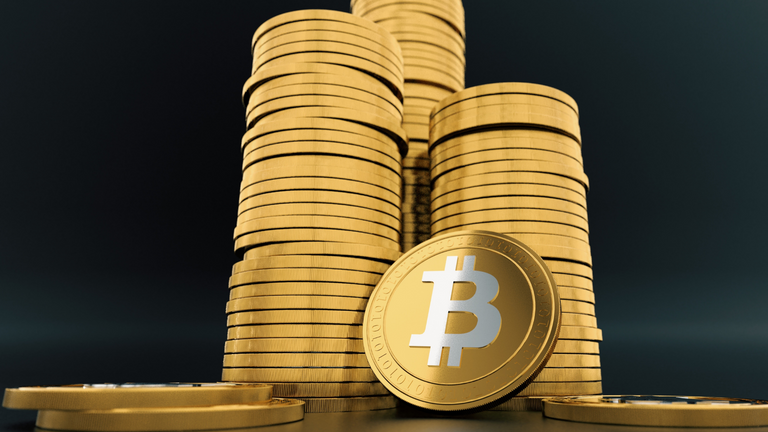 Me pregunto ¿cómo es esto posible si el BTC aumenta su valor constantemente?
Esto es cierto, pero, también es cierto que cada día se minan menos BTC haciendo más compleja la relación de minado y la energía que esto requiere.
También me pregunto ¿Será que una se las razones por la que China ha prohibido la mineria de cripto monedas es por alguna crisis energética? Quizas no, y en realidad sea algo meramente político. ¿cómo saberlo?
Ahora pienso en la enorme cantidad de mineros que han salido de China a causa de esta prohibición y han llegado a otros países con cientos o miles de estas maquinas, planteando un reto energético en estos nuevos lugares.
Sé que el BTC no es un activo de producción ilimitada, sino, que es algo finito. Pero, ¿llegaremos a ese punto? O más bien, esté más proximo el apagado de los equipos de mineria a causa de la no rentabilidad.
De este asunto no soy para nada un experto, solo intento pensar las cosas con la mayor lucidez posible. Si tú que me lees tienes más información o conocimientos de este asunto no dudes en decirmelo en los comentarios.
Gracias por visitar mi blog
---
---
---

ENGLISH VERSION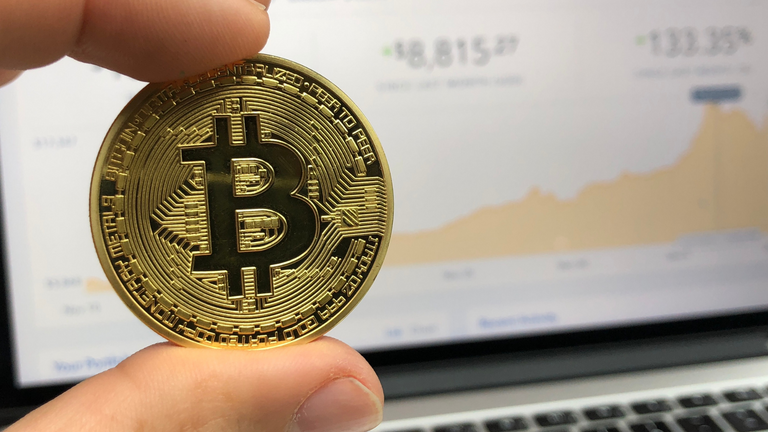 Greetings friends of Hive
To be totally honest I have been without a muse for two days now. Not knowing what to write or what to create. But my mind is very restless and I spend it thinking about a lot of things, countless is the number of thoughts that pass through our heads every day, sometimes more disorderly than what we really want.
After an attempt to orient my thoughts I asked myself what things are really a problem today in society?.
First I thought about pollution, I also thought about vital and very cruel issues, such as hunger and malnutrition, I also thought about climate change, then I thought about the energy problem that turns out to be a problem in many countries, at least in my country (Venezuela) it turns out to be a serious problem, for years we have lived between blackouts and even in the year 2019 if I am not mistaken there was a national blackout of several days. The truth is that although they are becoming less frequent, it is still something that is latent.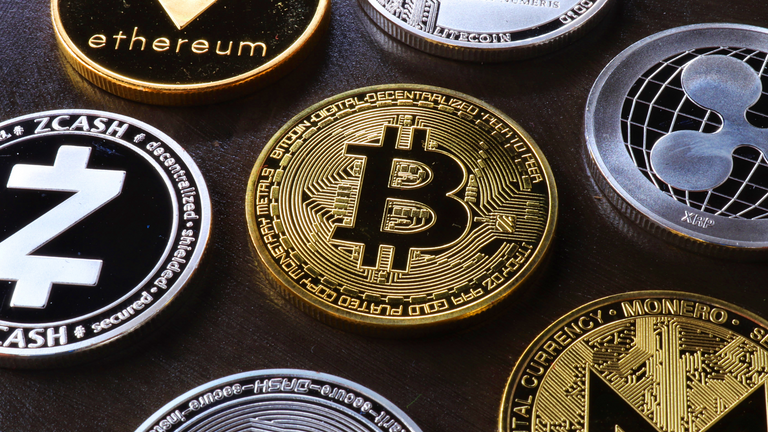 But what does this have to do with Bitcoin?
A little more than a year ago, here in my city, in many areas the electric service was cut daily for 2,3,4 or more hours. But, there were areas in which they never cut the electric service. Now, what I will say below is mere speculation because I have no proof, but, it was rumored that in those areas there were Bitcoin mining farms.
Whether true or false this about BTC mining farms in my town will serve to illustrate my point. The energy used to mine BTC is a lot, I don't know exactly how much the actual consumption is, but I do know that mining BTC produces high bills that will eventually become unaffordable. Because there will be no sensible return between mining energy and what has been mined.
I wonder how is this possible if BTC is constantly increasing in value?
This is true, but, it is also true that less and less BTC is being mined every day making the mining ratio and the energy it requires more complex.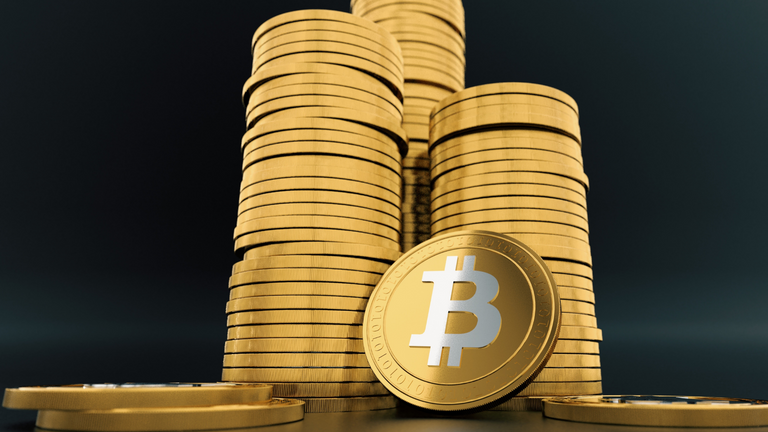 I also wonder if one of the reasons why China has banned cryptocurrency mining is because of an energy crisis? Maybe not, and in fact it is purely political. **How do I know?
Now I think of the huge number of miners that have left China because of this ban and have come to other countries with hundreds or thousands of these machines, posing an energy challenge in these new places.
I know that BTC is not an asset of unlimited production, but rather, it is somewhat finite. But will we ever get to that point? Or rather, is it closer to the shutdown of mining equipment because of unprofitability.
I am not at all an expert on this subject, I just try to think things through as lucidly as possible. If you who read me have more information or knowledge on this matter do not hesitate to tell me in the comments.
Thanks for visiting my blog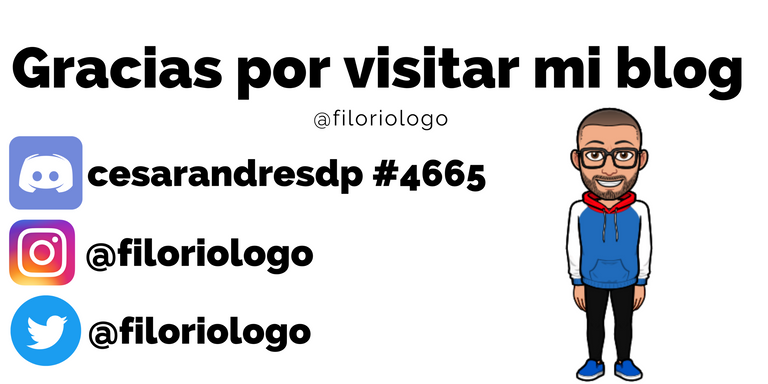 Translated with www.DeepL.com/Translator (free version)
The images have been edited in Canva.com
Posted Using LeoFinance Beta
---
---