Hi from Hive initiative [ENG-ESP]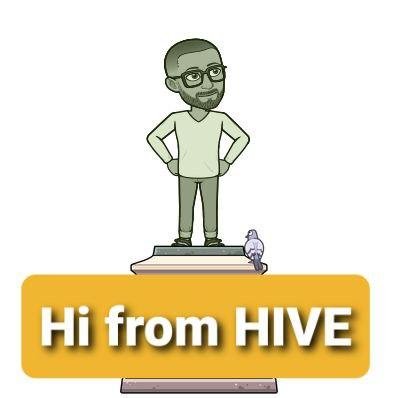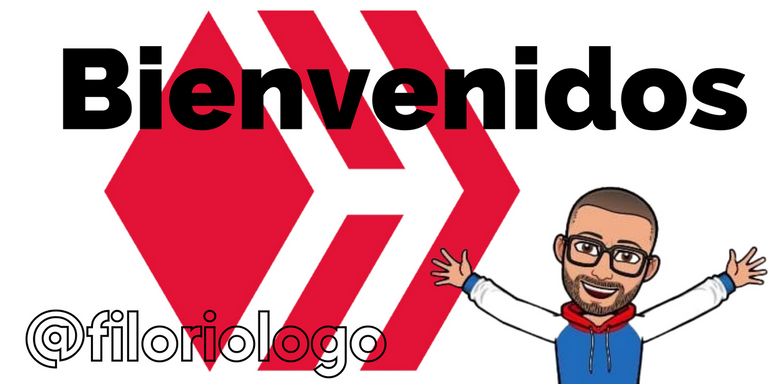 Saludos amigos de Hive!!
Greetings friends of Hive!
---
Cuando me enteré de esta dinámica no dudé en participar, poder relatar mi viaje por Hive. Ya de entrada plantear a Hive como un viaje resulta no menos que interesante, con esta visión de #Hive, le consideramos un transito y no un destino, haciendo de cualquier relato sobre Hive un testimonio, una vivencia. Y es eso precisamente lo que les contaré hoy, mi vivencia en Hive.
When I found out about this dynamic, I did not hesitate to participate, to be able to relate my trip through Hive. Already from the outset, to consider Hive as a journey is not less than interesting.
interesting, with this vision of #Hive, we consider it a transit and not a destination, making any story about Hive a testimony,
an experience. And that is precisely what I will tell you today, my experience in Hive.
Si no me falla la memoria (como comúnmente lo hace), mi primer paso en la Blockchain fue por abril del 2020, año que no prometío mucho a primera impresión, pero no debemos juzgar a un libro por su portada ni a un año por una pandemía.
En aquel momento creo que Hive también daba sus primeros pasos luego de la separación con la antigua cadena. Supe de HIVE porque mi esposa quién había migrado desde la antigua cadena, ella me invitó. Con la idea de generar ingresos en criptomonedas creando contenido en el formato que yo quisiera.
If memory serves me correctly (as it commonly does), my first step into the Blockchain was around April 2020, a year that did not promise much at first impression, but we should not judge a book by its cover nor a year by a pandemic.
At that time I believe Hive was also taking its first steps after the split with the old chain. I knew about HIVE because my wife, who had migrated from the old chain, invited me. With the idea of generating income in cryptocurrencies by creating content in the format I wanted.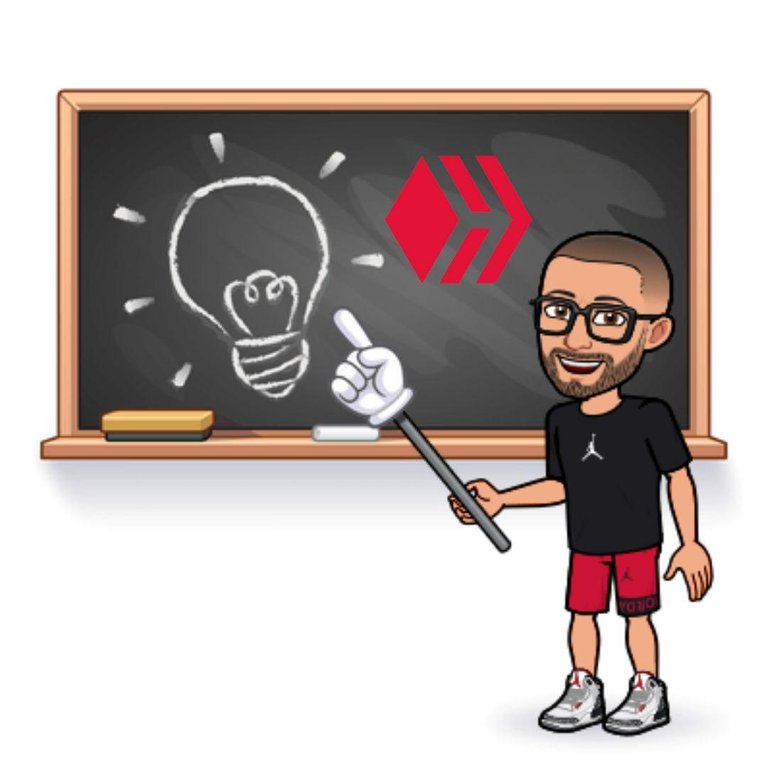 ¿Criptomonedas? me pregunté, era algo no muy común, no por lo menos para mí.
Cryptocurrencies? I wondered, it was something not very common, at least not for me.
Justo cuando comienza mi travesía por Hive, quedo sin empleo a causa de la pandemia a causa del Covid-19. Justo en ese momento Hive se convirtió en mi principal fuente de ingresos (aún lo sigue siendo), además que hacía lo que más me gusta, escribir. Al principio todo iba muy bien, mi primera publicación, mi presentasión, fue recibida con lindas palabras y buenos deseos.
Just when my journey through Hive began, I became unemployed because of the Covid-19 pandemic. Right at that moment Hive became my main source of income (it still is), plus I was doing what I love the most, writing. At the beginning everything was going very well, my first publication, my presentation, was received with nice words and good wishes.
Luego vino un tiempo en el cual, mis publicaciones eran casi ignoradas, y no recibian votos. Pienso que fue una primera prueba de constancia, para ese momento, volví sobre mis pasos y sopesé mi manera de presentar mi contenido, también mi atreví a salir de mi zona de confort ya que mis reflexiones filosóficas que es lo que más me gusta hacer, no eran muy valoradas que se digan, algunas personas me decían que eso se debía a la presentasión de los post, no eran atractivos. Ciertamente la filosofía expresada de manera tradicional puede ser aburrida para muchos.
Then came a time when my publications were almost ignored, and did not receive votes. I think it was a first test of constancy, by that time, I retraced my steps and rethought my way of presenting my content, I also dared to go out of my comfort zone because my philosophical reflections, which is what I like to do the most, were not very valued, some people told me that this was due to the presentation of the posts, they were not attractive. Certainly philosophy expressed in a traditional way can be boring for many.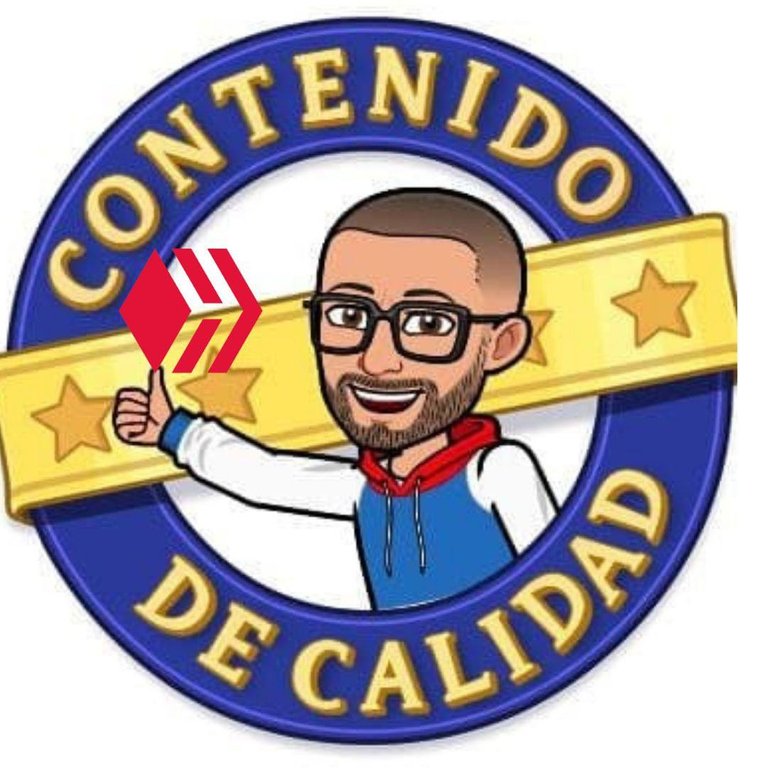 Lo cierto es que este punto de quiebre hizo abrir mi mente y tomé la desición de explorar otros terrenos como el arte, deambulando entre el dibujo y la fotografía. También comencé a participar en iniciativas y retos. Comencé a caminar por muchas comunidades, una de mis favoritas ha sido #caturday y #thehivebookclub. Cuando descubrí que podría escribir sobre libros me sentí muy felíz, he leído muchos textos y esta comunidad me brinda el espacio perfecto para hablar de ellos.
The truth is that this breaking point opened my mind and I decided to explore other fields such as art, wandering between drawing and photography. I also began to participate in initiatives and challenges. I started to walk through many communities, one of my favorites has been #caturday and #thehivebookclub. When I discovered that I could write about books I was very happy, I have read many texts and this community gives me the perfect space to talk about them.
Pero hay más, en mi caminar y transitar por Hive, ví una comunidad fotografía en español, #riconfotográfico, y comencé a postear las imagenes que podía capturar con mi telefono celular. Nada profesional, pero mis fotos han sido bien recibidas en ese lugar. Creo que Hive tiene de todo un poco, pero aun le faltan más cosas.
But there's more, in my walk and transit through Hive, I saw a photography community in Spanish, #riconfotográfico, and I started to post the images I could capture with my cell phone. Nothing professional, but my photos have been well received there. I think Hive has a little bit of everything, but it still lacks more things.
Debo confesar que fue gracias a #hive que descubrí el mundo de las criptomonedas, antes de comenzar este viaje dentro de la blockchain, poco había escuchado sobre Bitcoin. Fue por medio de Hive y de una comunidad en especial, comunidad que para mi ha sido un reto, y una motivación para aprender a caminar en ella. Les hablo de #LEOFINANCE. Pero, gracias al apoyo que recibí allí pude ahorrar lo suficiente para comprarme un nuevo telefono celular, ya que el que tenía no era mío y ya estaba muy viejito, era un Iphone 4, que apenas me funcionaba para lo básico.
I must confess that it was thanks to #hive that I discovered the world of cryptocurrencies, before starting this journey into the blockchain, I had heard little about Bitcoin. It was through Hive and a special community, a community that for me has been a challenge, and a motivation to learn to walk in it. I am talking about #LEOFINANCE. But, thanks to the support I received there I was able to save enough money to buy a new cell phone, since the one I had was not mine and was already very old, it was an Iphone 4, which barely worked for the basics.
Personalmente me encuentro ahora en un proceso bastante intersante dentro de HIVE, ya que he dejado de postear lo que me apasiona que es la filosofía, y mi alma me dice que lo retome. Pero, no de la misma forma que antes, así que tengo un par de ideas en mente para emplear en un futuro no muy lejano. Pero, eso no es todo, el poder obtener un telefono nuevo gracias a mis ahorros en criptos dentro del la Blockchain de Hive, me ha hecho comprender que los limites para crecer financieramente hablando los pongo yo.
Personally I am now in a very interesting process within HIVE, since I have stopped posting what I am passionate about which is philosophy, and my soul tells me to take it up again. But, not in the same way as before, so I have a couple of ideas in mind to employ in the not too distant future. But, that's not all, being able to get a new phone thanks to my crypto savings in the Hive Blockchain, has made me understand that the limits to grow financially speaking are set by me.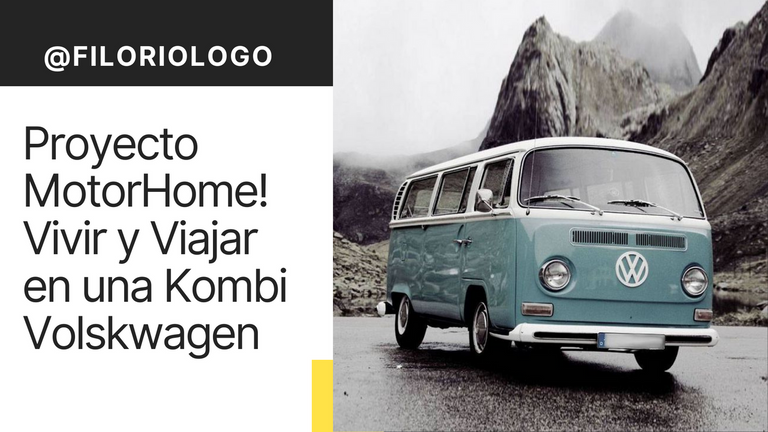 Tengo una nueva meta, no se si han escuchado lo que se conoce como la "Van Life" vivir viajando, mi esposa y yo nos hemos propuesto comprar una Combi VolskWagen, camperizarla y adaptarla para vivir por largas temporadas, esto en realidad nos lo hemos propuesto por una doble intención, aunque esto lo expreso con detalle en un post, pincha aquí si quieres saber más del proyecto.
I have a new goal, I do not know if you have heard what is known as the "Van Life" live and travel, my wife and I have proposed to buy a VolskWagen Combi, camperize it and adapt it to live for long periods, this actually we have proposed for a double intention, although I express this in detail in a post, [click here if you want to know more about the project] (https://peakd.com/hive-110011/@filoriologo/proyecto-motorhome-live-and-travel-in-a-kombi-volskwagen).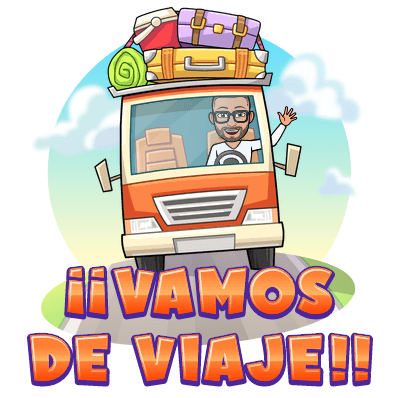 La más reciente fasceta que he ganado gracias a Hive ha sido el aprender a ser jugador de criptojuegos, juego #Splinterlands casí a diario, confieso que es adictivo el juego. Particularmente pienso que en la Blockchain de Hive puedes encontrar o crear un espacio para coexistir con otros Hivers. También creo que a pesar de ser un ambiente digital, lo humano se da muy bien, propone una nueva realidad donde se mezcla lo financiero y la condición humana innata por socializar.
The most recent hobby I have gained thanks to Hive has been learning to be a cryptogame player, I play #Splinterlands almost daily, I confess it is addictive game. I particularly think that in the Hive Blockchain you can find or create a space to coexist with other Hivers. I also think that despite being a digital environment, the human is given very well, it proposes a new reality where the financial and the innate human condition to socialize is mixed.
Ultimamente he leído y me documentado sobre la democratización de las fuentes de generación de riqueza, lejos de ser una cuestión política partidista, esto hace referencía a la libertad de todos por igual a tener acceso a poder generar, riqueza, generar capital, y plataformas como Hive resultan un paso importante en este asunto.
Lately I have read and documented myself on the democratization of the sources of wealth generation, far from being a partisan political issue, this refers to the freedom of all to have equal access to generate wealth, generate capital, and platforms like Hive are an important step in this matter.
Quizás Hive no sea un producto acabado pero siento que apunta con bastante tino a que todos podamos construir una mejor realidad financiera y humana. Luego en otra oportunidad dedicaré màs tiempo a este asunto, por ahora toca seguir documentandose y aprendiendo sobre este fascinante mundo Blockchain.
Maybe Hive is not a finished product but I feel that it aims to help us all to build a better financial and human reality. I will dedicate more time to this topic later, for now it is time to continue documenting and learning about this fascinating Blockchain world.
Gracias por leer
Thank you for reading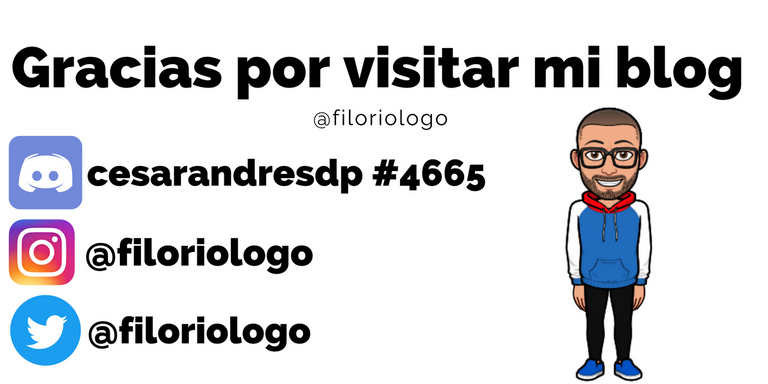 Goodbye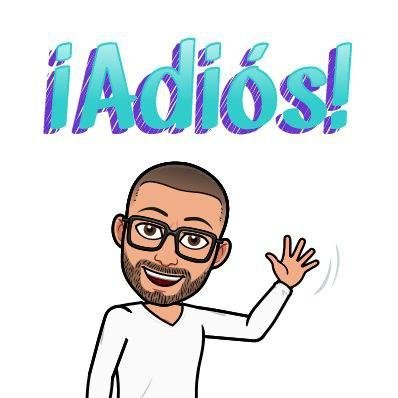 ---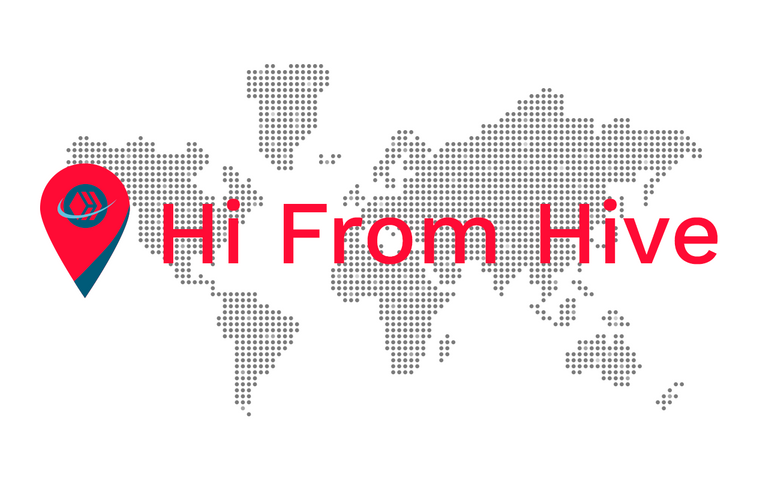 Initiative
Translated with www.DeepL.com/Translator (free version)
Las imagenes tipo emoji han sido creadas con la app Bitmoji utilzando de modelo una fotografía del autor.
The emoji images have been created with the Bitmoji app using as a model a photograph of the author.
---
---