Iniciativa: Hora de viajar [ENG-ESP]| Iniative: Time to travel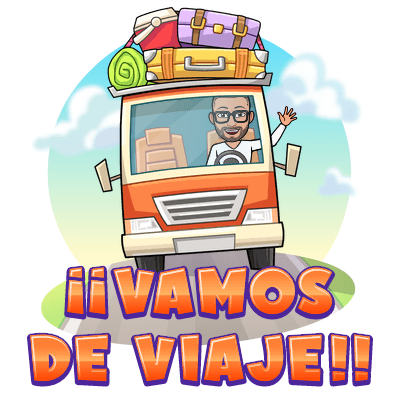 Saludos amigos de hive, hoy me topé con esta iniciativa propuesta por @zapataalex y decidí participar.
Greetings hive friends, today I came across this initiative proposed by @zapataalex and decided to participate.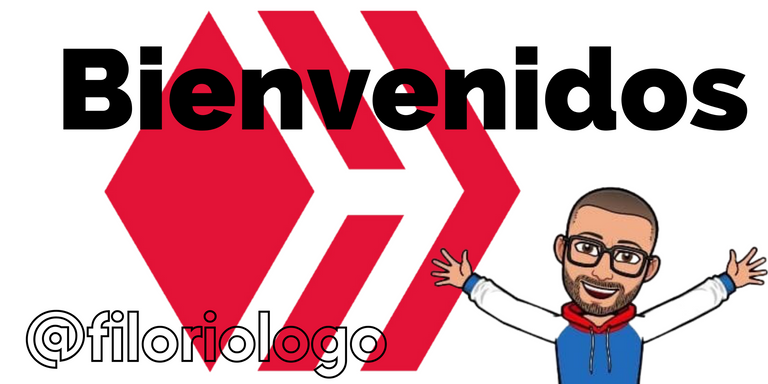 Gracias a la amiga @gigi8 fue me enteré de la iniciativa. Acá les dejo su post como noté que poseo un par de cosas en común decidí compartirles mis respuestas a las preguntas propuestas en la iniciativa.
Thanks to my friend @gigi8 I found out about the initiative. Here is her post as I noticed that I have a couple of things in common I decided to share with you my answers to the questions proposed in the initiative.
¿Para dónde te gustaría ir de vacaciones y porqué? 🛫|🛬 Where would you like to go on vacation and why?
Me gustaría ir a la Gran Sabana, conocer el estado Bolivar es uno de los lugares que me falta por conocer de mi país. Conocer la caída de agua natural mas alta del mundo. El Salto Ángel. Pero ya estoy enfocando mi atención a realizar ese viaje. No se que tan pronto, Pero sé que iré en el momento perfecto.
I would like to go to the Gran Sabana, to know the state of Bolivar is one of the places I have yet to visit in my country. I would like to visit the highest natural waterfall in the world. The Angel Falls. But I am already focusing my attention to make that trip. I don't know how soon, but I know that I will go at the perfect time.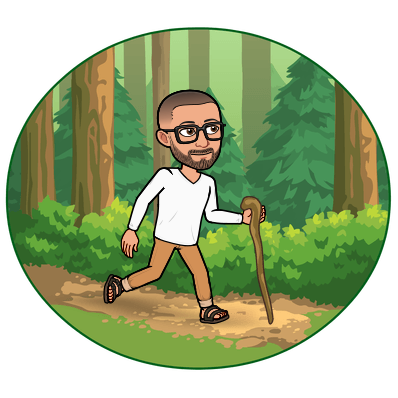 ¿Qué te gusta más, lugares de frío o de calor? 🏞|🏜 What do you like more hot or cold places?
Sin dudar diría que los lugares de un clima frío. Amo la montaña, he viajado por muchos pueblos de los andes venezolanos y es una región geográfica verdaderamente hermosa. Aunque el paisaje lo hace la gente, el ambiente andino, la montaña tiene un encanto indecible. Amaría vivir en un lugar así.
Hace años vivi una temporada en la ciudad de San Cristóbal, capital del estado Tachira. Y pienso que es de las ciudades más lindas para vivir en Venezuela.
Without hesitation I would say places with a cold climate. I love the mountains, I have traveled through many towns in the Venezuelan Andes and it is a truly beautiful geographical region. Although the landscape is made by the people, the Andean environment, the mountain has an unspeakable charm. I would love to live in such a place.
Years ago I lived for a while in the city of San Cristobal, capital of the state of Tachira. And I think it is one of the most beautiful cities to live in Venezuela.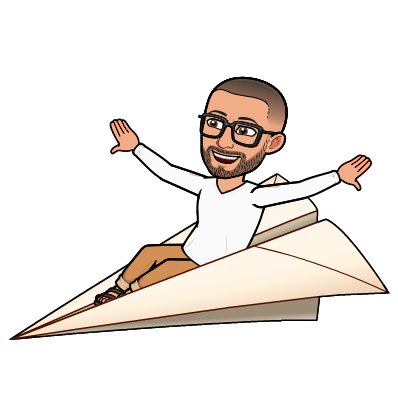 ¿Un viaje reciente y para dónde? 🗺| 🗺A recent trip and to where?
A causa de la pandemia no he viajado mucho que se diga. Hace dos meses fuí a Valencia a causa de un compromiso familiar. Pero viajar por ocio no lo hago desde antes de la pandemia, hablo de febrero del 2020. Cuando fuí a la playa.
Because of the pandemic I have not traveled much. Two months ago I went to Valencia because of a family commitment. But I haven't traveled for leisure since before the pandemic, I'm talking about February 2020. When I went to the beach.
¿Ir de vacaciones con la familia o amigos? 🛣|🛤 Go on vacation with family or friends?
No soy de tener muchos amigos, soy una persona con rasgos de misantropía, no es algo que me enorgullece pero es algo que me caracteriza. Podria contar con los dedos de una mano los viajes que he hecho con amigos, y me sobran dedos. Asi que prefiero viajar en familia.
I do not have many friends, I am a person with misanthropic traits, it is not something I am proud of but it is something that characterizes me. I could count on the fingers of one hand the trips I have made with friends, and I have fingers to spare. So I prefer to travel with my family.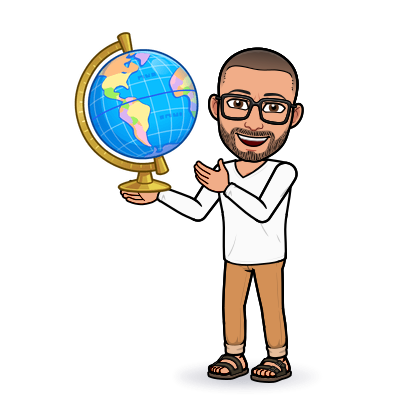 ¿Algún lugar que te gustaría conocer? 🌎|🌏 Any place that you would like to visit?
GRECIA, ITALIA, en pocas palabras toda Europa. Pero en especial estas dos naciones porque en ellas se asientan las bases de la cultura occidental. Me gusta en demasía la historia y poder conocer estas regiones para mi significaría viajar en el tiempo. Aunque también me gustaría conocer todo el continente americano. Desde la Patagonia hasta Alaska (¿ambicioso?) Creo que sí, pero soñar en grande no cuesta nada.
**Greece, Italy, in short, the whole of Europe. But especially these two nations because they are the foundations of western culture. I like history very much and to be able to know these regions for me would mean to travel in time. Although I would also like to know the entire American continent. From Patagonia to Alaska (ambitious?) I think so, but dreaming big doesn't cost anything.
Gracias por leer y visitar mi blog
Thanks for reading and visiting my blog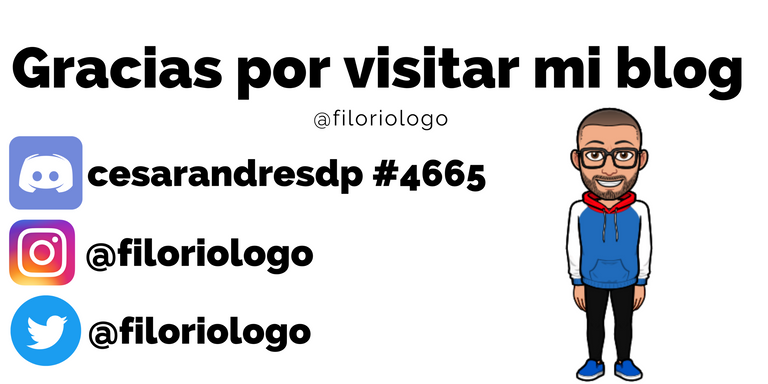 Translated with www.DeepL.com/Translator (free version)
Las imágenes han sido creadas a partir de una selfie mía con la app Bitmoji.
The images have been created from a selfie of me with the Bitmoji app.
---
---