My Best Moment at HIVE - Initiative[ENG-ESP] Mi Mejor Momento en HIVE - Iniciativa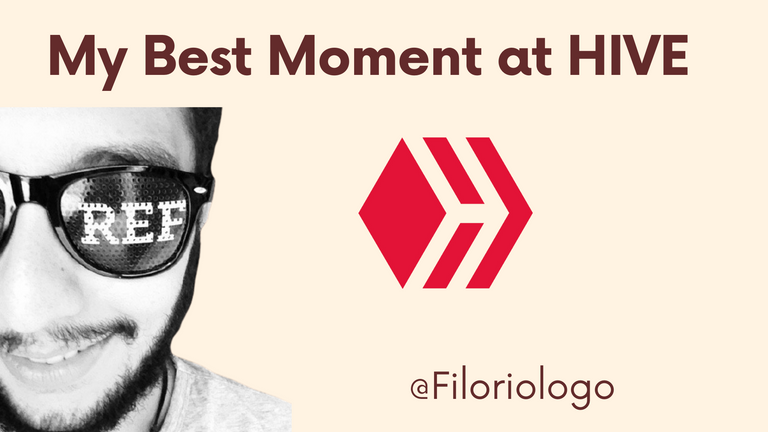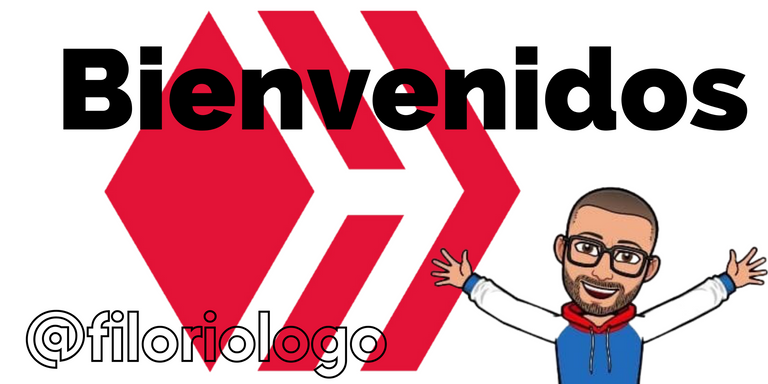 VERSIÓN EN ESPAÑOL
Saludos amigos de #Hive, espero se encuentren lo mejor posible. Decidí participar en esta iniciativa que me plantea un reto. Ya que me plantea una pregunta muy interesante:
¿Cual han sido mi mejor momento en Hive?
Desde el día que salió la iniciativa me he puesto a pensar en este asunto y no me ha resultado fácil decidirme por un momento en específico dentro de la plataforma. No es que haya una ausencia o abundancia de momentos indecibles y como no puedo evitar pensar mi vida en relación a la filosofía, no sé porque vino a mi mente un par de ideas.
La primera de ellas es el ACTO Y LA POTENCIA de Aristóteles(El filósofo) y la segunda es la idea de pensar que vivimos en el mejor de los mundos posibles de Gottfried Leibniz. Seguro pasará por sus mentes como rayos tiene esto que ver con esta iniciativa.
Permítanme explicarme...
Vamos con la primera de las ideas. El ACTO y la POTENCIA de Aristóteles, intentaré ser breve y explícito en la explicación de este asunto, asi sea más fácil entender porque esto viene a mi mente cuando me preguntan ¿cual es tu mejor momento en Hive?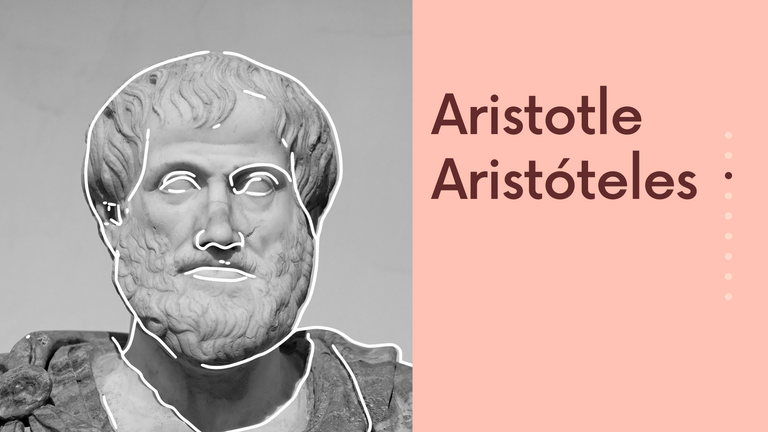 Aristóteles cuando piensa y da razón de la materia, expone que esta tiene dos modos presentarse, en acto o en potencia.
¿Qué es el ACTO?
Para Aristóteles el ACTO es como se nos presentan las cosas al momento de percibirlas con los sentidos.
Ahora bien, ¿Qué es la POTENCIA?
Para nuestro filósofo Macedonio la potencia es todo aquello en lo que puede convertirse una cosa.
Me explico con mas detalle, usaré el ejemplo clásico de Aristóteles.
Una semilla de un árbol es una semilla en ACTO, pero es un árbol en POTENCIA. Según las condiciones materiales la semilla será un árbol. Y cuando esto suceda, el árbol se nos presentará como árbol en ACTO y en este caso sera leña en POTENCIA o quizás una mesa en POTENCIA.
Y #HIVE cómo entra en ese asunto, además de ¿como se relaciona con esta iniciativa?
HIVE se nos presenta como una Blockchain social media 3.0 en ACTO. Pero, en POTENCIA puede ser una plataforma con múltiples posibilidades de crecer a nivel persona, profesional y financiero.
Y esto me conduce a la segunda idea que antes les mencioné, segun Gottfried Leibniz vivimos en el mejor de los mundos posibles. Pues esta es para nuestro filósofo alemán es la idea central que defiende y expone en su Teodicea, intentando dar razón sobre el problema del mal.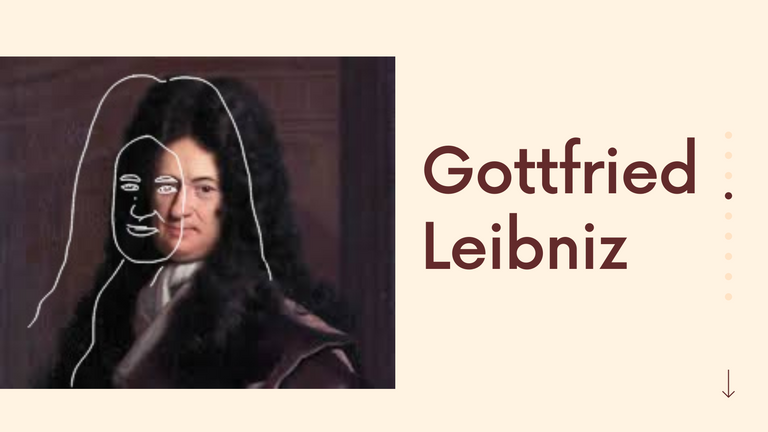 Pero, cómo Leibniz llegó a esta conclusión. Él pensando en su idea de un mundo perfecto en su obra titulada "La Monadología" tras la concatenación de cinco ideas:
Si Dios tiene la idea de infinitos universos.
En realidad solo uno de estos infinitos universos puede existir realmente.
Ahora bien las elecciones de Dios están sujetas al principio de razón suficiente. Que nos lleva a concluir que Dios tiene razón para elegir una cosa en particular u otra totalmente diferente.
De modo que si Dios es bueno.
Por necesidad el único universo que Dios escogió para que existiese es el mejor de todos los mundos posibles, ya que es el único que Dios eligió.
Aunque sé bien que esto es más teología que filosofía, pienso de manera optimista si puede llamarse asi, al pensar que Leibniz tenía razón en su explicación del mundo perfecto, #Hive es una increible pieza de mi mundo perfecto.
En resumen, y dando razón de esta iniciativa puedo decir que en ACTO Hive no posee un momento que pudiese llamar mi mejor momento ya que eso esta en POTENCIA. Mi mejor momento en Hive esta por llegar, trabajamos cada día para que ello suceda.
Mas esto no significa que no haya vivido en este poco más de año y medio en la plataforma momentos increibles como por ejemplo, conocer gente increíblemente talentosa, hacer bonitas y muy sinceras amistades, poder ahorrar y tener la oportunidad de comprar un nuevo teléfono gracias a unas de mis dapps favoritas #LEOFINANCE, también poder ganar NFTs increíbles en #SPLINTERLANDS.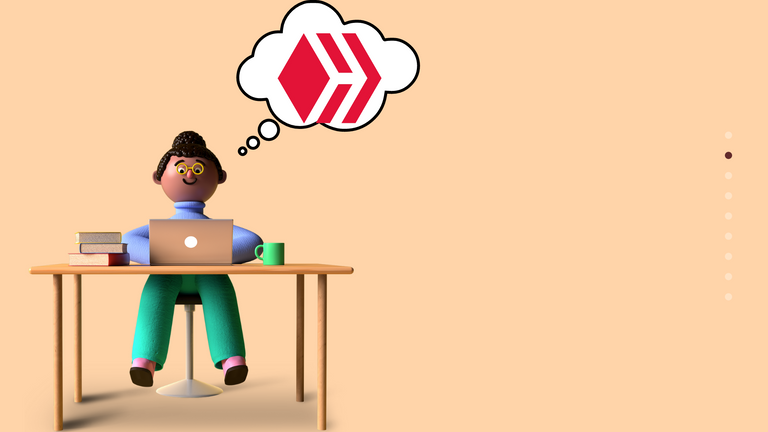 HIVE en el fondo me permite soñar, me permite hacer planes financieros, me permite planear proyectos profesionales puesto que hay una comunidad fuerte que te apoya y que esta plataforma tiene un potencial de crecimiento incalculable.
En verdad, es cierto que todo momento es ahora, y ahors es el mejor momento, por menos creo que Leibniz estaría de acuerdo conmigo. El mejor de los mejores momentos en #Hive es este preciso instante en la plataforma.
Gracias por visitar mi blog
---
---
---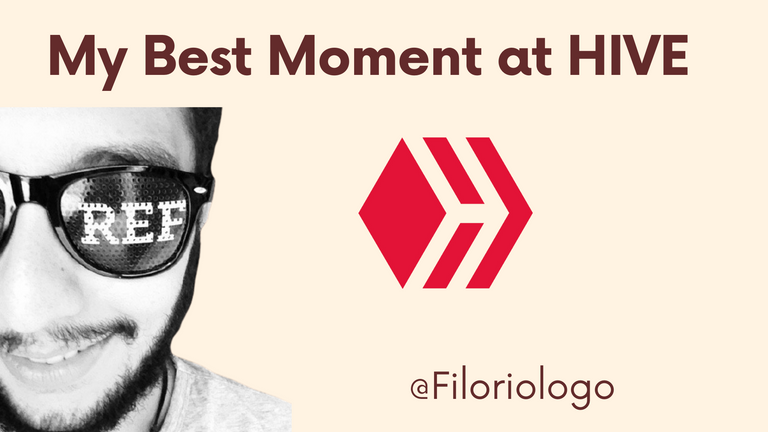 ENGLISH VERSION
Greetings friends of #Hive, I hope you are feeling as well as possible. I decided to participate in this initiative that poses me a challenge. Since it poses me a very interesting question:
What has been my best moment in Hive?
Since the day the initiative was launched, I have been thinking about this issue and it has not been easy for me to decide on a specific moment within the platform. It's not that there is an absence or abundance of unspeakable moments and since I can't help but think of my life in relation to philosophy, I don't know why a couple of ideas came to my mind.
The first one is Aristotle's ACT AND POWER(The Philosopher) and the second is the idea of thinking that we live in the best of all possible worlds by Gottfried Leibniz. I'm sure it will pass through your minds how the heck this has anything to do with this initiative.
Let me explain....
Let's go with the first of the ideas. Aristotle's ACT and POWER, I will try to be brief and explicit in the explanation of this matter, so it will be easier to understand why this comes to my mind when I am asked what is your best moment in Hive?.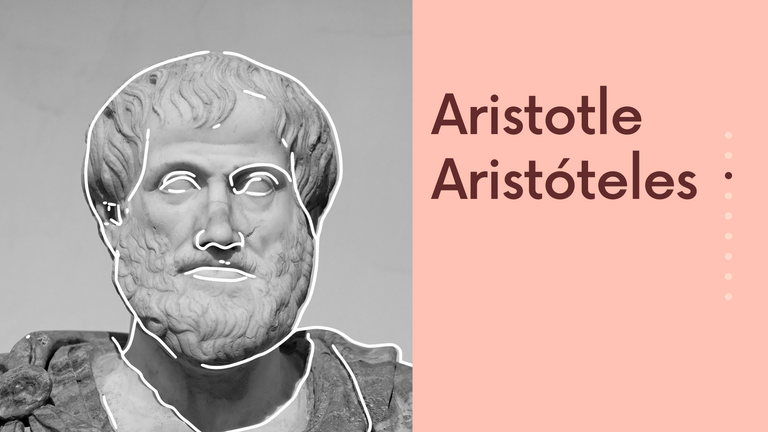 Aristotle when he thinks and gives reason of the matter, he exposes that this has two ways to present itself, in act or in potency.
What is ACT?
For Aristotle the ACT is how things are presented to us at the moment of perceiving them with the senses.
Now, what is POTENCY?
For our philosopher Macedonius, potency is everything that a thing can become.
Let me explain in more detail, I will use the classic example of Aristotle.
A seed of a tree is a seed in ACT, but it is a tree in POTENCY. According to the material conditions the seed will be a tree. And when that happens, the tree will present itself to us as a tree in ACT and in this case it will be firewood in POTENCE or perhaps a table in POTENCE.
And #HIVE how does that come into it, as well as how does it relate to this initiative?
HIVE is presented to us as a Blockchain social media 3.0 in ACT. But, in POWER it can be a platform with multiple possibilities to grow on a personal, professional and financial level.
And this leads me to the second idea that I mentioned before, according to Gottfried Leibniz we live in the best of all possible worlds. For our German philosopher this is the central idea that he defends and exposes in his Theodicy, trying to give a reason about the problem of evil.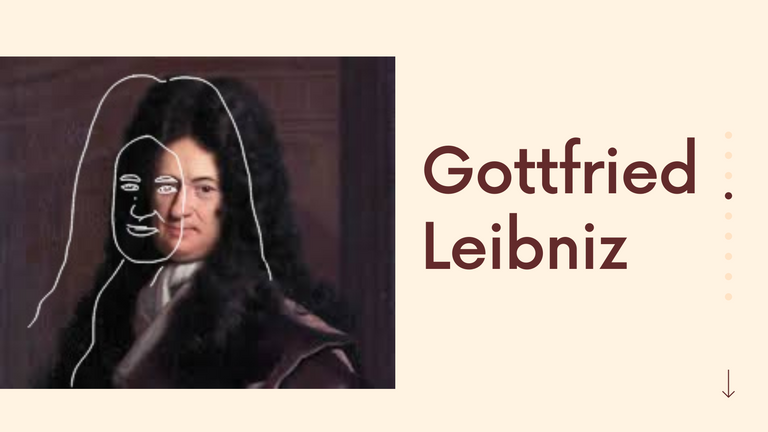 But how Leibniz came to this conclusion. He thought of his idea of a perfect world in his work entitled "The Monadology " after the concatenation of five ideas:
If God has the idea of infinite universes.
In reality only one of these infinite universes can really exist.
Now God's choices are subject to the principle of sufficient reason. Which leads us to conclude that God has reason to choose one particular thing or something else entirely.
So if God is good.
By necessity the only universe God chose to exist is the best of all possible worlds, since it is the only one God chose.
While I know well that this is more theology than philosophy, I think optimistically if it can be called that, in thinking that Leibniz was right in his explanation of the perfect world, #Hive is an incredible piece of my perfect world.
In summary, and giving reason for this initiative I can say that in ACTO Hive does not have a moment that I could call my best moment since that is in POTENCIA. My best moment in Hive is yet to come, we work every day to make it happen.
But this does not mean that I have not lived in this little more than a year and a half on the platform incredible moments such as meeting incredibly talented people, making beautiful and very sincere friendships, being able to save and have the opportunity to buy a new phone thanks to one of my favorite dapps #LEOFINANCE, also being able to win incredible NFTs in #SPLINTERLANDS.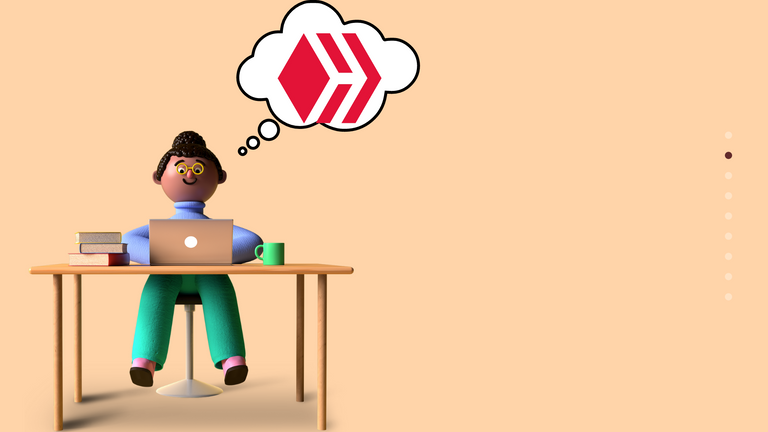 HIVE in the background allows me to dream, allows me to make financial plans, allows me to plan professional projects since there is a strong community that supports you and that this platform has an incalculable growth potential.
Truly, it is true that every moment is now, and now is the best moment, at least I think Leibniz would agree with me. The best of the best moments in #Hive is this very moment on the platform.
Thanks for visiting my blog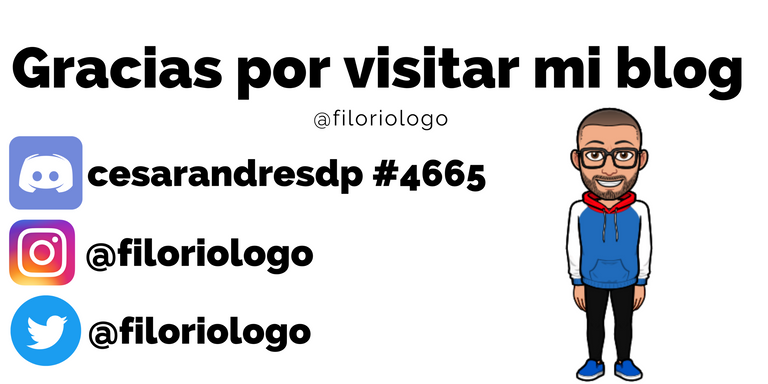 Translated with www.DeepL.com/Translator (free version)
The images have been created using canva.com
---
---