On October 1, the millionaires in Venezuela will come to an end [ESP-ENG] El 1 de Octubre se acaban los millonarios en Venezuela
VERSIÓN EN ESPAÑOL
Saludos amigos de Hive, si eres venezolano ya sabrás que en pocos minutos muere el sistema monetario venezolano y se le da a la moneda nacional otra nomenclatura, si no eres venezolano lo intentaré explicar lo mejor posible.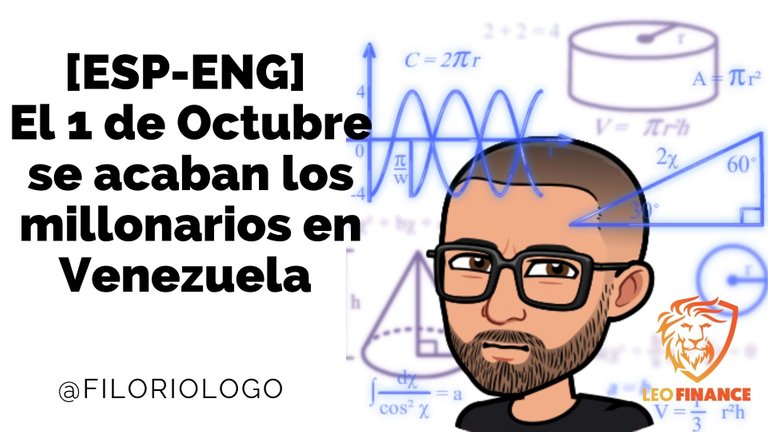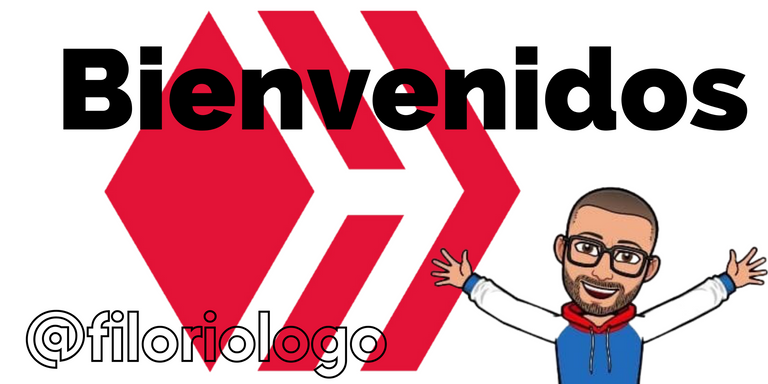 Es lamentable que economías enteras, proyectos económicos de nación se vayan por el excusado, Venezuela durante más de dos décadas ha atravesado una profunda crisis política que afectó diferentes ámbitos el deterioro más visible y palpable ha si el económico.
El Bolívar (Moneda nacional venezolana) ha sufrido una devaluación como pocas monedas en la historia de la humanidad. Desde el 2008 hasta el día de hoy a sufrido la eliminación de 14 ceros, la devaluación más reciente entra en vigencia el 1 de Octubre, ya que se llevará a cabo la eliminación de 6 ceros.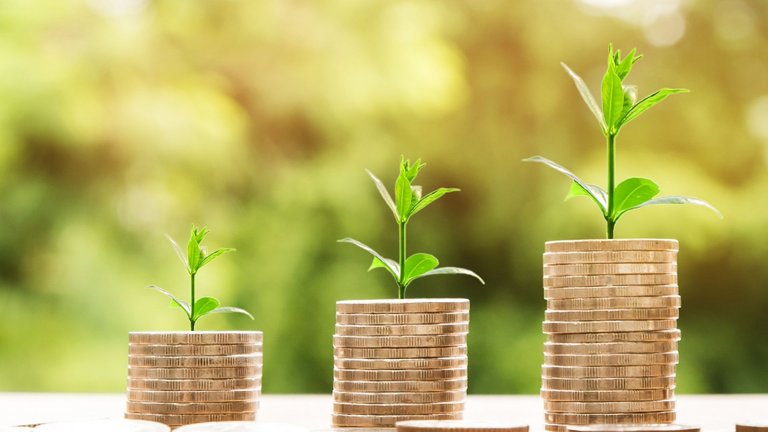 Los nombres que se les ha dado a cada reconversión monetaria han sido:
- Bolívar Fuerte
- Bolivar Soberano
- Bolívar Digital (siendo este el próximo a entrar en vigencia)
Hagámoslo un poco más evidente:
1 BsD (Bolivar digital) vendría siendo 1,000,000.00 BsS (Bolivar Soberano), o para hacerlo aun mas cruento a 1 Bs Digital añadamosle los 14 ceros que se han quitado en estos ultimos 13 años, hablaríamos del monto de:
100,000,000,000,000.00 Bolívares
Sencillamente una gran locura, una devaluación que honestamente sabría como calcular, no soy un economista para diagnosticar un fenómeno u otro en una economía determinada, pero, resulta obvio no darse cuenta de la hiperinflación que arropa a esta bonito país caribeño.
Cuando afirmo que se acabarán los millonarios en Venezuela, lo hago de manera sarcástica ya que en la nomenclatura de Bolivar Soberano $1 de Estados Unidos equivalía unos 5 millones, muchos casi todos teníamos millones de bolívares en las cuentas bancarias, pero ahora, con la reconversión un dólar equivaldría a 5Bs.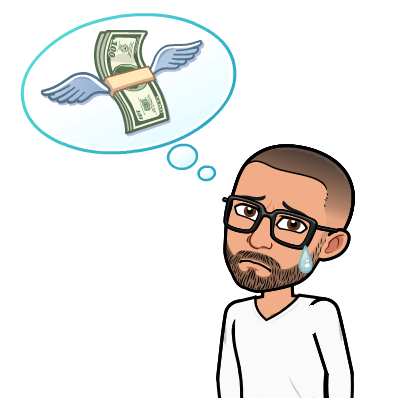 Esa reconversión monetaria no aportará nada positivo al proyecto económico nacional lo único es que facilitará las transacciones prorque ya no habrá tantos ceros.
En resumen, Venezuela sufre una devaluación monetaria, el Bolivar pierde valor cada día, y estas eliminaciones de ceros implica no solo cambios de nombre sino que implica que los proyectos financieros y económicos de nación cuando no son abordados de manera profunda y sensata cualquier medida que de tome será inútil.
Gracias por leer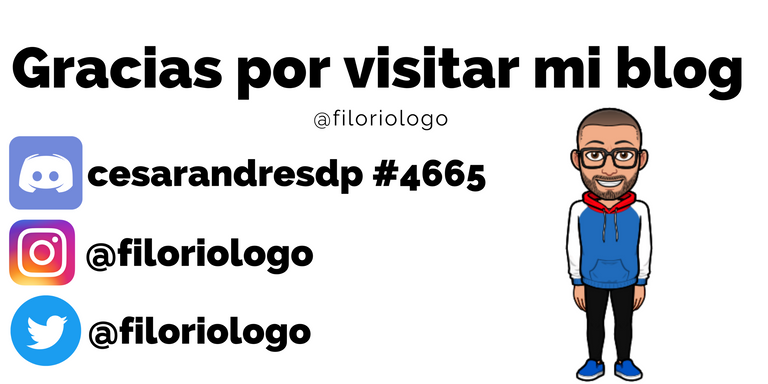 Las imágenes han sido creadas y editadas con las apps Bitmoji y Canva.com
ENGLISH VERSION
**Greetings friends of Hive, if you are Venezuelan you will already know that in a few minutes the Venezuelan monetary system will die and the national currency will be given another nomenclature, if you are not Venezuelan I will try to explain it as best as possible.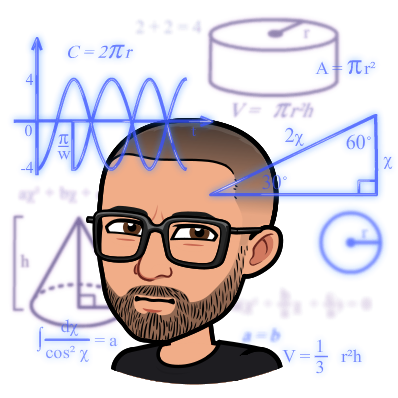 It is unfortunate that entire economies and national economic projects are going down the toilet. For more than two decades Venezuela has gone through a deep political crisis that has affected different areas, the most visible and palpable deterioration has been the economic one.
The Bolivar (Venezuelan national currency) has suffered a devaluation like few currencies in the history of mankind. Since 2008 until today it has suffered the elimination of 14 zeros, the most recent devaluation will take effect on October 1st, since the elimination of 6 zeros will be carried out.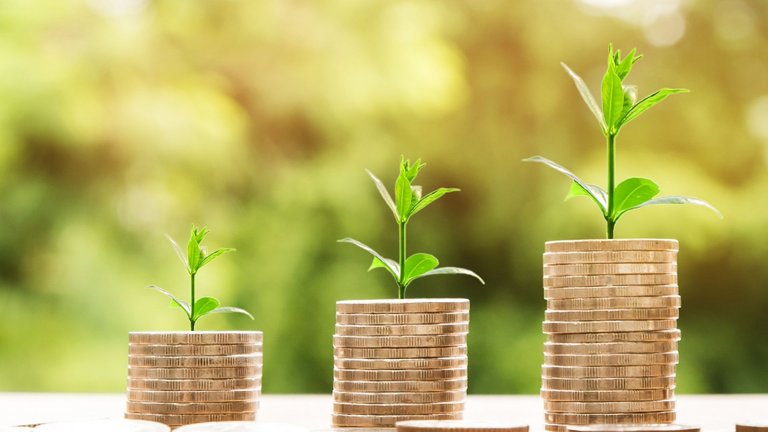 The names given to each monetary reconversion have been:
- Bolivar Fuerte
- Bolivar Soberano
- Bolivar Digital (this being the next one to come into effect).
Let's make it a little more obvious:
1 BsD (Digital Bolivar) would be 1,000,000.00 BsS (Bolivar Soberano), or to make it even more cruel to 1 Bs Digital let's add the 14 zeros that have been removed in these last 13 years, we would be talking about the amount of:
100,000,000,000,000.00 Bolívares
I am not an economist to diagnose one phenomenon or another in a given economy, but it is obvious not to notice the hyperinflation that is sweeping this beautiful Caribbean country.
When I say that there will be no more millionaires in Venezuela, I do it in a sarcastic way, since in the nomenclature of the Bolivar Soberano $1 of the United States was equivalent to 5 million, many of us almost all had millions of bolivars in our bank accounts, but now, with the reconversion, one dollar would be equivalent to 5Bs.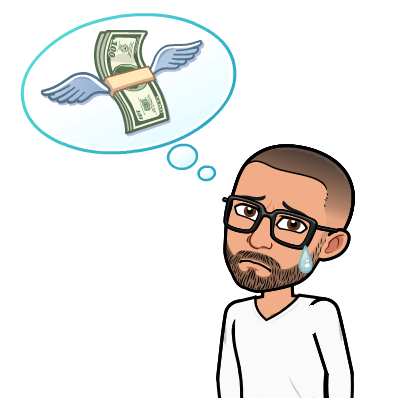 This monetary reconversion will not contribute anything positive to the national economic project, the only thing is that it will facilitate transactions because there will no longer be so many zeros.
In summary, Venezuela is suffering a monetary devaluation, the Bolivar loses value every day, and these eliminations of zeros imply not only changes of name but also imply that the financial and economic projects of the nation when they are not approached in a deep and sensible way, any measure taken will be useless.
Thank you for reading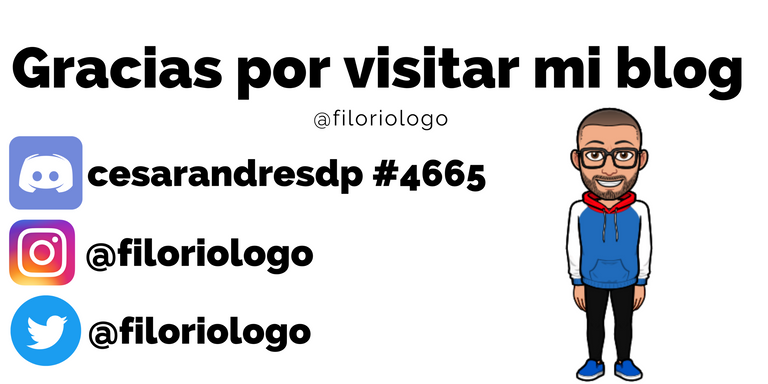 Translated with www.DeepL.com/Translator (free version)
The images have been created and edited with the Bitmoji and Canva.com apps.
Posted Using LeoFinance Beta
---
---