Day 1638: 5 Minute Freewrite: Sunday - Prompt: picture frame
Hello everyone.
A picture frame is of course very versatile to use.
Starting from memories to current events, we can put our pictures in the appropriate picture frames.
Even after years, they then remind us of these situations in which they were made.
But a picture frame also goes differently!
Let's put ourselves in front of a mirror and then hold a picture frame in front of it.
Now we can see "ourselves".
If we now look at ourselves we can ask ourselves the question:
S# Are we satisfied with our picture?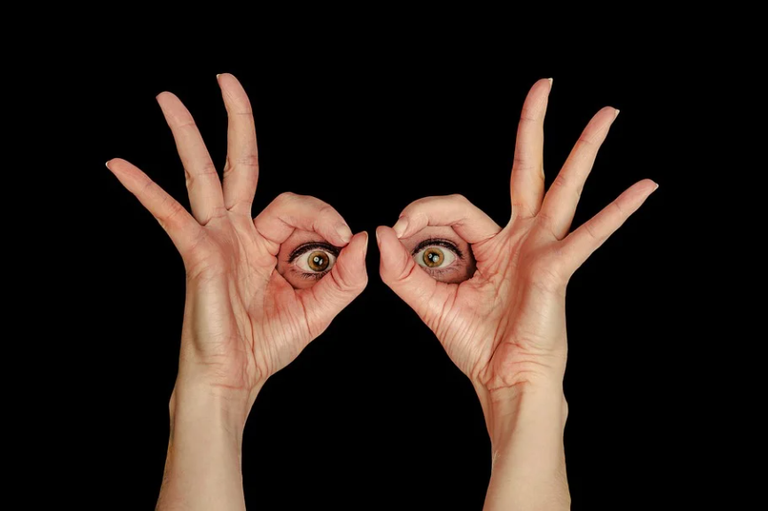 Quelle: Pixabay
Is it the way we really see ourselves, or are we dissatisfied?
Are we in the right picture frame and agree with what we see?
But this question can answer only everyone himself!
Have a nice week and stay healthy.
The Filosof
Translated with www.DeepL.com/Translator (free version)
DEUTSCH
Hallo Allerseits.
Ein Bilderrahmen ist natürlich sehr vielseitig zu verwenden.
Angefangen von Erinnerungen bis hin zu aktuellen Ereignissen, können wir unsere Bilder in die entsprechenden Bilderrahmen stecken.
Auch nach Jahren erinnern sie uns dann an diese Situationen, in denen sie entstanden sind.
Ein Bilderrahmen geht aber auch anders!
Stellen wir uns vor einen Spiegel und halten dann einen Bilderrahmen davor.
Jetzt können wir "uns" sehen.
Wenn wir uns nun selbst betrachten, können wir uns die Frage stellen:
Sind wir mit unserem Bild zufrieden?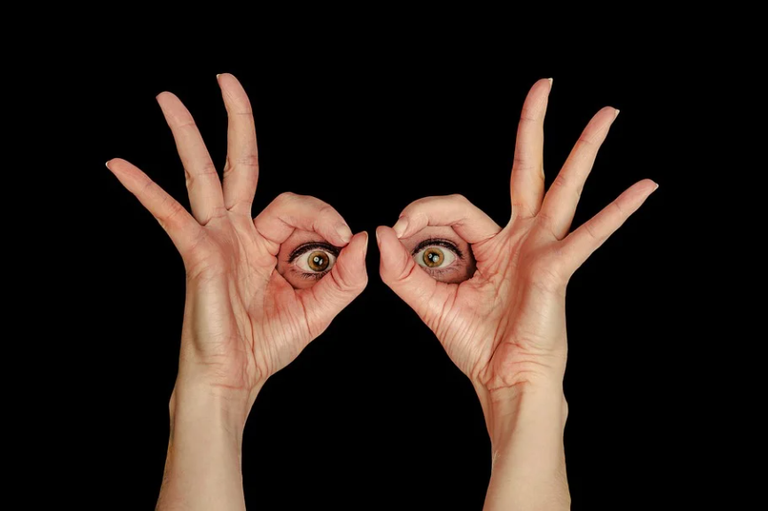 Quelle: Pixabay
Sehen wir uns so, wie wir uns wirklich sehen, oder sind wir unzufrieden?
Sind wir im richtigen Bilderrahmen und einverstanden mit dem, was wir sehen?
Aber diese Frage kann sich nur jeder selbst beantworten!
Ich wünsche Euch eine schöne Woche und bleibt gesund.
Der Filosof
---
---