Asking the Community: Where to Invest my 44 Hive?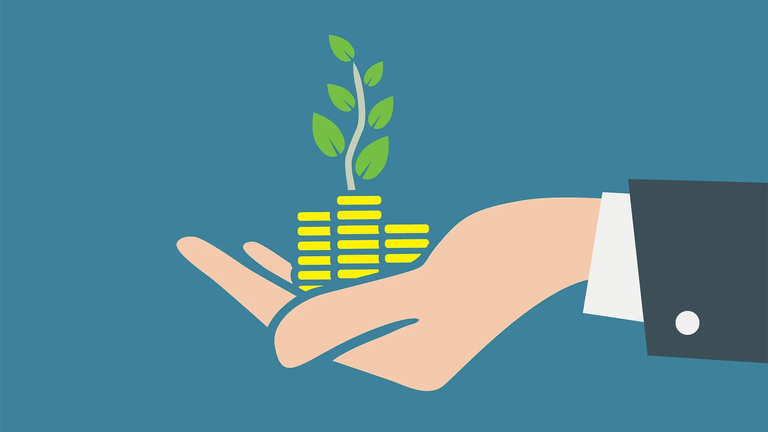 This would be one sort type of post asking all of you your opinion on how should i invest 44 Hive that i have available. Note that i seek your advice on what to buy with my 44 Hive and the only catch is that i wanna invest that amount in either a token or tokens of the Hive ecosystem, or i don't know if someone sells anything that i might want i can still do it!
To make that easier for you and for me ofc, i will present you with some of the tokens or ideas that i have for investing that amount but ofc if you have a completely different one please don't hesitate to share. So some of my ideas are:
Staking my Hive
I already have 6756 Hive Power and if i add 44 Hive, the total amount will go up to 6800 which is a nice round number.
Buying LEO
I have around 5163 Leo Power and 1096 Liquid leo. The 1000 liquid will remain as such in case i need liquidity fast and the rest 96 will be accumulated until i reach 150 that i will keep liquid for the next Leo Power Up Day and aside from that anything above the 1150 liquid will be instantly powered up. Currently, with my 44 Hive, i can buy:

Hey If LEO reached 1$ again and even if Hive reaches 1$ i will have earned 300$-350$
BRO
BRO is another token that i love that all those that bought early were damn lucky or smart or both because it has been proven one of the best investments. Currently, with my 44 Hive, i can buy:

CTP or INDEX
Even though we are talking about 2 completely different tokens i put them under the same "umbrella" because the same people are behind these projects.

I can buy quite an amount of CTP tokens as well as some INDEX ones which depending on the team's progress especially the CTP ones can prove a very good investment.

CINE
Last but no least one token and community that i love along with all the above and can have enormous potential in my mind. Currently, i can buy:

---
So where would you suggest I invest my 44 Hive and Why?
image 1
Posted Using LeoFinance Beta
---
---