Economical consequences of Covid19: Heineken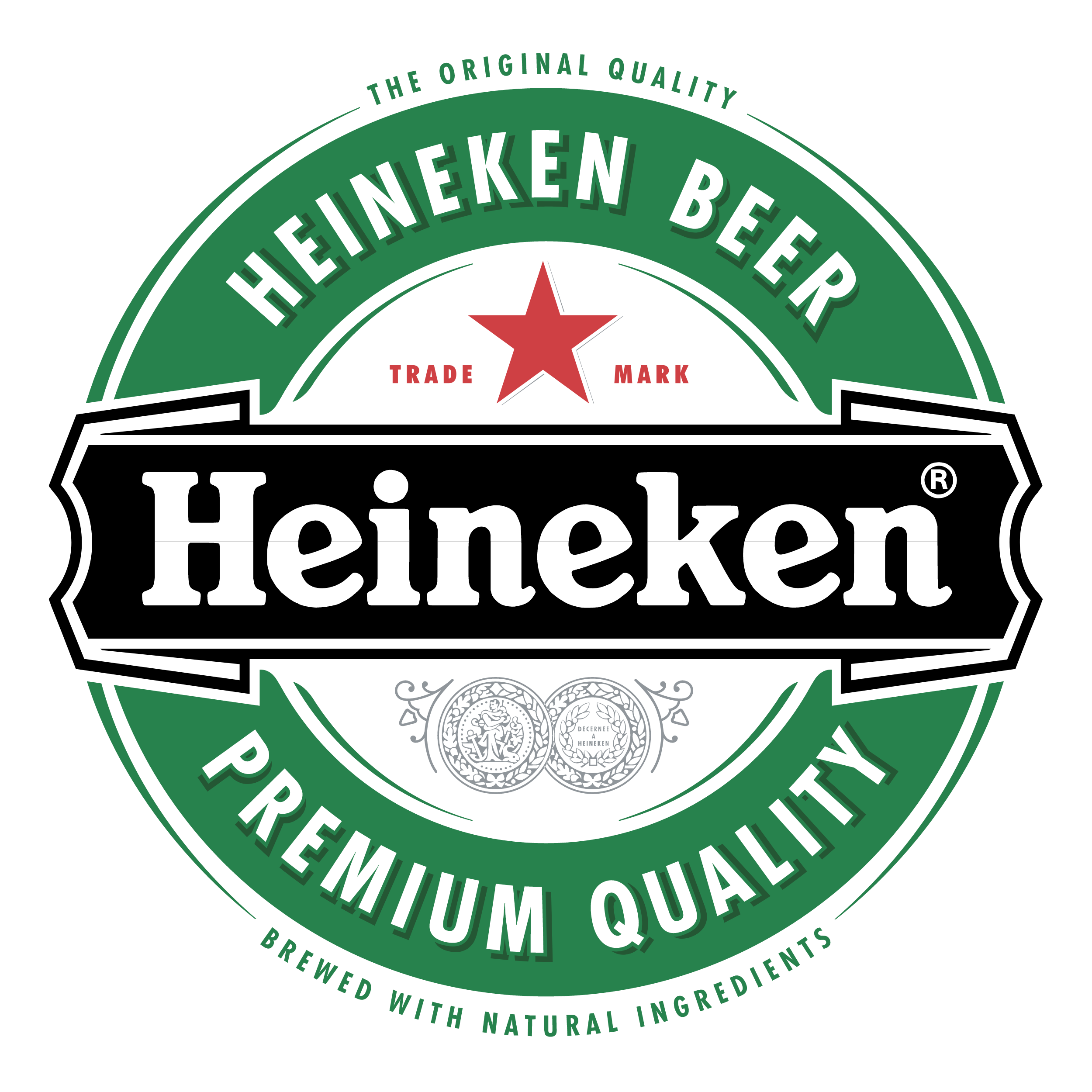 The Covid19 situation is messed up. It's a virus that exists we don't have to deny it and to add to that like every virus it can mutate. This pandemic caused a lot of problems, some people got infected, lost their lives, or loved ones but the vast majority of people in my opinion had their mental health crumble.
One countermeasure against Covid19 was the lockdowns. The government along with the scientists should suppose to sit down, talk and decide for how many days the lockdown will be in effect. They also need to determine which businesses can operate fully or via take away, delivery, work from home. Finally, there is also another set of regulations regarding the number of people in certain areas and such.
Now depending on the time of each lockdown and of course the time needed for a vaccine to be created and for the whole vaccination of a country we gonna face casualties of every level. I won't talk about deaths but about the economical casualties, we faced and facing.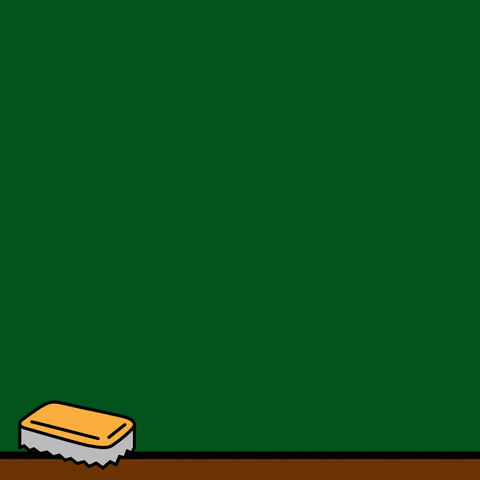 ---
Economical Consequences
To begin with, the whole traveling and hospitality sector saw their earnings decrease in half and then to 0. Mostly nobody can travel to other countries, heck even go have a coffee with his friends in a cafeteria. Thus, many businesses closed down or led to fire people.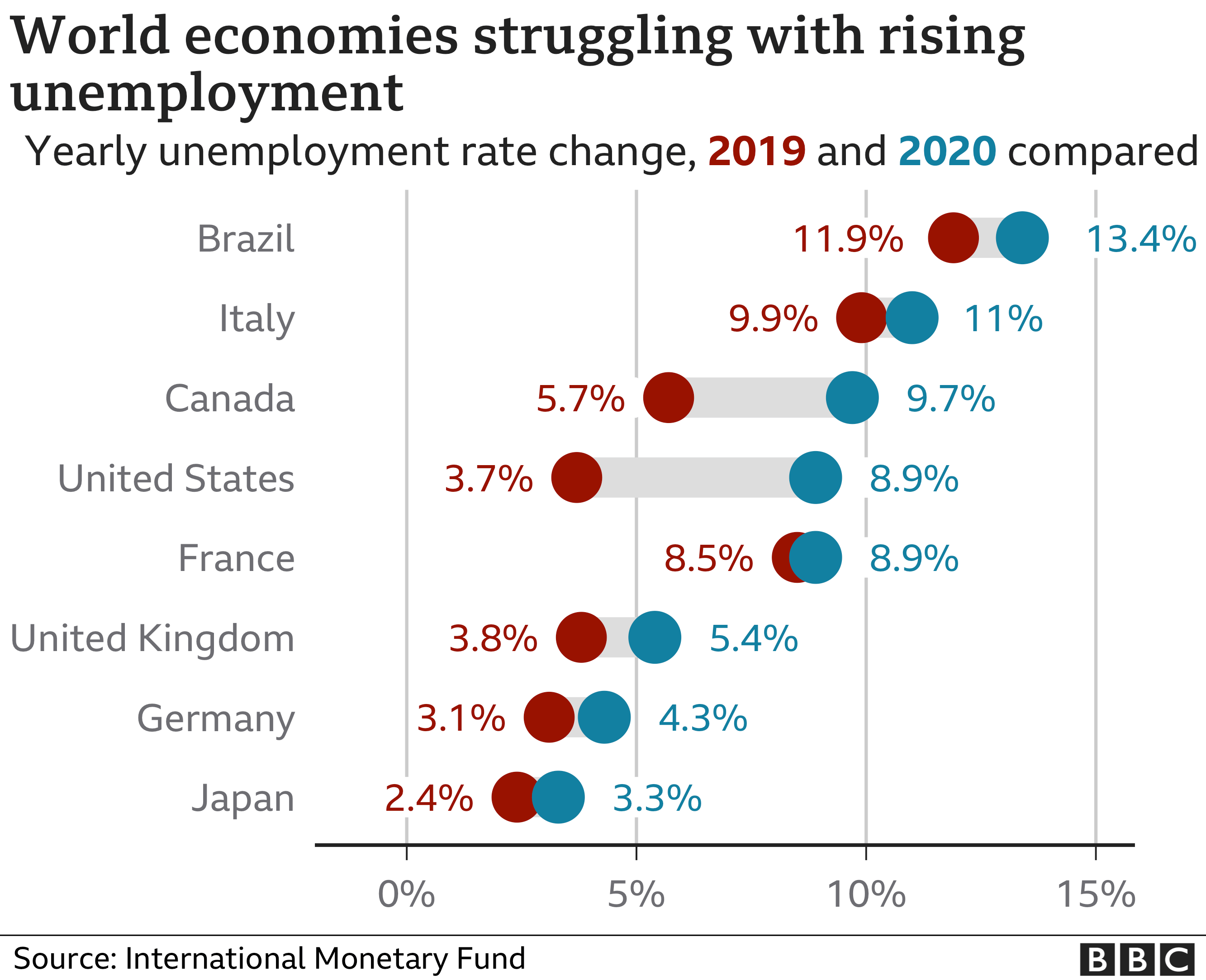 As you can see above the unemployment rate of 2020 compared to 2019 increased and it's socking that USA went from 3.7% to an 8.9%. Do you think it's only that? Let's take a look at the levels of commercial flights as well as the global tourism industry rates.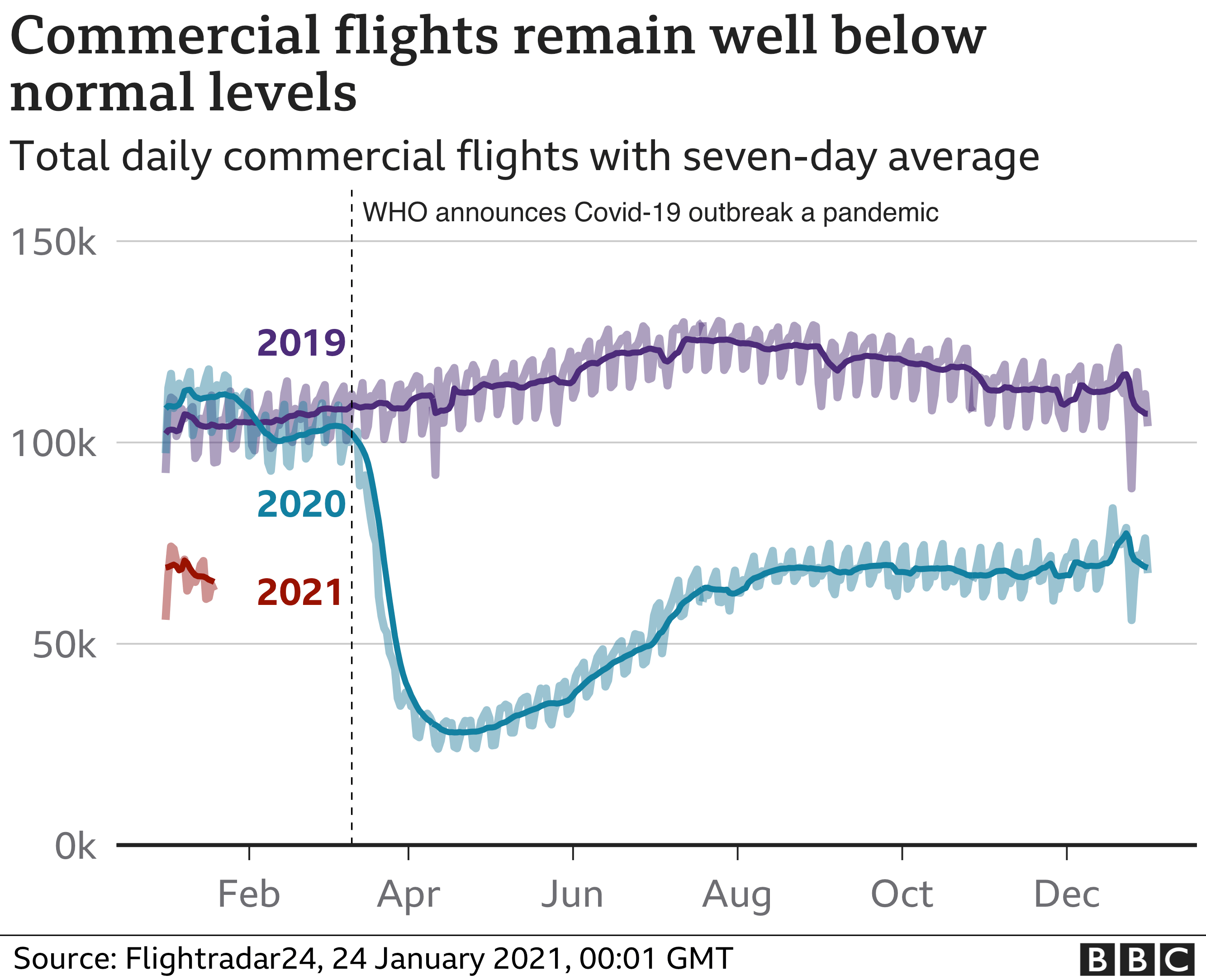 Just check what is happening in 2021... How many people will lose their jobs because of this?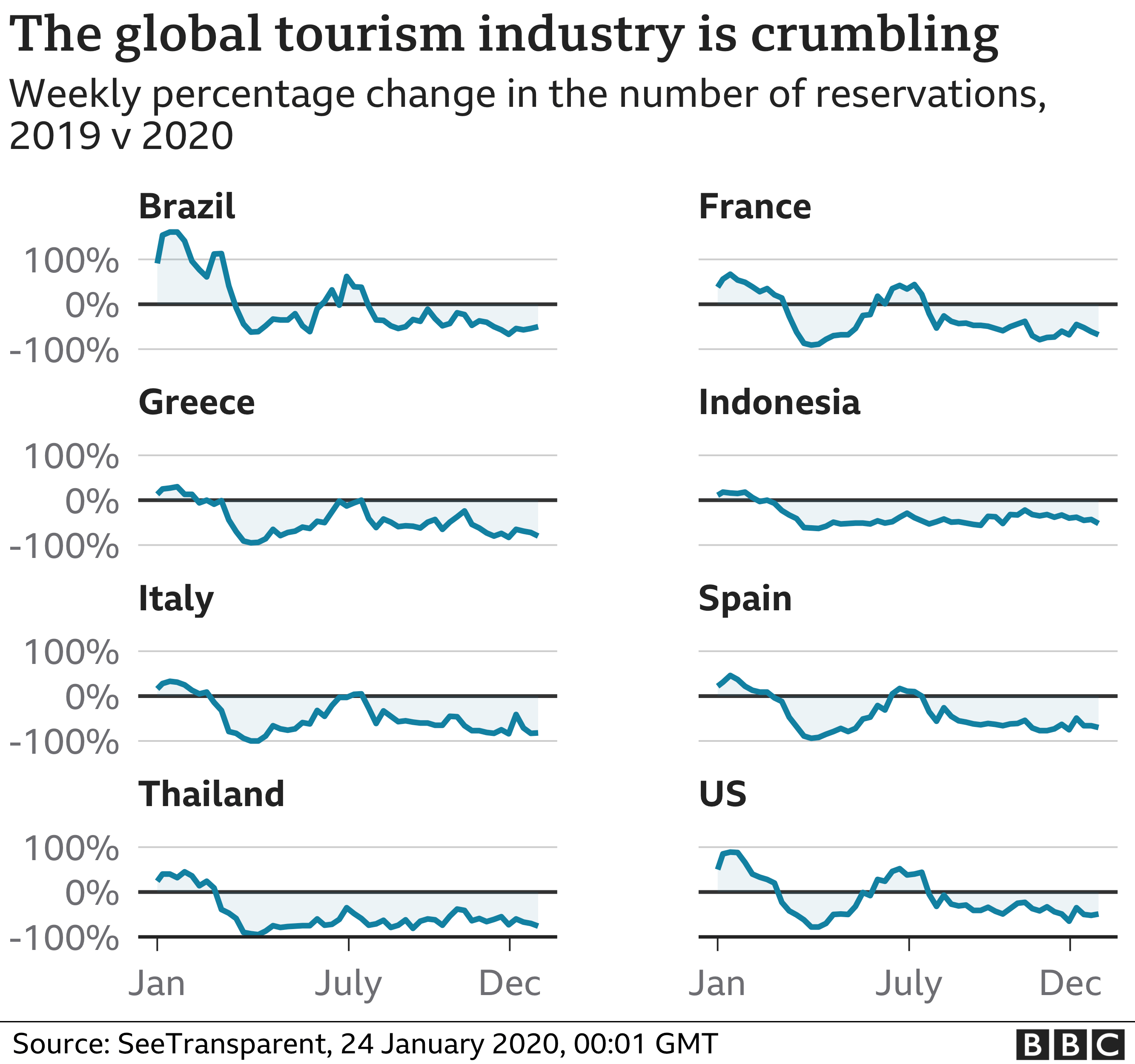 Just check what is happening in countries that some may say live off tourism. I can only be assured about Greece because i am a Greek and i can tell you 100% how bad the situation is here, which i already have in older posts.
---
Heineken
Let's now move to our main subject for today. Heineken is one of the most known beers and breweries around the world. It has over 300 different beers and many of them are known as Amstel, Sol, Tiger.
Now in case you didn't notice yet, the first part of my post had 2 meanings. The first one was to make you more aware of how bad the things are the second one was to show you that with all these cafeterias, bars, traveling been closed down who will buy beers?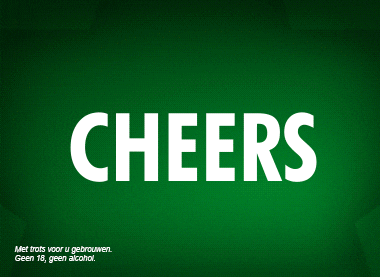 Beer is something that people buy when they go out with friends, to parties, when their are on vacations etc etc. It's not something that people will buy in bulk for example when they are at home, except if they invite people.
Also, an individual won't buy big amounts of beers like a store, hotel, airlines will buy thus there is no demand right now. So let's talk numbers now, it's the time!
Heineken in 2020 lost 204 million while in 2019 they earned 2.2 billion. Their sales were down 8.1%. Because of that, the CEO Dolf van den Brink had to take measures against the whole situation. Heineken has 85.000 employees and they gonna fire 8000 people according to the news, nearly 10% of their total workforce.
---
We gonna witness more and more news similar to this one as the situation keeps on going like this
---
My Latest Posts
Crypto ATMs in Athens, Greece are more Popular than Ever
---
Banning Cryptos and Leo Projects Release Dates Announced
---
Greece and the Internet Providers: Another Third Country
---
Miami's Mayor Wants to Pay Salaries in Bitcoin
---
Noise.Cash: Reaching 0.1 BCH Organically
---
or simply click on one of my profiles!
Filotasriza3 (LeoProfile)
Filotasriza3 (HiveProfile)
Filotasriza3 (SteemitProfile)
Posted Using LeoFinance Beta
---
---