The Power of NoiseCash and what it means for ProjectBlank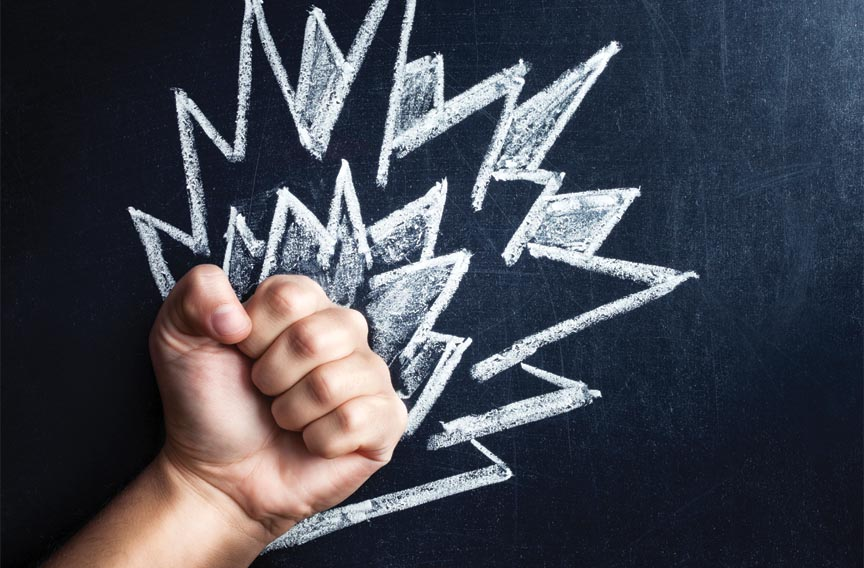 If you follow me and reading my posts, then you know that i am into Noise.cash a microblogging app in which rewards users with bitcoin cash. Yeah, you heard right, bitcoin cash, a coin that is at that moment at the top 10 of cryptos.
I have also made a couple of posts about it telling you my progress so far and in a way, i will do it again today but with a twist. From my journey in both Leofinance and Noise.Cash i think i understood a couple of things about projectblank and the "power" or "influence" it may have.
As you know i am on Noise.cash for around 2 months. During these months i spend less than 30 minutes each day and to tell you the truth, most days i spend less than 15 minutes. By doing that i managed to earn 0.14 bitcoin cash with just posting.

As you can see the value of my bitcoin cash holdings is equal to 100$. Not bad for spending just a couple of minutes each day. Also, at this point, i want to highlight 2 things that all of you need to keep in mind.
The first one is the community of Leo and Hive. We have a strong presence in Noise.cash, we are at least 200 members so as you can understand we support each other.
Also, i have told you previously about the power of holding. The same amount of bch around a week ago had a value of 50$. By simply holding just look at what happened!
And now imagine this, bitcoin cash is worth 700$ now so my stake worths 100$. Let's say it reaches its ATH, which is 4300$. That's 6times the current price, so that means my stake will worth 600$. How cool is that?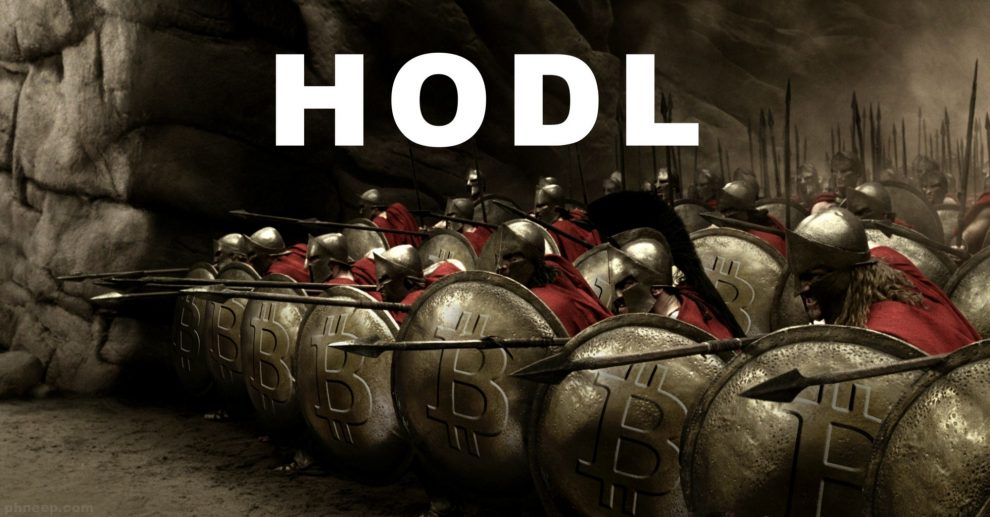 ---
Noise.cash and ProjectBlank
Projectblank will be the new microblogging Dapp of Leofinance. It will be up in the coming weeks and everyone here is waiting for this anxiously. You can read more about it from @taskmaster4450le and @khaleelkazi. The only thing i will mention is that it's gonna be an airdrop and that will depend on your LEO and Wleo stake.
Now Noise.cash for me showed the power a microblogging app can get in a sort amount of time, especially if it revolves around money. They didn't expect that many people and needed to constantly upgrade their servers.
I think they already got close to 10k people and a thing they tried to solve fast was scammers and abusers. That's something both Leofinance team and us as a community need to solve quickly because trust me when i am saying this, we gonna see a lot of them.
Also, another thing that i believe will give power to projectblank will be the swift in decentralization. People saw that Twitter and other traditional social media can ban them for anything and they know it. What they don't know is how to find better options. We are here to show them the way!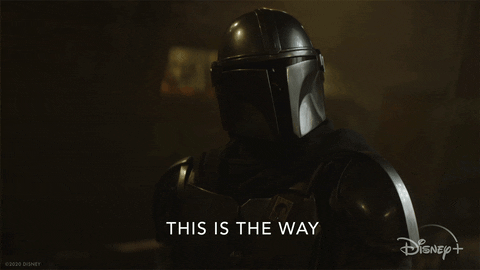 Moreover, we have to take into account the transaction fees. I checked my bitcoin cash wallet which is the wallet they recommend after reading a post from @khazrakh and it was 3$. For some, it may not seem as much but for others it is.
If you are into eth and gas fees and this is your life then yes 3$ for 100+ dollars may not seem that much for you. If you are in communities like Hive and LEO in where the transaction fees are a few cents then it's a lot.
So i believe this will be another superpower of projectblank as i bet the transaction fees will follow the same pattern as in LEO. That will be a great unique selling point if you ask me!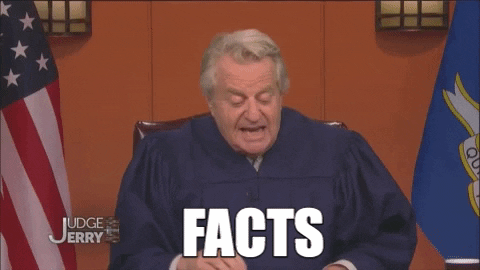 ---
My Latest Posts
Have you ever fallen Victim to Scam?
---
I Suffer from Crypto Obsession
---
Avoid Crypto Advice from Celebrities and Influencers and here is Why
---
How Much you can win by Holding Your Coins
---
Buy something Different this Valentine's Day
---
Celebrating 4 Years on Hive & my Earnings
---
Europol Arrested 10 hackers that stole 100 million in cryptos from Celebrities
---
CTP: One of the Most Promising Communities
---
---
or simply click on one of my profiles!
Filotasriza3 (LeoProfile)
Filotasriza3 (HiveProfile)
Filotasriza3 (SteemitProfile)
Posted Using LeoFinance Beta
---
---