What's Pushing me To Engage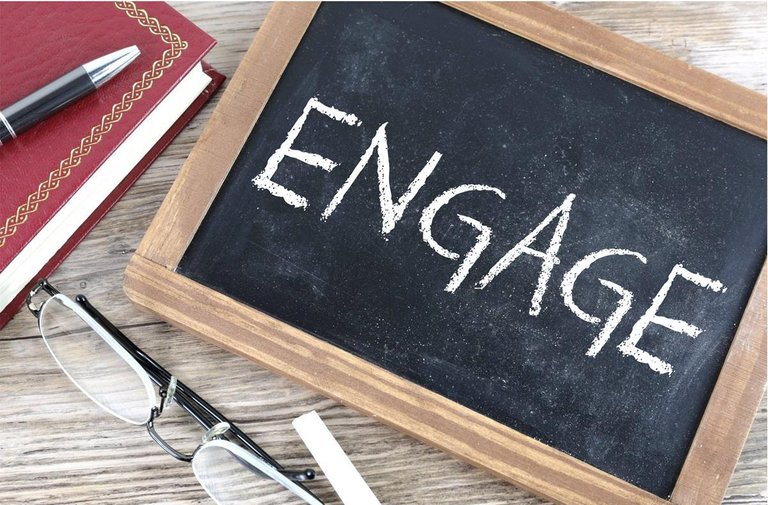 I was thinking today of what exactly to write about. I have 2 or 3 ideas but for some reason, i wanted to write about something else. As i was curating on my feed, i stumbled upon a post from @acesontop
In his post he was asking the community what exactly is pushing us to engage. He also shares his viewpoint regarding this!
---
Hardships of Engagement
To begin with, most of you know by now that engaging isn't that easy as it sounds. The number 1 reason is time. You see not everybody can invest the amount of time he wants in here and there are many reasons behind that.
Someone may have to take care of his family, he may work long hours or simply he is an outgoing person and wanna be out with friends or doing things.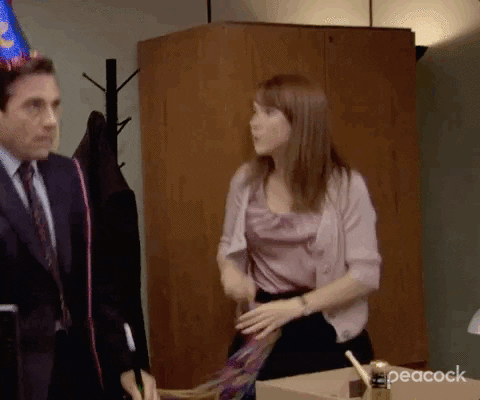 The second reason why engaging is a bit tricky is the language barrier. Not all people can read and write English and even if they do to some extent, it's hard to understand the essence of some posts depending on their nature (scientific/tech). Add to that the time for translation and you got 2 reasons together!
---
What's Pushing me to Engage
After my long rumbling, it's time to answer the main question. So there are many reasons that are pushing me to Engage and i'll sort it below by the importance for me.
Motivation
This is the number one reason by far, that's making me wanna engage more and more. You see i remember my first days on Steemit. When i first joined even though my intro post gathered around 50-60 cents i had over 15 welcoming comments.
The same kept on happening and when we joined hive/leo there were many times that i got low rewards. The only thing that kept me in here was 2-3 random comments in my post.
The community motivated me
Thus, i wanna do the same as well and motivate others the same way. If you see i generally comment on mid to low-level accounts precisely for this, to motivate them!
Curiosity
I am a really curious person by nature so i really like reading a plethora of topics. The irony is that i really enjoy learning new things but at the same time i am easily bored. That's why i read so many and different posts around here, to satisfy my hunger and learn without getting bored!
Friendships
Engagement leads to Friendships. You all gonna find some authors that you genuinely love if not all, the majority of their posts. Also due to the interaction and its nature, you will start feeling a bit more closely with those that you interacted with constantly.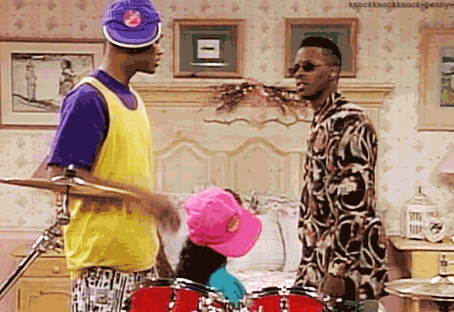 It's really amazing that you can build strong relationships with people around the world that have a common mindset with you. The possibilities are endless as you don't know where those friendships may end too. For example, you may visit each other's country or you may create a new crypto-project together!
Rewards
The last thing that pushing me to engage are the rewards. That's the "harsh" truth but it's not bad to admit it, especially if it's not your number 1 priority.
By the time i earned my first cent from a comment i never commented on mainstream social media again. That doesn't mean that i am after money when i am commenting.
You see i have a set of rules regarding commenting. The criteria that will lead me to make a comment are whether i find the post interesting or the author is a friend of mine.
If i don't like the post, not necessarily because it's bad but because i may not find it interesting, i simply not gonna read it or make a comment even if the author gives comments worth 10$.
---
I am waiting for your answers, or simply create your own post and tag @acesontop as i inspired it from him!
My Latest Posts
Delegating HP to Leo.Voter and Progress of my Goals
---
A Stupid Mistake that cost me 80$ in Crypto (Tell me Yours)
---
Predictions of Hivefest Announcements for the end of 2021
---
Top Most Anticipated Anime on Winter Season (2021)
---
Invest Your Time and Do Nothing for Free
---
Bitcoin Surpassed 20k (The Good The Bad and The Ugly)
---
My Achievements this Week (Rep 67, 2d place by Comments, LBI increase)
---
or simply click on one of my profiles!
Filotasriza3 (LeoProfile)
Filotasriza3 (HiveProfile)
Filotasriza3 (SteemitProfile)
Posted Using LeoFinance Beta
---
---