Cubfinance Break The Previous Price Levels Again Hit 65 To 70 Cents Level
The price to go up again it was a very strong market we was looking for just a little bit of movement up there towards 52 cents.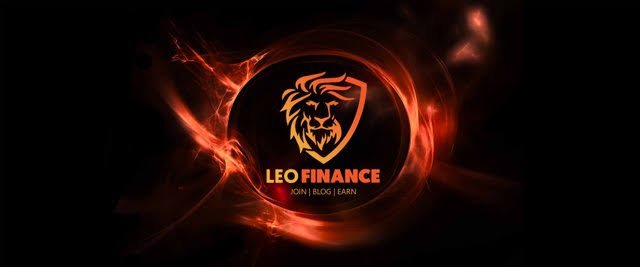 source
Price has exceeded expectation and we saw the market top out around 54 cents.the high came in around 60 cents. the market started to decline and nobody's been telling you .you need to be prepared might need to take some profits off the market because we have seen a massive decrease in the value of the cubfinance.
This market is going to go next level hopefully.you all will be able to grab 20 percent out of the market and you was able to time the high take the market in cubfinance from december.you can grab the market you was busy. you're doing some other things.
You couldn't attend to your position and you wanted to get out.you're still up you had to very good we need to focus on we have already determined though one of the best things about understanding price charges. we just need to see which one is dominating on the market which one is winning is the buyers or the sellers.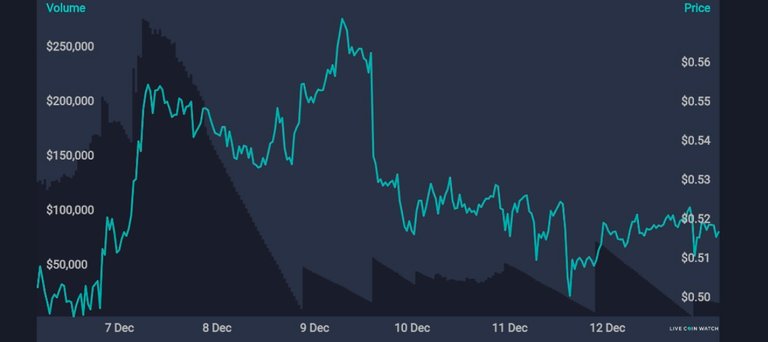 You can see on this particular chart.we saw something massive happen on particular day. we found where the buyers are at 53 cents. where the buyers are willing to prop up cubfinance price we appreciate this information. we know as long as price in cubfinance trades above 54 cents .
What we're going to continue to consolidate we're going to continue to consolidate and we're going to continue to expect the market to go up in cubfinance going into 2022. this is a trend we're in an upward trend into the market in cubfinance.
The price is going to be a higher than the market is not accumulating.they are selling what they're doing because if price breaks 55 cents.we're going to come back up to a 70 cents .we've been selling the market in the cubfinance price has been closing off of the highs each of these previous weeks price bar .
Posted Using LeoFinance Beta
---
---