Investers Says Bitcoin Next Downtrend Price Is 28,000 $ Really?Market Analysis

Where the market is going to go.
i didn't do a price witness into the market in bitcoin.we got some information.we actually can follow and things has changed we wanted to see the price in bitcoin with this overall trend.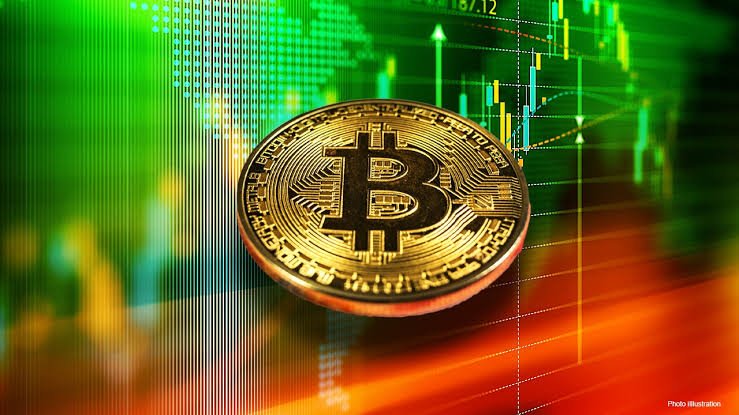 source
We've seen trade above not overall trend. it's been not fantastic it's been a very good run the last year and then we broke it not a good thing for us to see. what the market is telling us and you can visually see the price break line.what do we need to expect we cannot expect to see price go down.



We cannot be bullish.we cannot look for the strength to come into the market and where are the buyers. we need to follow the buyers where are they going to be willing to down price. we got rejected twice up around 33,000.where the buyers may be this is the first area.
What i'm looking at to us.you think they're going to show up. if they don't show up what if they don't show up we're going to come all the way back down all the way back down to 30,000 dollars.i'm already setting expectations you don't be nervous and scared for when it actually happens we need to see them buyers prop up around 31,000 dollar.



We are not seeing the strength anymore in the market maybe the other options.we have into the market in bitcoin we will continue to see price go lower or this market may actually consolidate.we may actually see this market in bitcoin consolidate and would be a good thing too not a negative thing for us to actually see happening to the market would be a very good thing for us to see.
This pricing bouncing between these line we would like to see this market overall momentum and stability is being maintained up down 32,000 dollars.
Posted Using LeoFinance Beta
---
---