One Again Cubfinance Break Market Rules 🎉 Next Target Price 1 Dollar
The price in cubfinance go up. what's been going on november the market has just really been consolidating it hasn't really been in no biased direction it hasn't been shooting up in price it has been shooting down in price.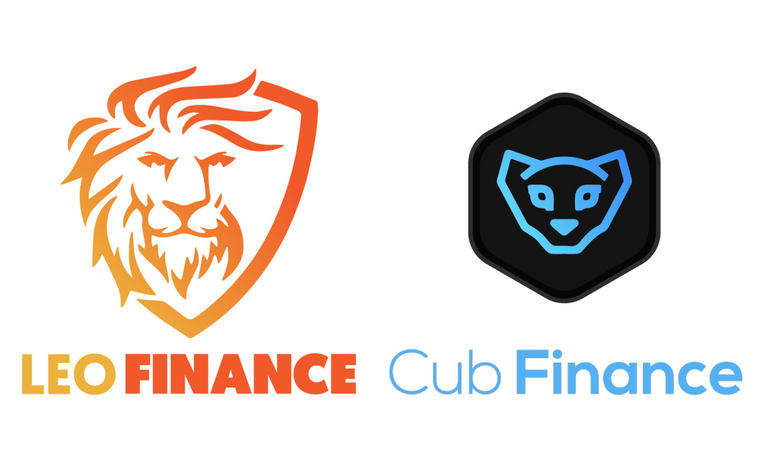 source
The market is getting for another up higher.it's just simple where the price is going to go we can actually tell by what people have been doing in this market as to where they're trying to go the marketing this is the market cubfinance owner the last day price bars.
What's been going on internal marketing cubfinance. the market was selling there were more sellers in the market. what i'm paying attention this market price in cubfinance ended up closing above this previous days price bar. what i'm looking for the price to go up the cubfinance still.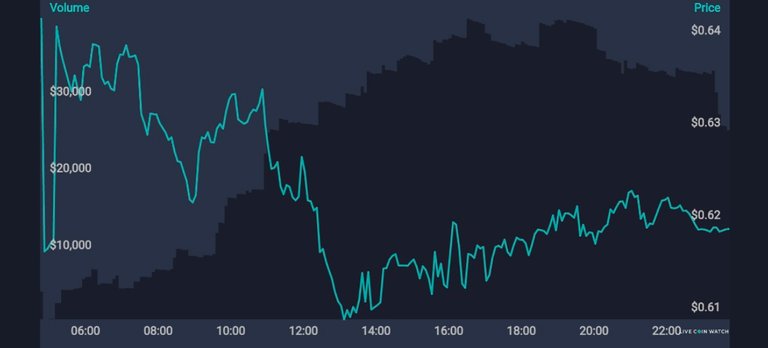 We've got some other things to worry about the prices are going to go up. we still have a day and what the market in cubfinance is going to do on the conclusion of this day price bar.the market looks decent for us to see the price go up the market was awash i mean we started the market there around 62 cents.
The market go all the way up to 70 cents and came back down and closed on 65 cents same thing on this current price bar. we're getting the exact same thing this market is being washed between the buyers and the seller. who are trying to buy the market is able to bring it back into equilibrium .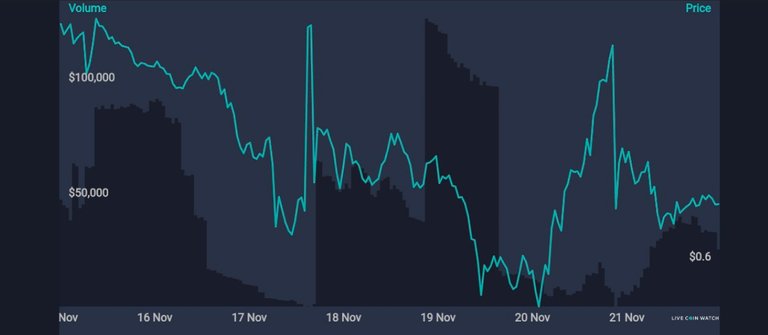 We could go either way the market can still go up. the market can still go up. what it's giving us and we're nearing the mid of november.we've seen the price go up which is fantastic. which is excellent the problem we are coming across this all-time high price in cubfinance.
The market in cubfinance from our perspective on this particular blog. the market continue to go up so actually once we see this price in cubfinance break 65 cents.
we can at least get when the market comes up to make all-time highs around 70 to 80 cents.
They're looking for the price to get is going to be the case still. you're a long-term holder in the market in cubfinance will hit a 80 cents maybe cubfinance hit 1 dollar end of november.
Posted Using LeoFinance Beta
---
---