Why Polycub Coin Market Tries To Dump Again Sellers Are Still In Market. Deeply Market Analysis

We're going to continue to expect if anything the market just to trade range bound the market in polycub continue to go down.how well the sellers are going to move the market down because they're not doing a great job at it you know they're not winning the buyers currently in this environment is winning for polycub.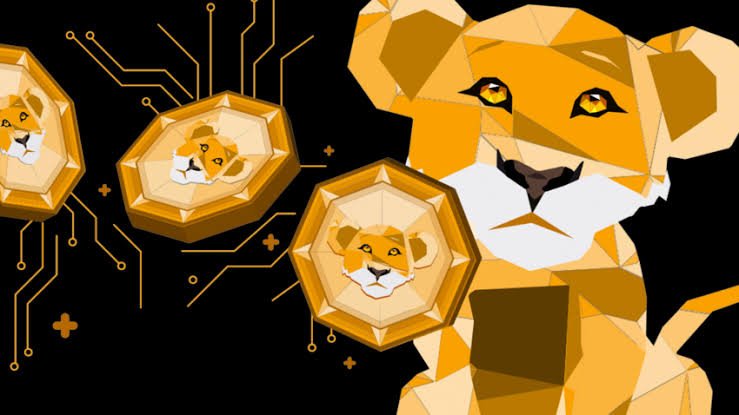 source
You all can see where the weakness is coming in.i will be looking for the price in polycub to go down.i said pay attention to the volume is letting us know that there's some selling mixed in the market.we got to be prepared to see how low price can go and my attention is going to be there around 10 cents.
We're almost there for us to see the marketing polycub run down to 0.09 cents.if the buyers up at 11 cents then we're going to continue to try to see this marketing polycub run up.you can see how the marketing polycub is in a very slight upward trend.if we see the marketing polycub continue to hold this trend then we understand that the market is still primed to continue to move up and then eventually break outside of this long-term.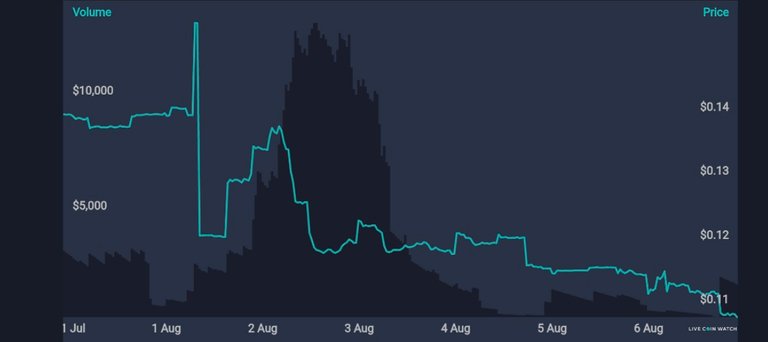 We can see the price trade back the market is weak currently.we're looking for the price in polycub to go down.i want us to pay attention to this trend because we already got confirmation that price got rejected on this long term trend.we need to find the location of the buyers into the marketing polycub.
They can definitely show up there.we really need them to show down around 0.09 cents.if they don't then the marketing polycub is just going to continue to trade range.we're going to look for the marketing polycub to go down
i told you already is going to be around 10 cents and i can literally see the sellers trying to come in and prop the market down the market to expect it to go lower .
Posted Using LeoFinance Beta
---
---