10+2 Mistakes Of My Hive Life !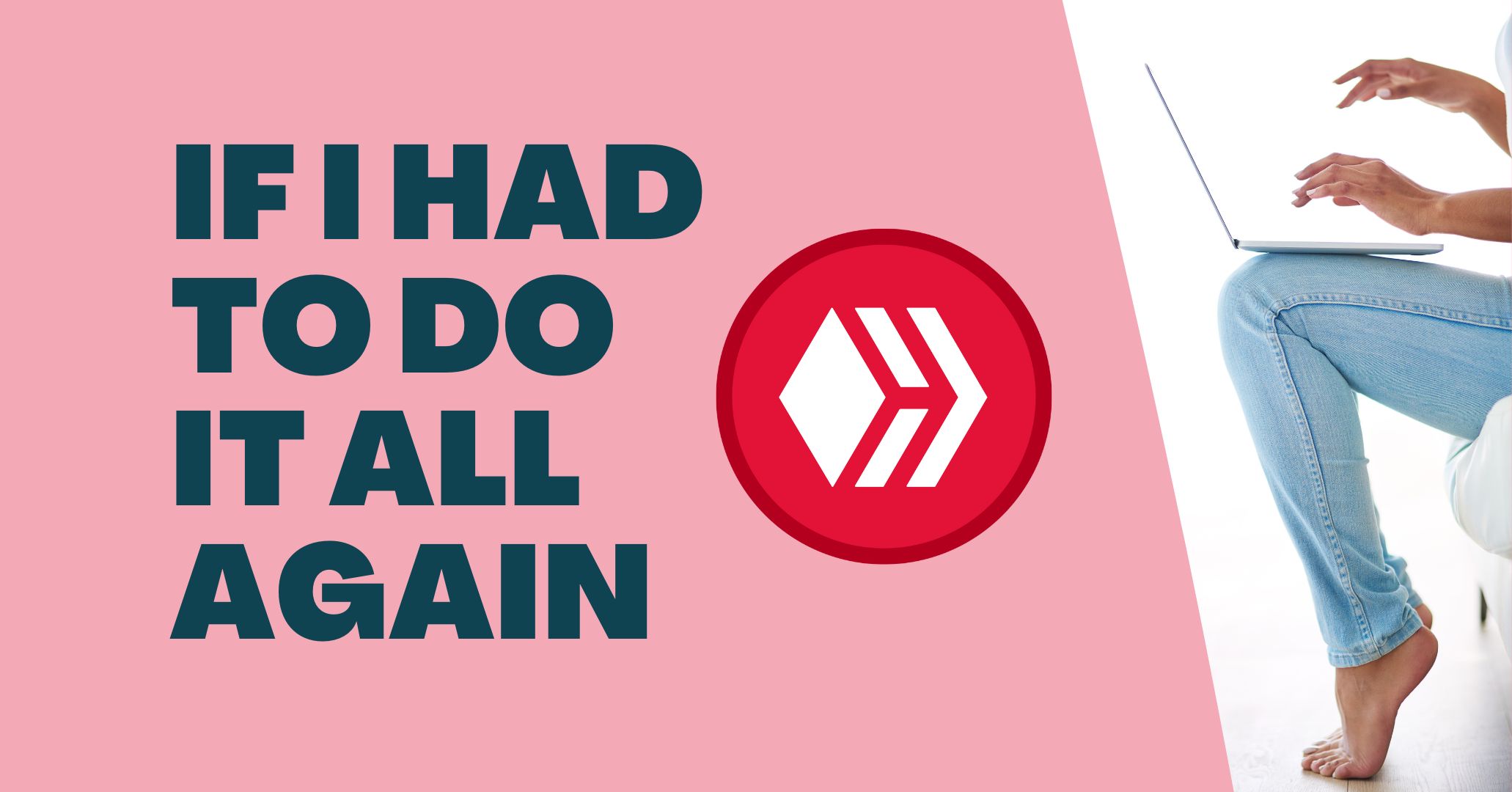 ---
We all make mistakes. Right?
---
They are the best teachers out there. Getting into a habit of making them and not repeating the same mistake twice is the best way to boost your performance. Everyone keeps telling you to read books. Do you know why? Because you can teach yourself from others' fuckups. Now everyone is not much of a bookworm like me and so far we don't have any good book published specifically on Hive. Just read continue reading this blog and learn from all the ones I have made in my first 16 months. Some of them were small and some were big but they all count. I will keep working on becoming a better player at this game. So, that I can make more mistakes and learn even more. 🙃 The cycle continues...
Weak Intro Post: Introductory post is your gateway to fame. If you do not use this opportunity then you would be a mega fool like me. Should have revealed a lot more about myself and what I do. There are some great intro posts that truly create an impact from Day 1. It's your best chance to get some serious exposure. Take enough time to build it and give your best shot. Be detailed as much as possible because everyone likes to meet new people and know their interesting stories.
Going Thin & Wide: It was the worst mistake I made so far. Don't buy everything. Instead, choose a set of 3-4 cryptos you want to acquire and work on how to acquire them. You should go narrow with only 3-4 tokens in mind. Once the base is set, you can expand to other opportunities quickly!
Ignored Hive & LEO: Since I went too thin and wide, I couldn't focus on Hive & Leo. Two of the most important cryptos of the Hive ecosystem. Should have bought more initially when I could but I didn't. Hive was 50-60 cents back then it has almost doubled since then and staying consistent with its price.
Inconsistency: I was so inconsistent with my posting even though I made good progress in making comments and connections. Posting every day on Hive puts you in the top 1% automatically and it's one of the most underrated good habits on Hive.
Perfection: It is the killer of all good things possible. I used to be a fanatic before and wanted everything to be flawless before I used to hit that publish button. Never ever let perfection comes in your way to put out something good and you will be amazed to see how much people will like you and support your work. :)) Getting a little better every time would help you in the long term.
Lack of Engagement: Engagement is important for any social media website. It adds to SEO. Engagement also attracts engagement and gives you an opportunity to create a strong bond with other good peeps on Hive & Leo Finance. Apart from this, you can earn crypto for doing so. @Leomarkettalk by @taskmaster4450 really helped me get into a habit of engaging more.
Voting Only Trending Posts: It's not wrong or bad but by voting only on trending posts, I was not leaving any room to support others who are deserving but don't get too much attention. A balance between supporting trending posts and other hidden gems should be there. Diversifying your votes is great for distribution and it can also attract others to your profile which is unlikely if the author you upvote is already getting so many other upvotes.
Using Full VP For Upvotes: I still do it. Voting Power is not unlimited. It takes time to fully recharge. I cannot help but upvote all the replies I get and posts I read. It's a bad habit because it makes you lose on rewards and slow down your activity on chain.
Not Compounding Enough: Apart from being inconsistent with my posting, I was also inconsistent with compounding my rewards out of laziness. Due to this, my growth was slower than expected. Now I keep powering up the rewards I get at least once in 2 days. You can use [Hivetasks to do it quickly]. (https://leofinance.io/@finguru/how-to-stake-multiple-hive-engine-tokens-at-once).
Lack of Patience: When I was new, I used to get disheartened by seeing the rewards on my posts because most of the times there were none. Now I don't even look at them for days. If you don't have patience then you won't be able to survive here. Not every post is going to fetch you $100 unless you already have a big influence on the platform. The good news is that with enough patience and efforts, you can achieve that level. All in due time.
Not Exploring Other Communities: The beauty of Hive is its communities. They make it easier to create, communicate and engage around a particular niche. Most of them have their own tokens so you have the chance to earn more than one crypto with one single post. Apart from Leo Finance I haven't really explored other communities. I am working on it!
Not Using Twitter: Hive Twitter is an underrate gem. It has been a major contributor to my success. If you are not sharing your hive blogs on Twitter then you are missing out on a lot of eyeballs who are ready to read and support your content. I did this mistake, again out of laziness but you don't have to. Moreover, you will helping with the SEO by giving social signals back to Hive and the Hive DApp/Project you are invested in.
If I had to do it all again, I would try not to repeat the above mistakes. I am sure you must have made some of your own and figured out ways to correct them. Let us know in the comments so that all of us can learn from each other. 🙈 Make this weekend count.
---

https://leofinance.io/@finguru

https://twitter.com/finguru6

finguru#4062
---

Not financial advice. For infotainment purposes only.
Posted Using LeoFinance Beta
---
---