2000 LEO POWER 🦁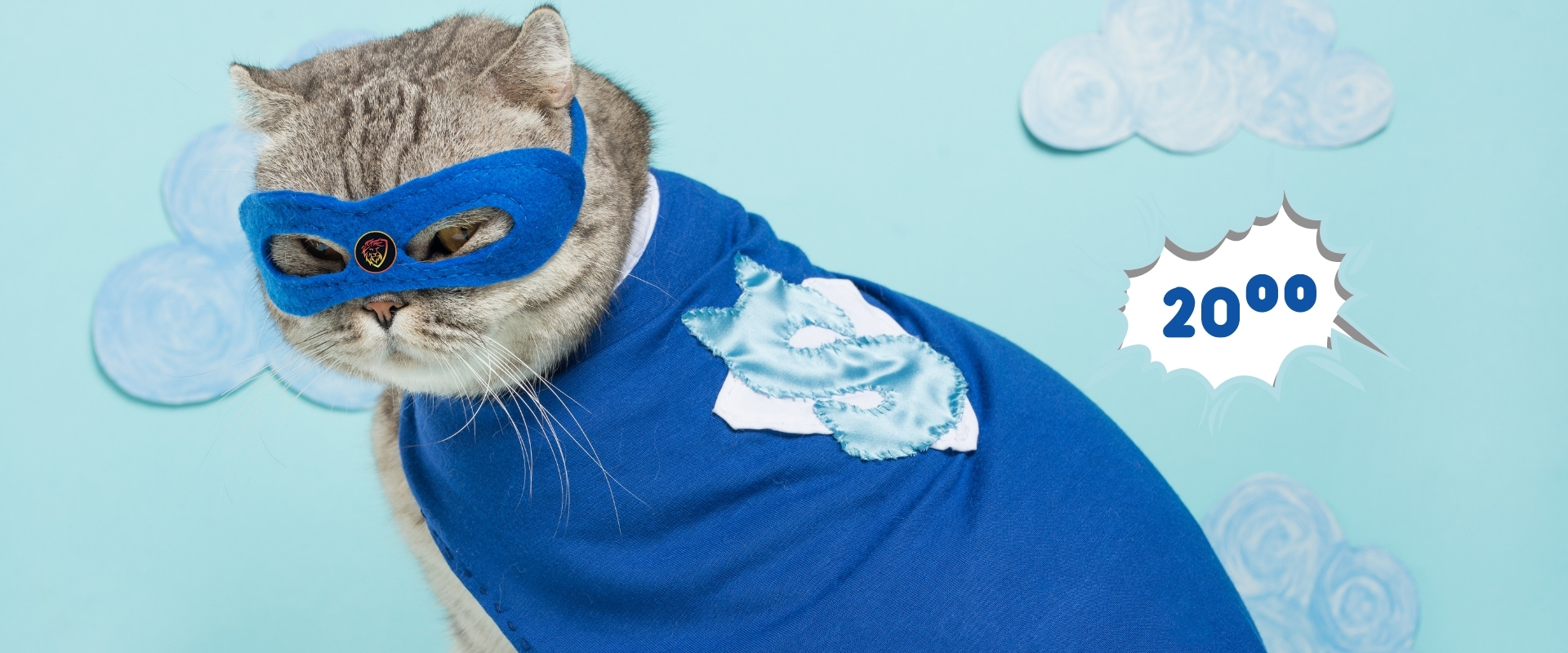 ---
Hello Leo Community,
I am so freaking happy today to announce that I have crossed 2000 LEO Power in a little over 6 months. 1000 HP mark has been crossed as well so I am a Hive Minnow right now. My reputation is 65.4 according to Hiveblocks which I didn't expect to happen so soon. I used to get nothing when I started but gradually I built my own image on the platform. That's what I have been doing all my life - Social Media. It's a great achievement for me although I wanted to reach 10K LEO Power by the end of this year. Right now my LEO Dex is looking like this: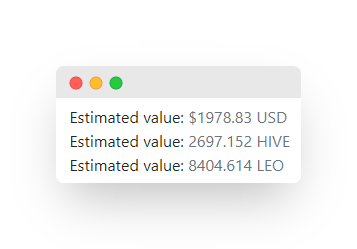 If you consider all of that with my LEO Power & Hive Power, then I am standing with more than 10K LEOs easily so I have reached my goal already. 😁 When I joined Leo Finance, I wanted to focus on one thing but this place is full of opportunities if you are willing to learn. I have used all of my Author Rewards (Only Liquid) to either Power up or invest in CUB Finance & Splinterlands. There was just one time when I took a few dollars for my own use. Rest everything is reinvested back into what this place offers. A new project is popping every week and I simply cannot keep up with everything that's going on. It's overwhelming sometimes but I am really happy with what I have done so far.
Account Stats
Total no. of posts: 122
Total no. of comments: 6769
Average no. of upvotes per post: 116
Total author rewards: 1352 HP
Average author rewards per post: 11 HP
Total curation rewards: 127 HP
What Worked For Me
The following things worked for me really well in my journey and if you follow them, then you might see crazy results for sure:
Consistency, Quality & Engagement - These are the three pillars of success that most people don't focus upon although we all know they work. @taskmaster4450 is a great example because he focuses on all three of them. Most people lack at least one of them. Quality is the least important of all but if you do not improve with time, people will get bored. You can start with Consistency and Engagement but quality can be improved later on as you learn new things. You don't have to be the best when just starting out. Also, I cannot stress enough on commenting. That's the best way to get initial rewards and attention on this platform. Although I have been inconsistent in between but I made sure to show up at least once every day.
Value Addition - If your post is not helping even one person but yourself (upvotes) then it's a shit post bro. Don't do it for the heck of it. If it's a one-liner and quite helpful to someone, you are adding value. Before hitting that publish button always ask yourself if you are solving any problem with your write-up or not. That's why tutorials get the most attention. You can start with simple tutorials because a lot of people still don't do simple things like how to work with Metamask or how to invest in a Cub Kindom.
I Had Help
During the initial days of my journey, I found @leomarkettalk, a hub to have juicy conversations with fellow Lions. This project by @taskmaster4450le (huge shoutout) helped me in boosting my engagement and rewards. Everyone is so welcoming and helpful so for a newbie, it's the best place to be. @jfang003, @kevinnag58, @leopuma, @tfranzini, @amr008, @dagger212, @magnacarta - You guys rock! I am sure I missed so many names but everyone who is a part of the LMT gang is the coolest.
I also had the chance to interact with some cool peeps like @trumpman, @onealfa & @nathanmars early on and now they support my posts which gives me enough reasons to push out more quality content. Just keep posting and whales will find you. 😎 Thank you so much, guys. It means a lot.
The best thing that happened to me on Leo Finance was @crypto-guides. It's a project by @forexbrokr which aims to create a guide for every single blockchain/crypto project out there. Since it's a community effort, everyone can join and earn LEO for completing the subtopics. This has been a great learning experience for me since I get to study different types of blockchain technologies & also SEO. Thanks, Dane! It's one of the most valuable assets of Leo Finance.
Also, a huge huge shoutout to Leo Finance team for constantly providing kickass opportunities to learn and grow Crypto wealth!
In the end, I want to thank each one of you who read and support my content. Keep doing it and do it more often. 🙏 Many more things to come. We are just getting started!
---

https://leofinance.io/@finguru

https://twitter.com/finguru6

finguru#4062
---

Not financial advice. For infotainment purposes only.
Posted Using LeoFinance Beta
---
---