Cardano - Why the Hype?
At the time of writing this article, ADA is sitting at the $3 mark and number 3 position on Coinmarketcap with a total market cap of $97 billion. On January first, it started with a mere $0.17. That's a long jump since the start of the year for a blockchain that has no smart contract functionality out yet. Just imagine if you had bought some ADAs at that time and staked them.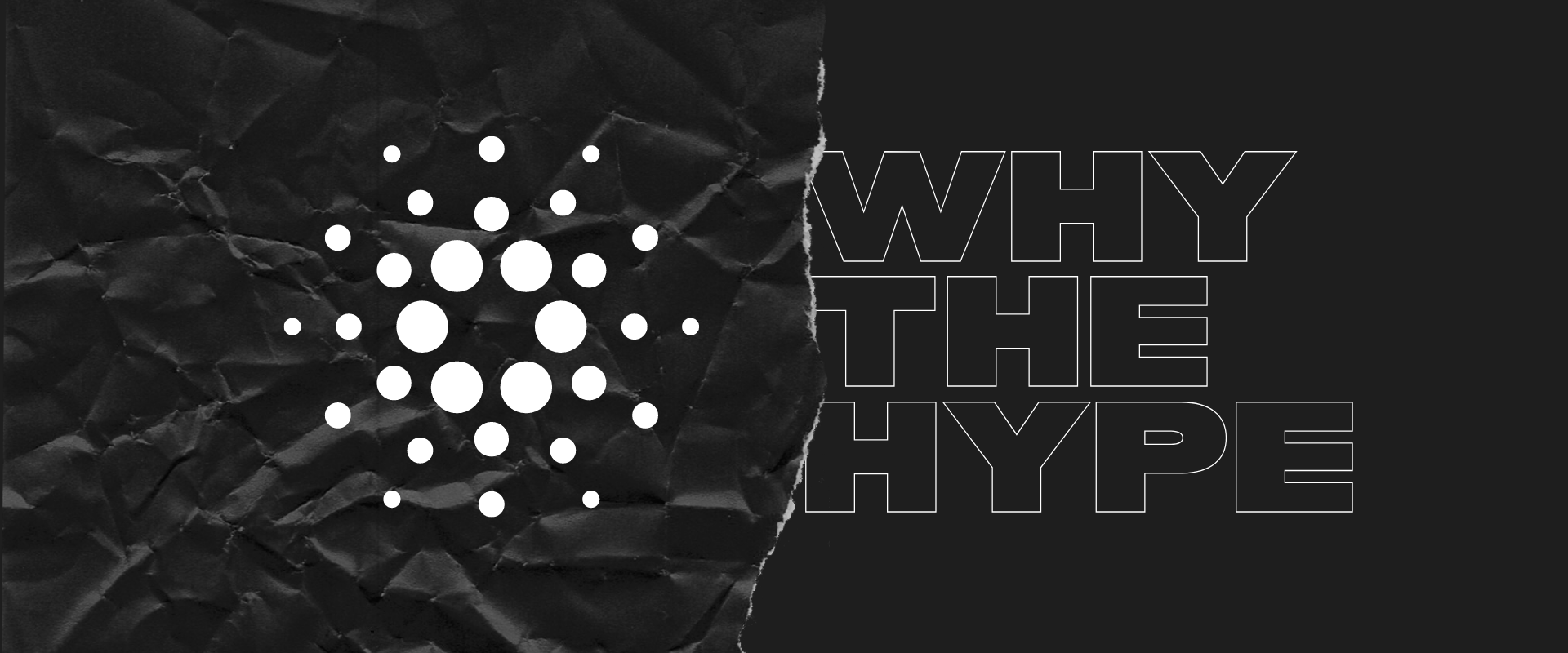 ---
What Is Cardano?
Cardano is a third-generation blockchain and smart contract platform that was created to facilitate peer-to-peer transactions. It was co-founded by Charles Hoskinson who was also the co-founder of Ethereum. Cardano works on a Proof of Stake (POS) consensus protocol called Ouroboros. Even though, Ethereum was the first blockchain platform to introduce & process smart contracts, while Cardano can do that with governance and compliance. Cardano could operate with metadata and also with automated regulation. On top of this, it can bring identity to the blockchain system. If you want to know how Cardano works, how ADA staking works, and why it is different from Bitcoin, Ethereum, and other blockchains, please check out the linked basic guide by @crypto-guides to get started.
---
Smart Contracts Are Coming - Alonzo Hard Fork
Ethereum is currently winning the smart contract race since there are thousands of DApps running successfully on the network with hundreds of other projects related to its ecosystem. Input Output (IOHK), the company which handles the development of Cardano Blockchain has recently announced that on Wed 1 Sept., 2021 the Alonzo Hardfork has happened which added the smart contracts capability on their TESTNET.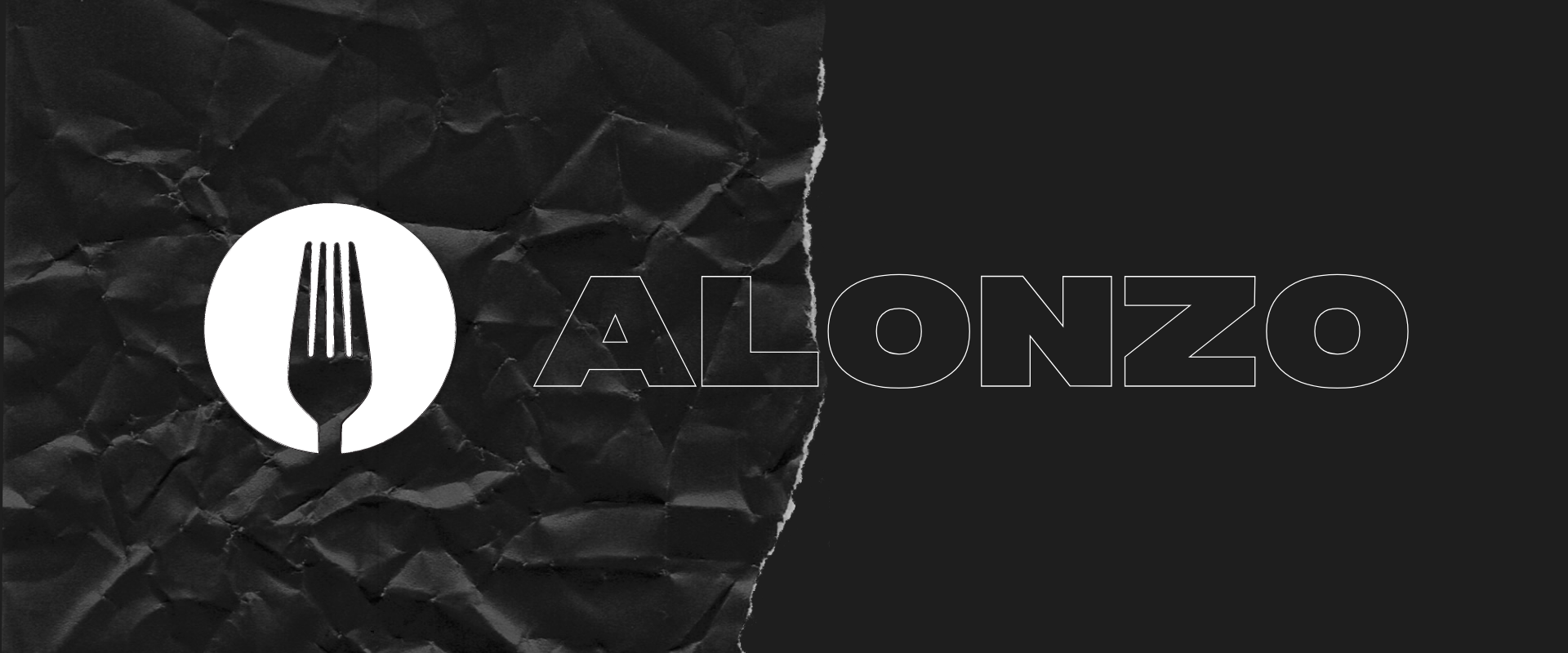 Once enough testing is done, it will get released on the Cardano MAINNET very soon, possibly by mid of September. It's an exciting news for ADA Holders who have been staking their ADA all this while.
---
Why The Hype?
In anticipation of the upcoming Alonzo Hardfork, investors are buying Cardano (ADA) which is contributing to the price spike. As we all know that DeFi and NFT markets are booming right now. This is perfect timing for Cardano to establish itself as one of the market leaders among other Smart Contracts enabled blockchains.
Cardano is the first blockchain that has followed the strategy of Peer Reveiwing each stage of the development by the industry experts and academicians. It applies mathematical concepts in its consensus algo and have a distinct multi-layer design which that is highly scalable. It's possible that they would come up with a better technology.
Earlier this year, IOHK also announced a collaboration deal with the Ethiopian government to develop a blockchain-based system to track student performance local schools. This could revolutionize their education system and provide better insights to students and faculty. This will also resolve the issue of fake certifications, which is a major problem in country as per their government officials. It is considered to be one of the biggest blockchain deals in history.
This is Cardano's dream project and perfectly suits their mission to provide digital solutions to everyone in the world especially people from developing countries who are stuck in their traditional inefficient systems. As Cardano's system develops, it will continue to collaborate with other governments which can help them leave a huge mark in crypto space.
This hype will continue until we see Alonzo going live. The question is, will it continue once that happens? I guess, we will find out in a few days. Do you think it is the best time to buy ADA and start staking it? Please comment below and let me know your thoughts.
---

https://leofinance.io/@finguru

https://twitter.com/finguru6

finguru#4062
Posted Using LeoFinance Beta
---
---