Cub Finance's First IDO Is Successfully Funded!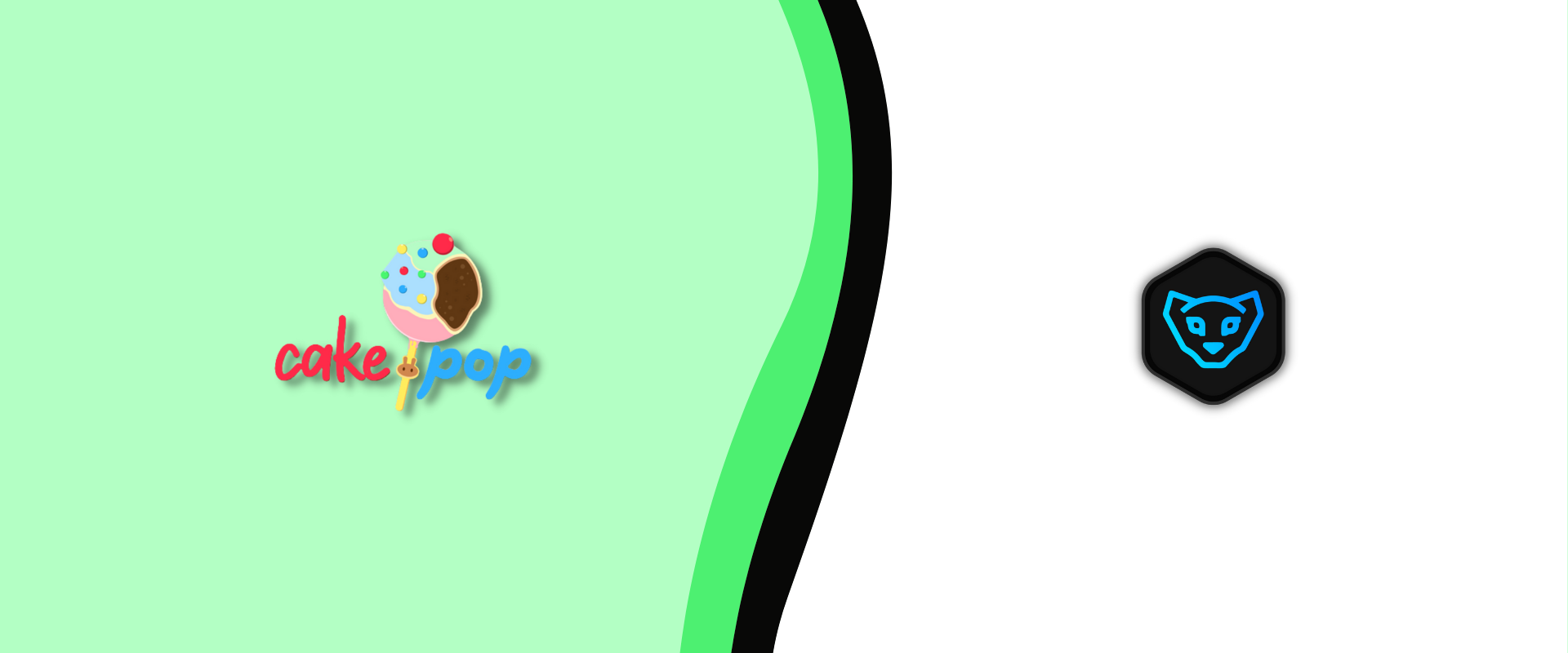 ---
Cub Finance launched their first IDO with $CAKEPOP (BSC TOKEN) which gives $CAKE Dividends for holding the token. The platform is live at https://cakepop.app/ and is fully funded with 101% of the target achieved within 24 hours. So far $10k worth of $CAKE Dividends have been distributed to CAKE Holders.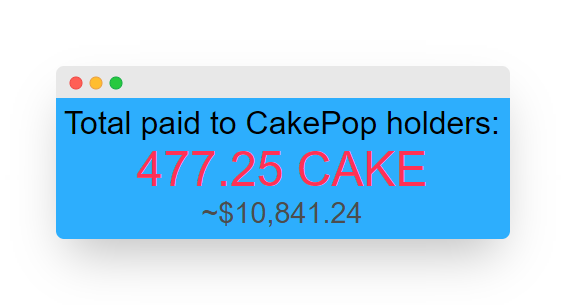 If you are still confused about whether to buy CAKEPOP or not, please check out my previous review about the token. In short, CAKEPOP is a reflection token which taxes each transaction, uses that tax to buy $CAKE, and distributes it among the holders.
With this IDO, $CAKEPOP team received their $125k BUSD and already paired it with 166,666,667 CAKEPOP for initial liquidity. It means that you can easily buy CAKEPOP and sell it whenever you want. Just do it in time and make sure you consider 7% tax while selling. Until then enjoy your $CAKE. 😁 To know more about the Roadmap of the project, please follow @cakepop and check out this blog.
Good News For CUB Hodlers
Whether you participated in the CAKEPOP IDO or not, if you are CUB Hodler, you are in for a treat anyway:
User Case For $CUB: With the introduction of a decentralized IDO platform, CUB now has one more use case that creates a strong fundamental value for the Token. As the platform expands and more IDOs happen, CUB will get used for crowdfunding these projects.
$CUB Buring: Everytime IDO happens, CUB will get burned. Since the beginning of CubFinance, ~280k $CUB was burned, and through this IDO alone ~185k $CUB (currently valued ~$125,000 USD) was burned. That's a massive amount of burning which will reduce the token supply with each IDO making your CUBs more valuable in time.

Investment Opportunities: Every week hundreds of projects pop up and they launch their associated tokens for investors to grab. Leo Finance community is full of investors of all kinds. DeFi presents equal opportunities to everyone so anyone is free to participate in these IDOs. Current community members ($CUB Holders) can take benefit of getting early access to buying these tokens through Cub Finance. Not all opportunities will be great but some of them might make you decent money if you pay enough attention and do your homework.
Expansion: Although these new projects may or may not be directly associated with Leo Finance team, but all of them are getting launched through CUB IDO. This will also help in expanding CUB & LEO communities. Just imagine when we help 20 or 50 or 100 projects raise money through CUB Finance's IDO Launchpad. It will definitely grab new eyeballs to our platforms and of course, new investment. ✌
With IDO Launchpad service kickstarted without any hiccups, CUB Finance has opened a new chapter indeed. Cannot wait to see many more of these successful funding campaigns and launches. Super bullish for $CUB & $LEO. Please let me know your thoughts in the comment section below. Have you participated in the first IDO?
---

https://leofinance.io/@finguru

https://twitter.com/finguru6

finguru#4062
Posted Using LeoFinance Beta
---
---