Decentralized Photo Sharing App On Hive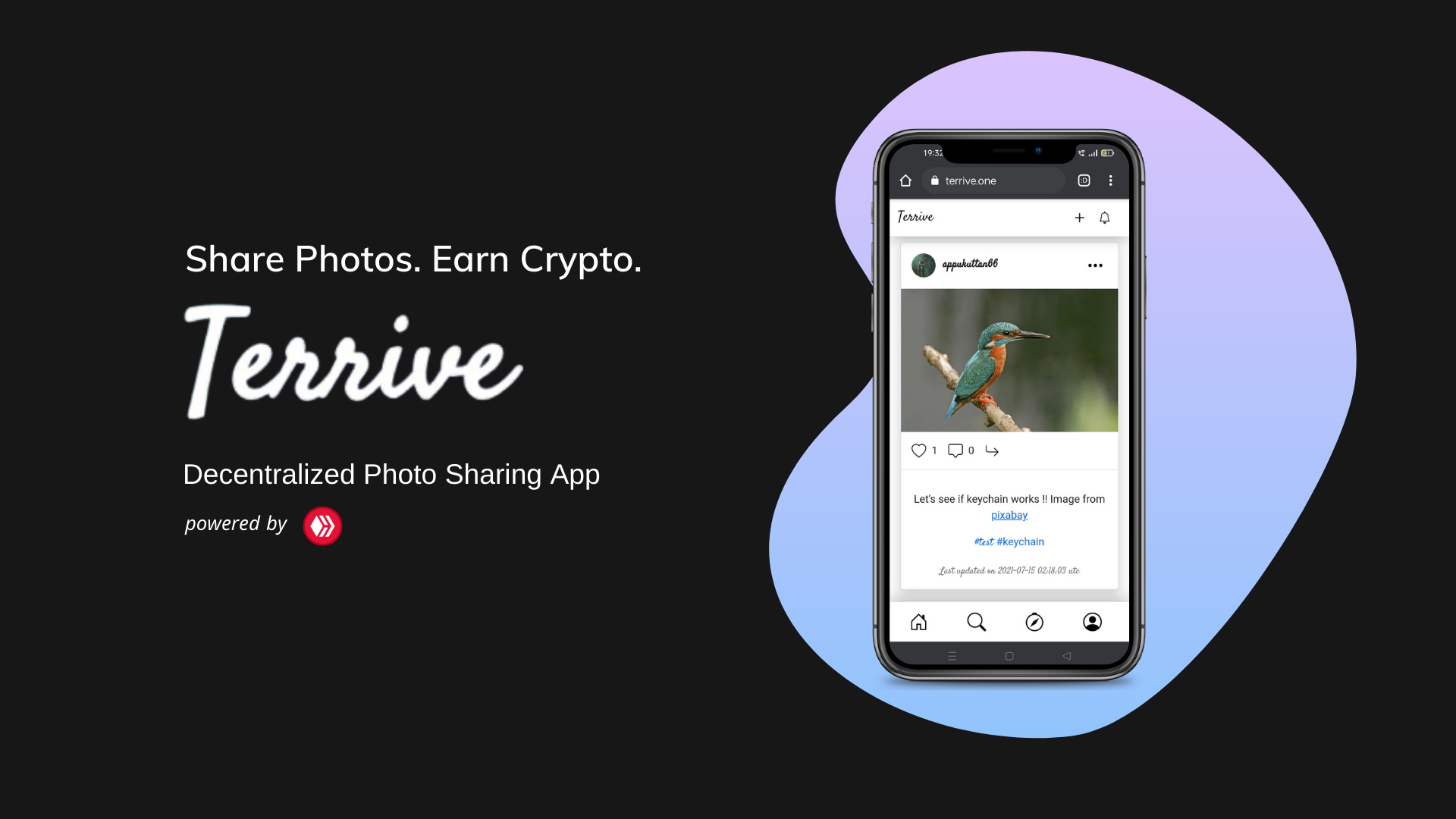 ---
Do you know there is a decentralized alternative to Instagram being built on Hive? If the answer is no, then don't worry, you are not alone. I didn't know about it until @magnacarta mentioned it in today's edition of @leomarkettalk. Thanks mate!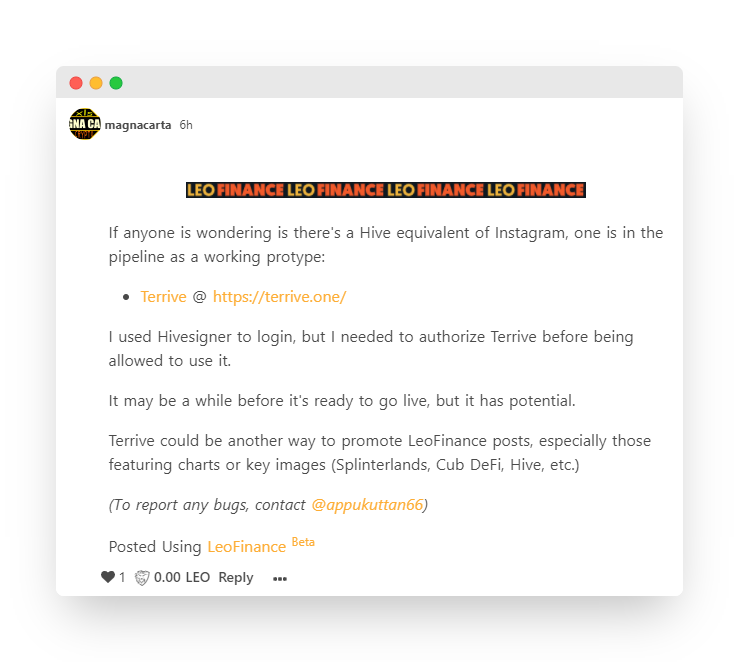 ---
Why Do We Need A Decentralized Instagram?
Almost everyone in the world with internet access is using some kind of social media platform. Instagram is estimated to have 1.074 billion users worldwide in 2021. 71% of the billion monthly active users on the Instagram app are under the age of 35. The secret to Instagram's success is the young community using the app to create short form content like photos & videos. Yes, we need more young energy on Hive.
Hive is an amazing blockchain to create DApps but its social layer is one of its most important aspects. Users can easily communicate with DApp/Project owners in an open & free environment. It's easier to manage the community. Photography is already famous on Hive. There are already multiple communities built around 'still' camera work.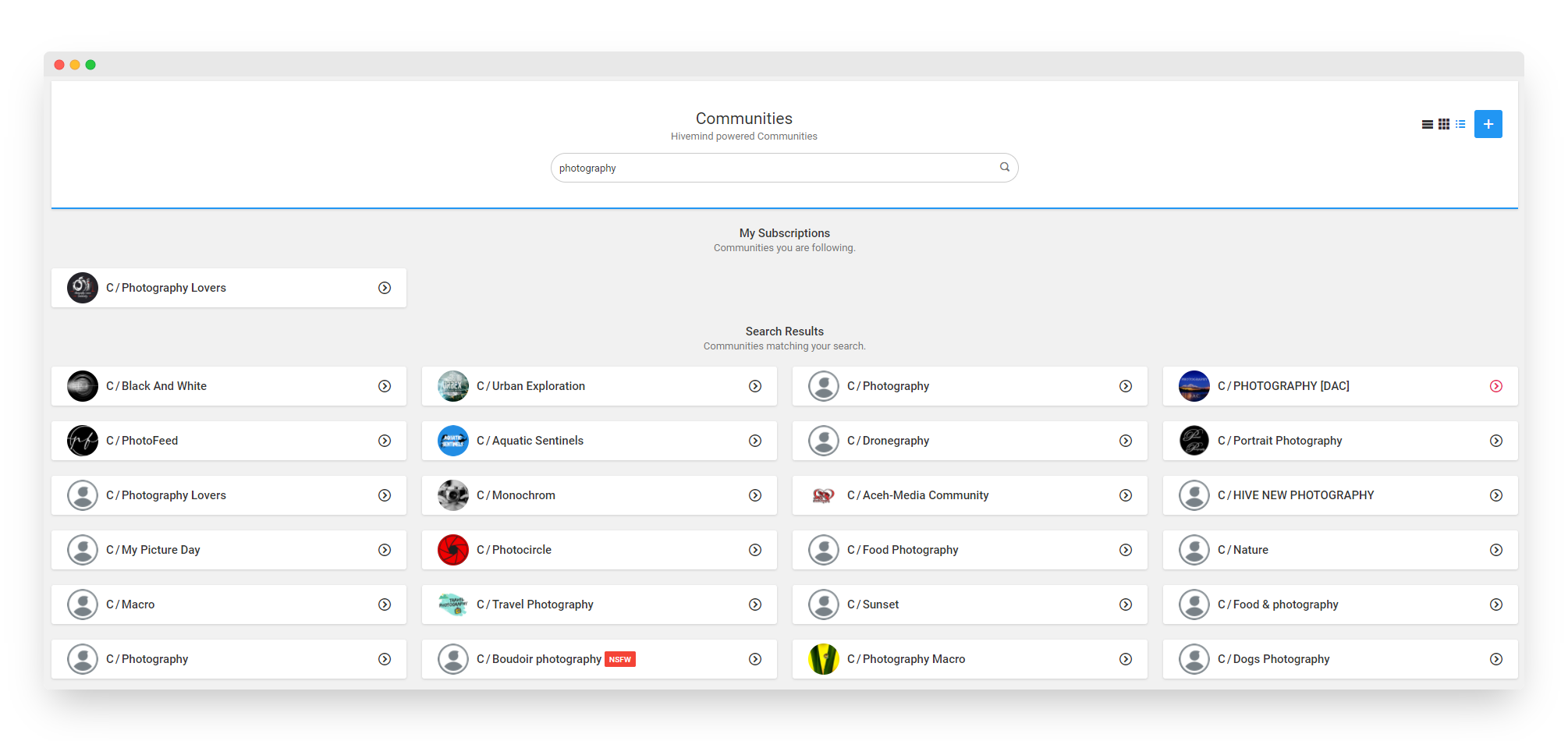 We could use an Instagram like app where users can post their pictures and short videos to earn crypto. This could potentially attract the masses if we do something bigger and better than what is already there.
---
Introducing Terrive
Terrive is a Decentralized Photo-Sharing platform built on #HIVE. As of now it supports images, albums and videos. You can create more details in the linked introductory blog by @appukuttan66, the creator of Terrive. I still don't know how to pronounce it. 😂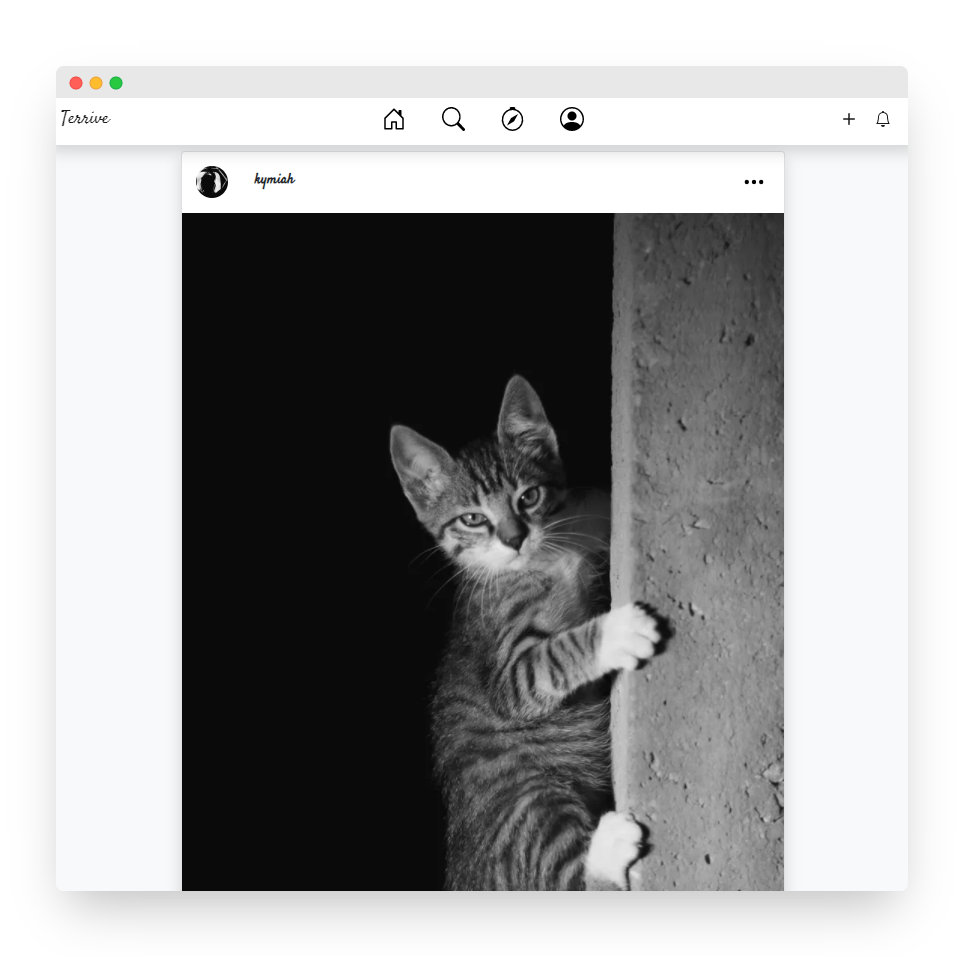 It actually looks like a very basic version of Instagram. I would love to see it getting developed further. @appukuttan66 post frequent updates through DBuzz about the changes he makes in the app. If you are someone who is into photography and videography, make sure you checkout and provide your feedback so that we could develop this into something much cooler.
What are your thoughts about Instagram? Would you like to use a full fledged decentralized version of it? Comment below!
---

https://leofinance.io/@finguru

https://twitter.com/finguru6

finguru#4062
---

Not financial advice. For infotainment purposes only.
Posted Using LeoFinance Beta
---
---