Faster, Easier & Cheaper Way To Withdraw ETH on Polygon Network [Tutorial]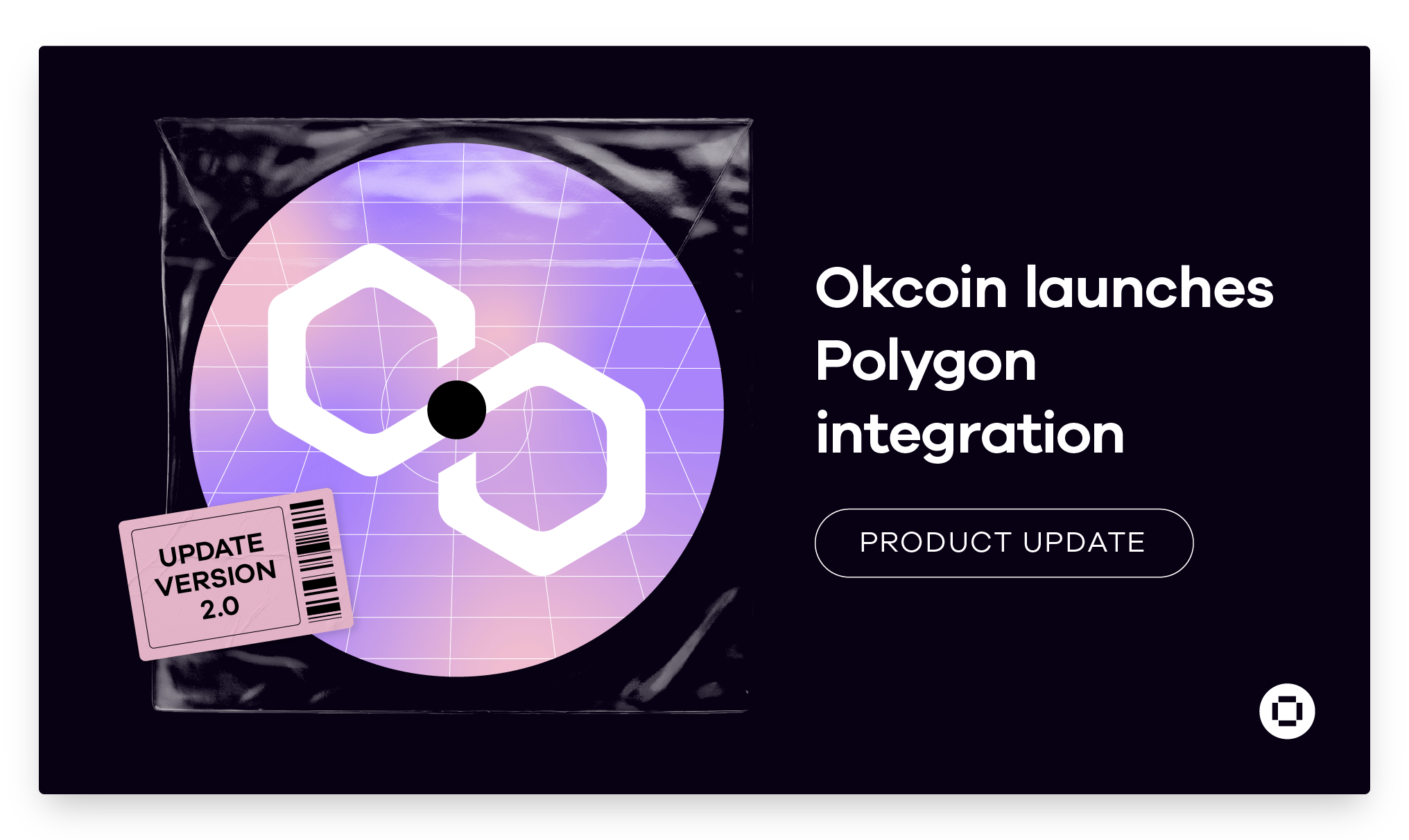 Source: https://blog.okcoin.com/2021/06/03/introducing-polygon-save-25-on-eth-transactions-with-our-new-integration/
---
Recently I have been trying my luck on Polygon DeFi. GAS fees are low and transactions are much faster as compared to Ethereum or BSC. There are a few ways to get your ERC-20 (Ethereum) and BEP-20 (BSC) assets to Polygon Network. First, you send your assets sitting on the exchange to metamask and use bridges like https://wallet.matic.network/ (Eth to Polygon) & https://www.xpollinate.io/ (BSC to Polygon). It has a decent number of steps and it's time taking. Transaction fees are so high when it comes to Ethereum.
Thanks to Okcoin, we now have a convenient way to do all of this in minimal steps. If you want to create an account, you can use my referral link. We will both receive $10 in Bitcoin when you deposit or trade $100 of your local currency or more of crypto on Okcoin. That's free money for both of us:
Okcoin Referral link: https://www.okcoin.com/join?channelId=600073789
You can save 25% on ETH transactions with this latest integration. None of the exchanges are currently providing Polygon Network withdrawals feature except Okcoin. Please let me know if you know of any other exchange that has such a feature.
It's very easy to deposit your Ethereum to Okcoin wallet and withdraw them to Polygon Network. Here is the step-by-step process with screenshots. First, you need to create your account on Okcoin. Then you need to either buy or deposit Ethereum into your Okcoin wallet:
Deposit Ethereum
Go to the 'Assets' tab on the top right of the window and click on 'Deposit'. This will take you to the window where you can select the currency type that you want to deposit.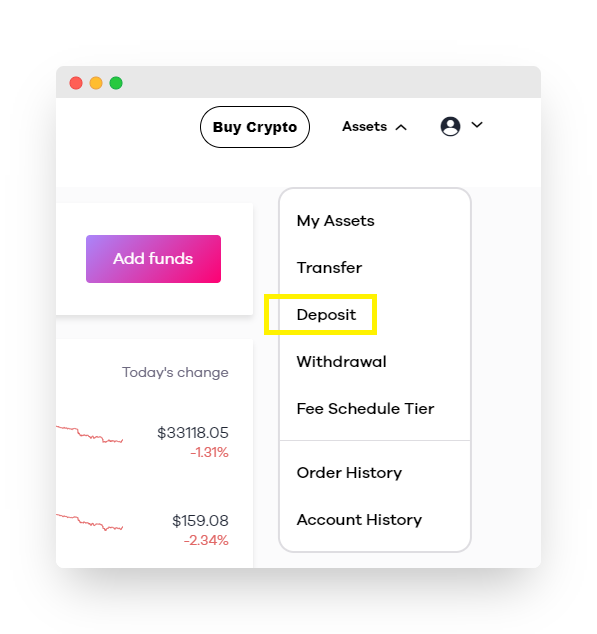 When you select 'Currency Type' as 'Ethereum' a 'Continue' button will appear on the window. Click on that to proceed to the next step where you will get the address to deposit your Ethereum into Okcoin wallet.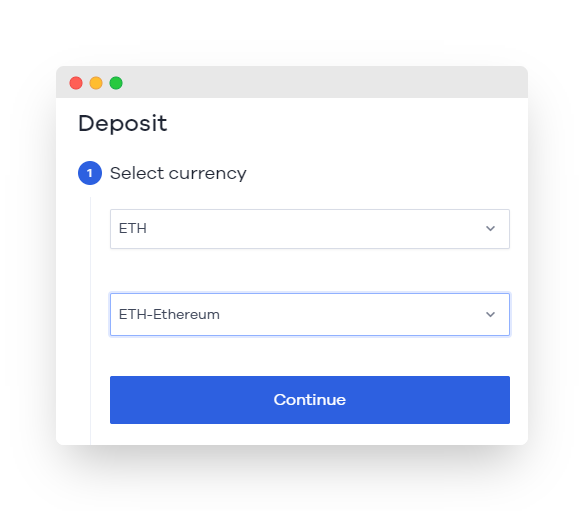 Just copy the ETH address to which you can send your Ethereum. And use it to send a minimum deposit of 0.01 Ethereum. Anything less than that will be lost. So make sure you either send 0.01 or more.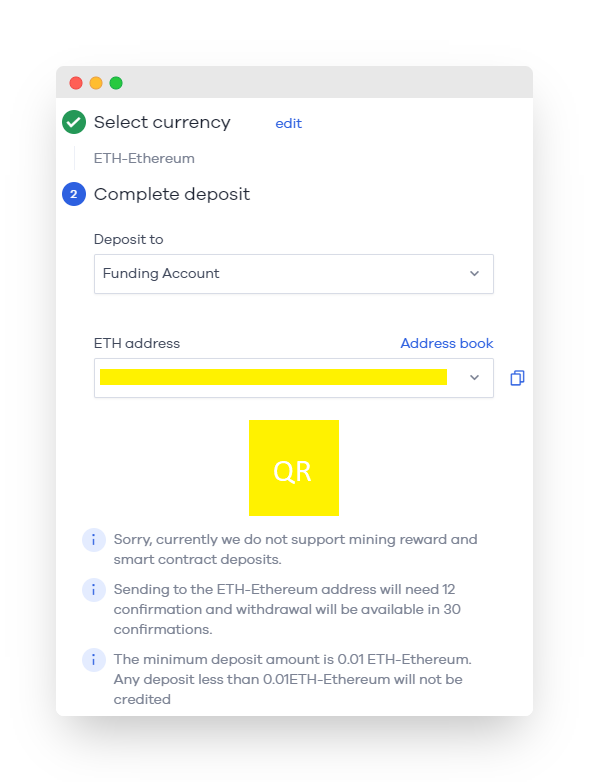 It will take a good 5 minutes to show up in your wallet so chillax. Once your Ethereum is visible, you can click on 'Withdrawal' button under 'Assets' tab.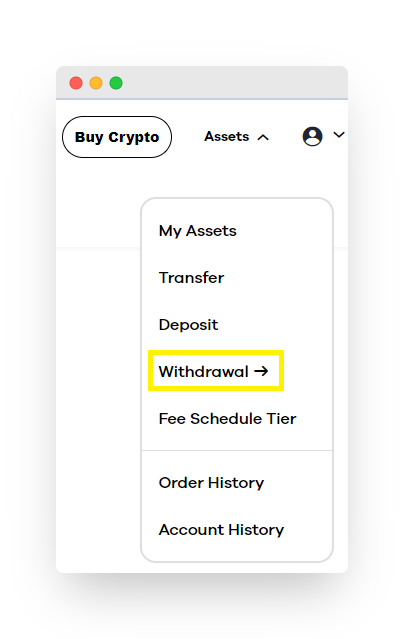 Select the 'Currency' as 'ETH', 'Withdrawal method' as 'On-Chain', and 'Withdrawal Network' as 'ETH-Polygon'. Click 'Continue' to proceed.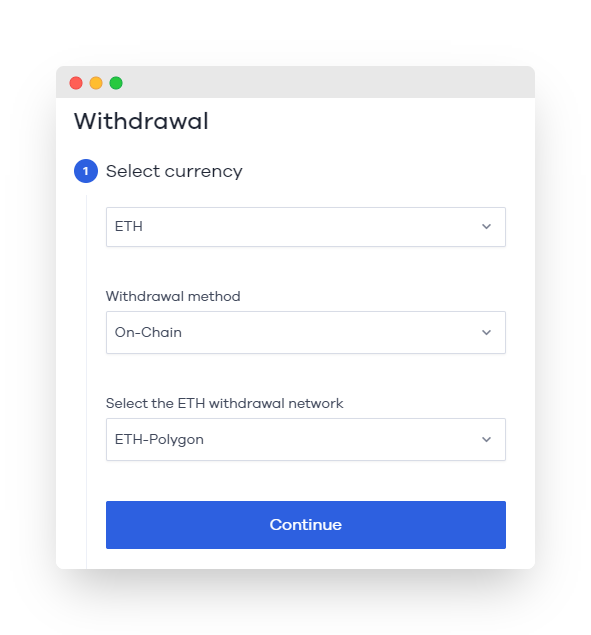 Enter your Polygon Address which you can pick from your Metamask or any other wallet. Also, enter the amount. Make sure you send enough because a small fee will be deducted as shown. So estimated amount is going to be credited to your Polygon wallet. Click, 'continue' to proceed.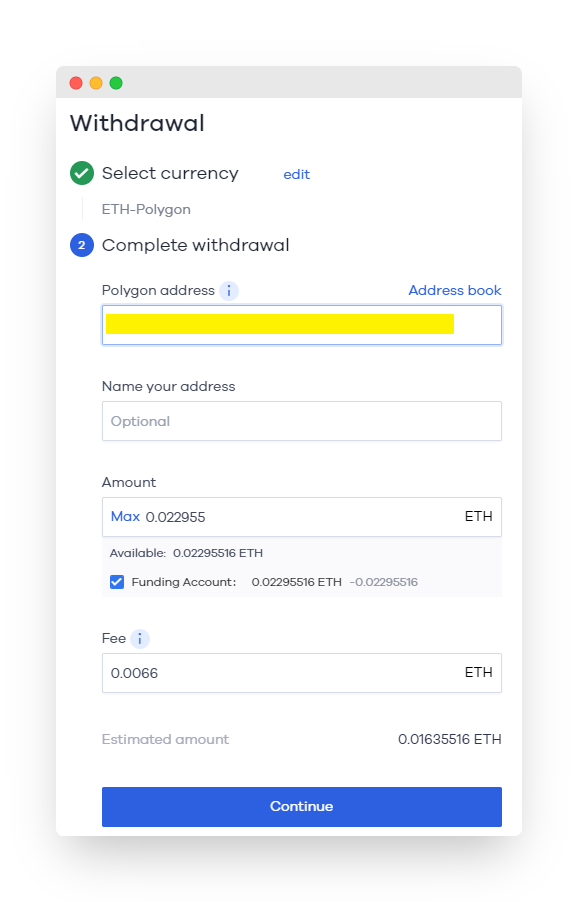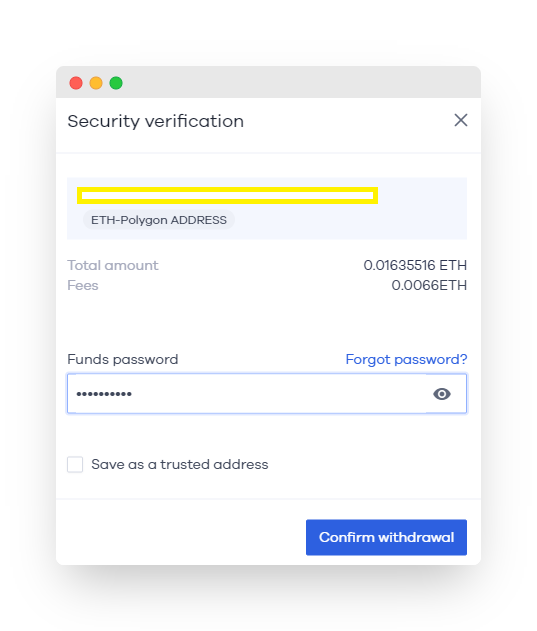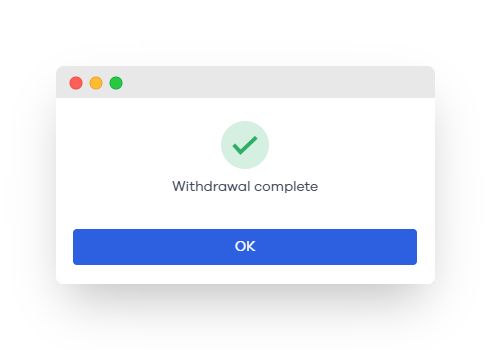 These seem like so many steps but they happen so fast and generally, your funds will appear in your Polygon in 5-10 minutes. I hope you like this simple tutorial. This can help you get into Polygon DeFi platforms and try your luck.
Breaking News: A few hours ago I found out that Polygold, new Defi platform on Polygon, pulled the rug. I lost a few bucks and I invested a day ago. 😂 Tough luck but it was quite a lesson. No wonder a lot of people trust Cub Finance because one can rely on the team that they won't do such shit. I will be a little careful from now on and invest only in a few trusted projects. Will make a post about the best and trusted DeFi platforms on Polygon for you guys to try out. Hopefully, we get to see Cub Finance on the list very soon.
---

https://leofinance.io/@finguru

https://twitter.com/finguru6

finguru#4062
---

Not financial advice. For infotainment purposes only.
Posted Using LeoFinance Beta
---
---