Leo Finance Pitch Deck #LeoPride
Leo Finance has been my go-to social media platform since I have joined! My Facebook and Instagram activities are near zero except for an hour's work every day. The rest of the time is either spent on working, watching Youtube videos, or having FUN on Leo Finance. Yes, it's fun because social media is no job. It's play! And Leo Finance is the best place to play that game while learning and growing your wealth, knowledge, and skills.
If I ever have to explain my love for Leo Finance to my family or friends, I'd give them a damn presentation over dinner and finish it with a touch of ROAR! ✌
Leo Finance Pitch Deck
---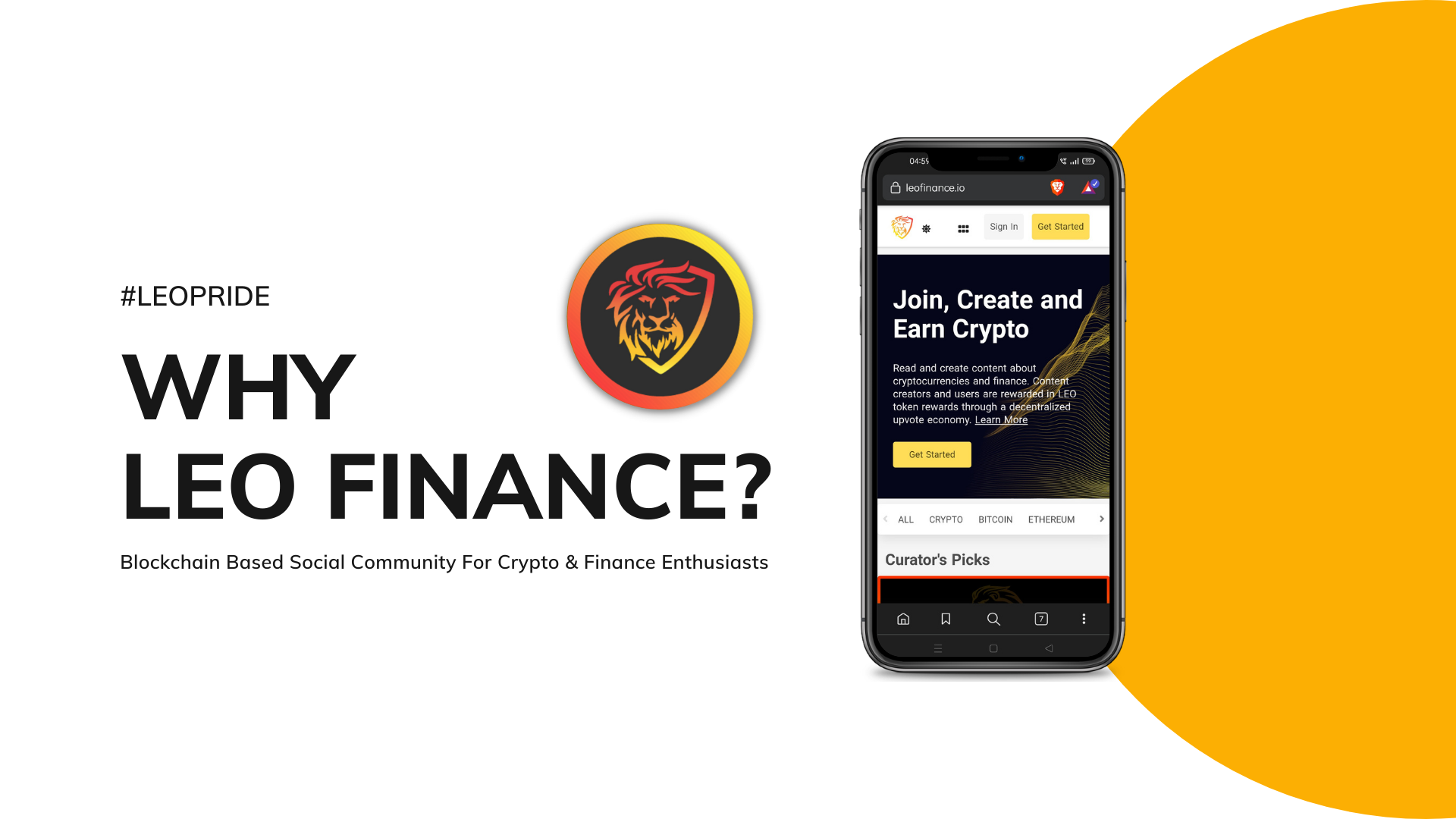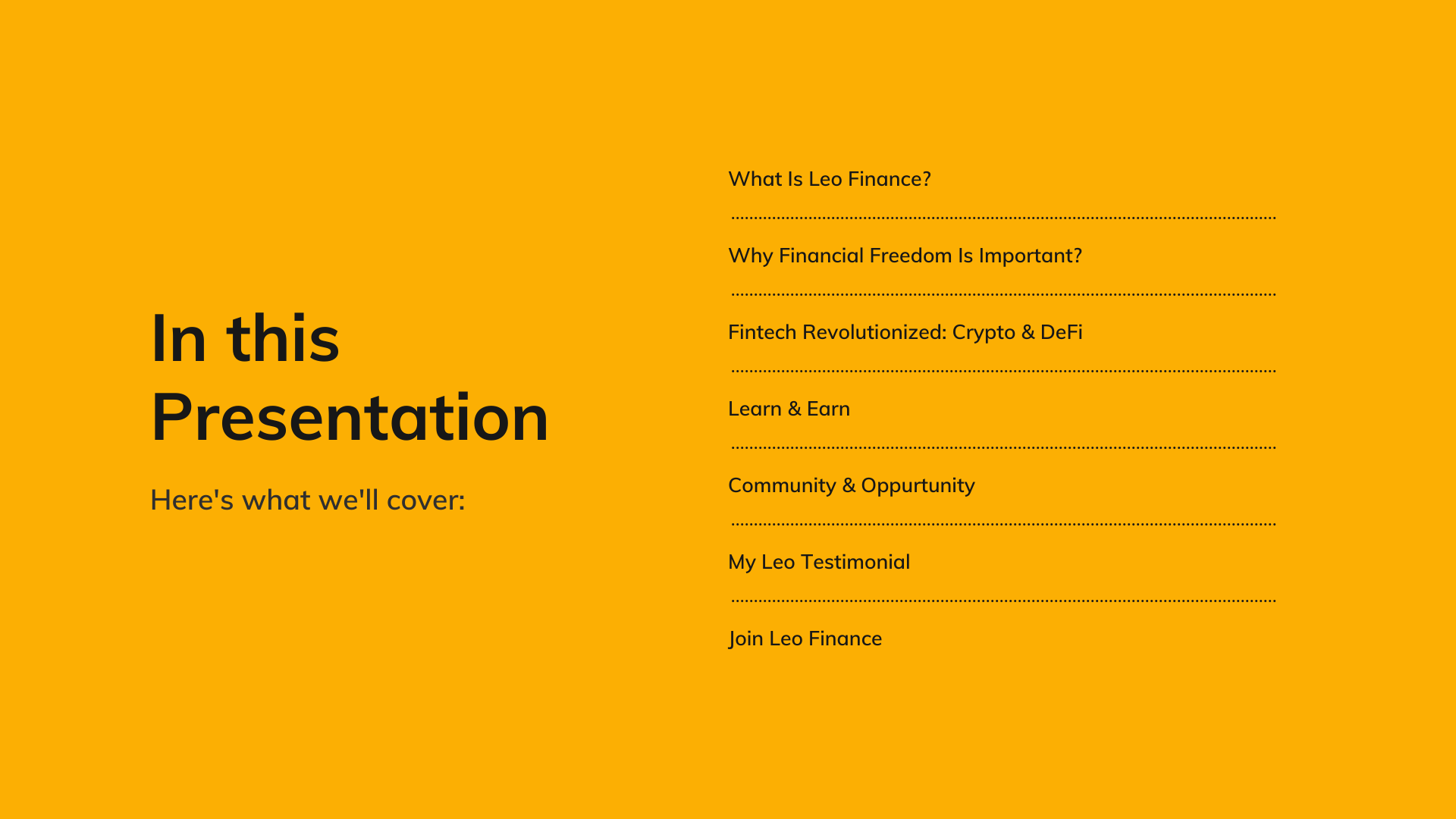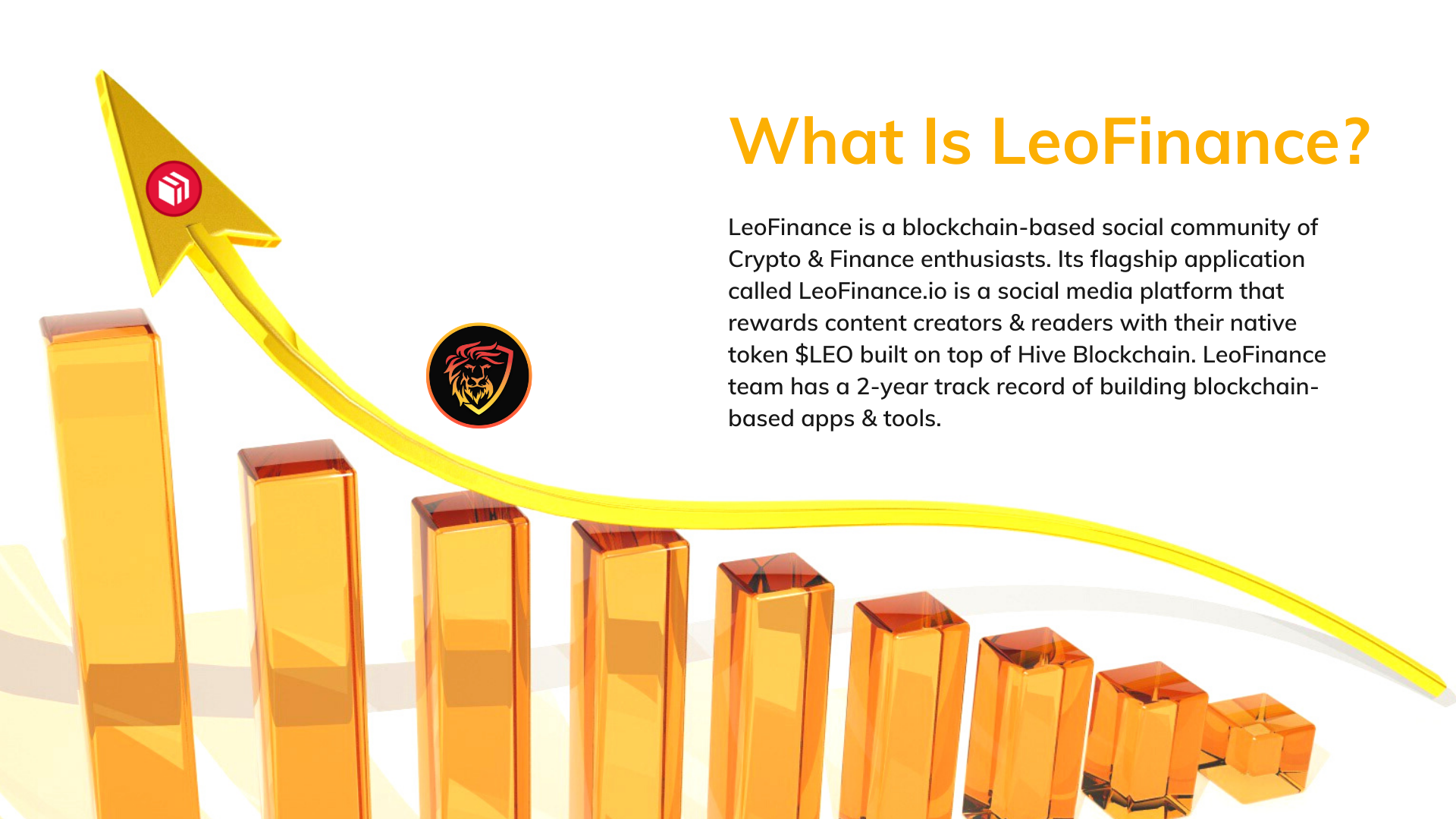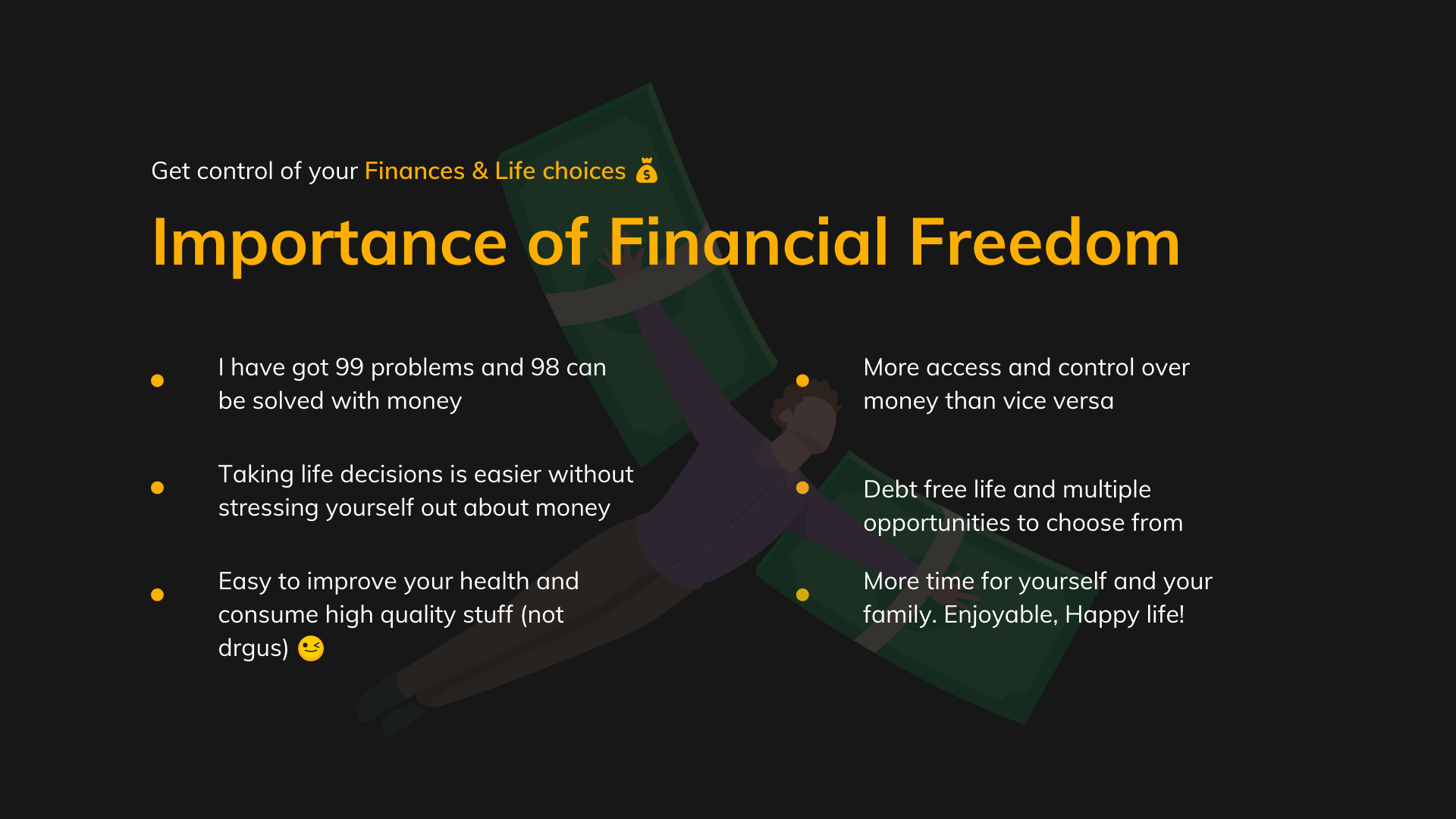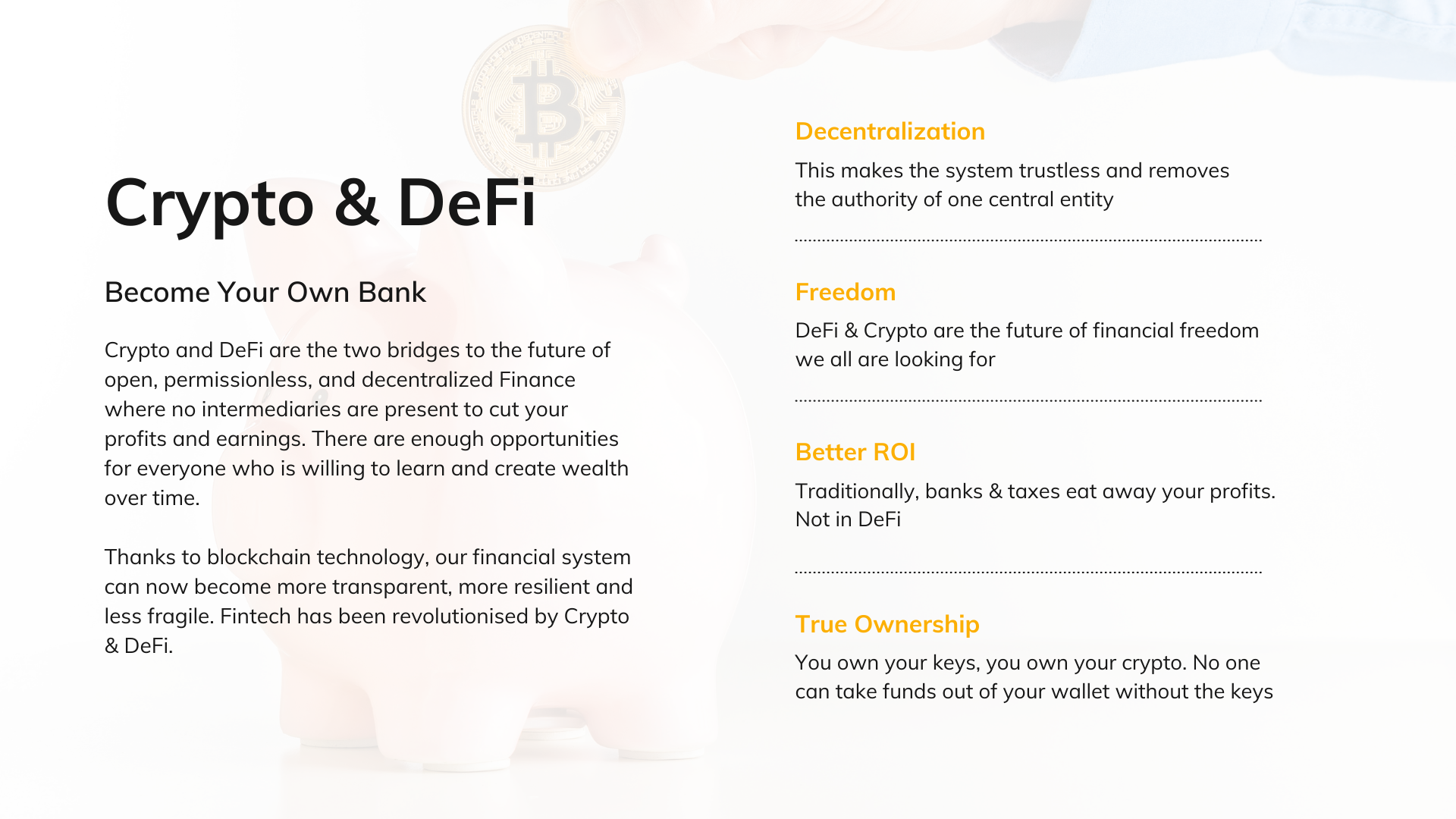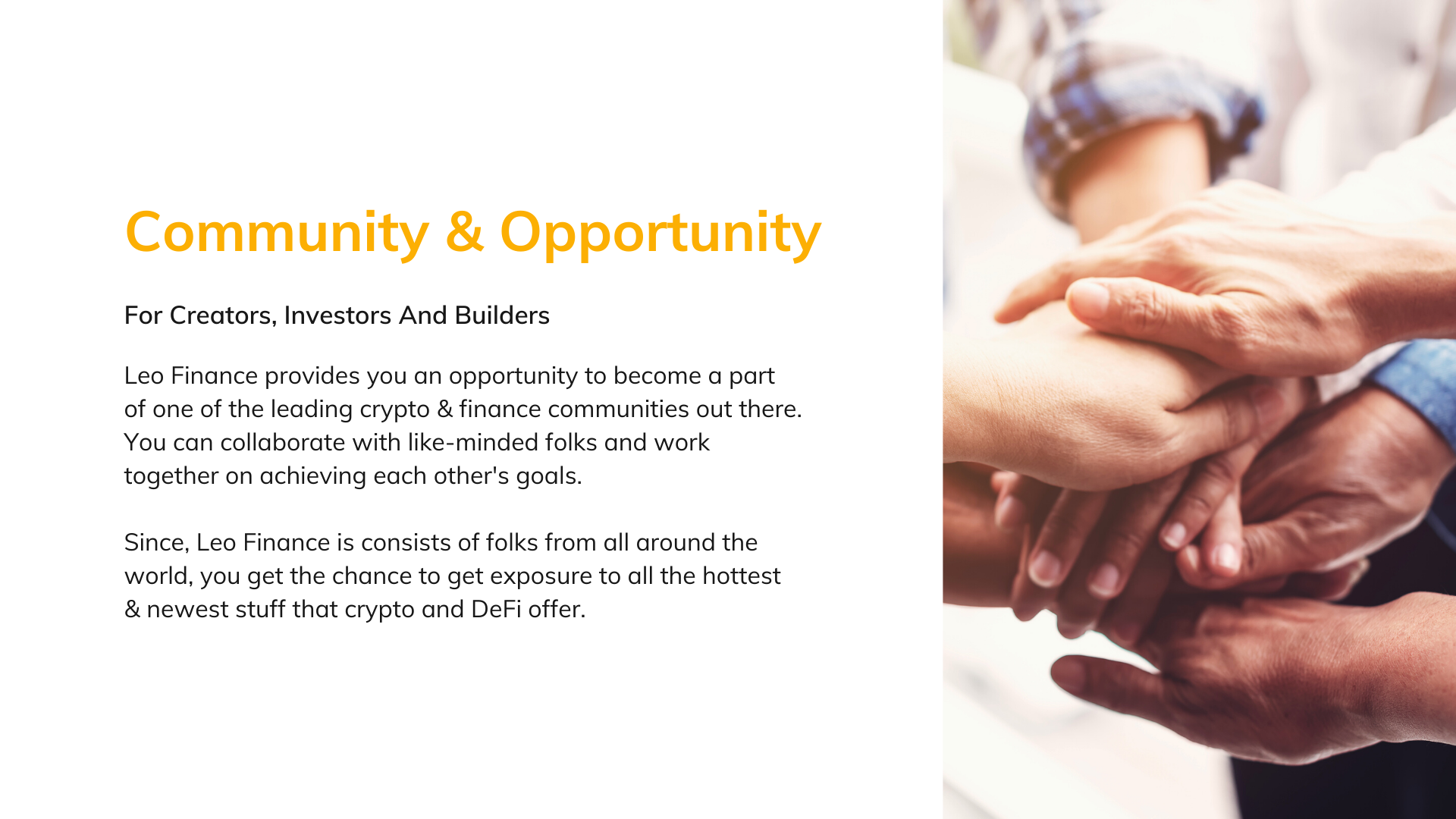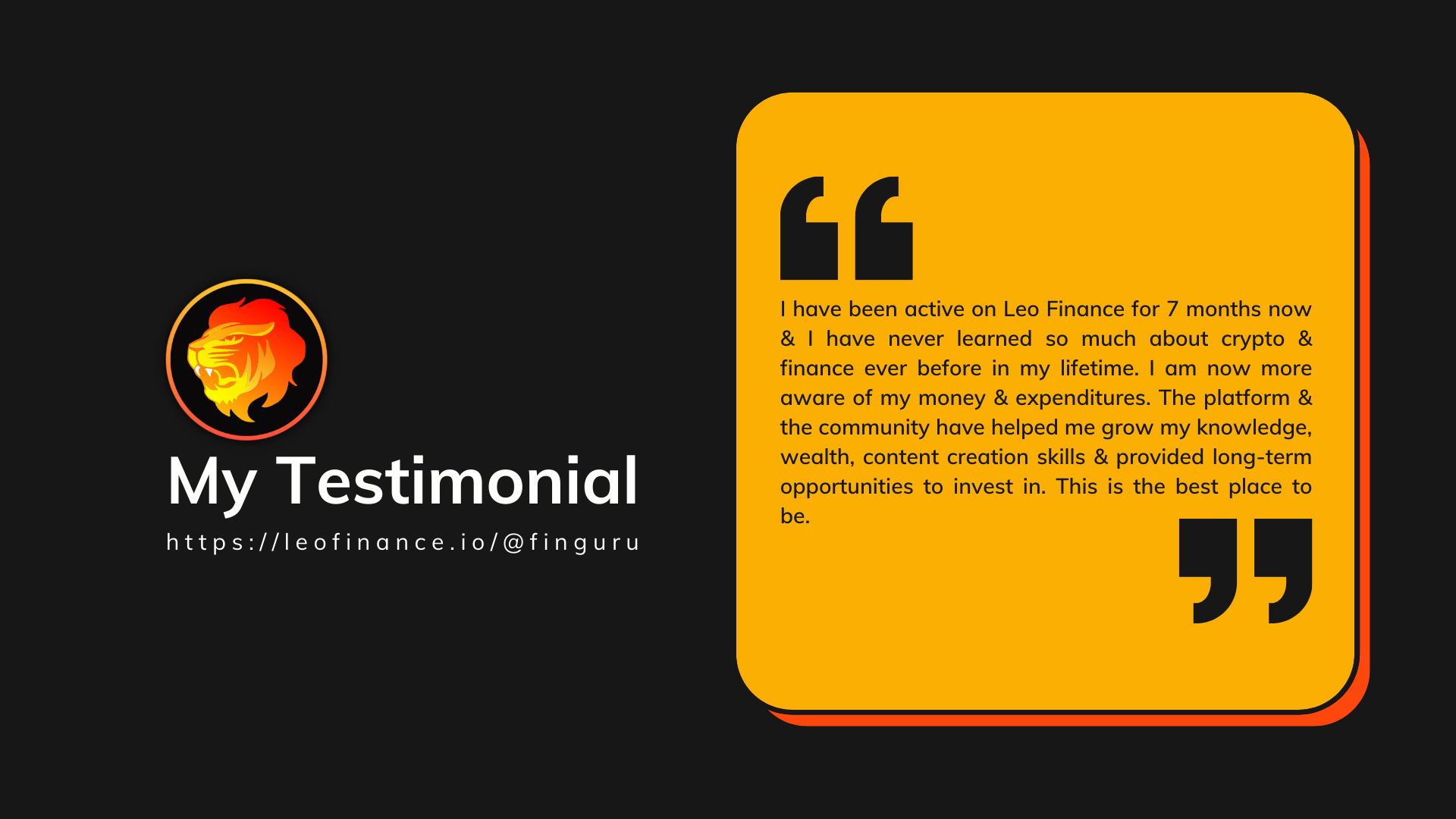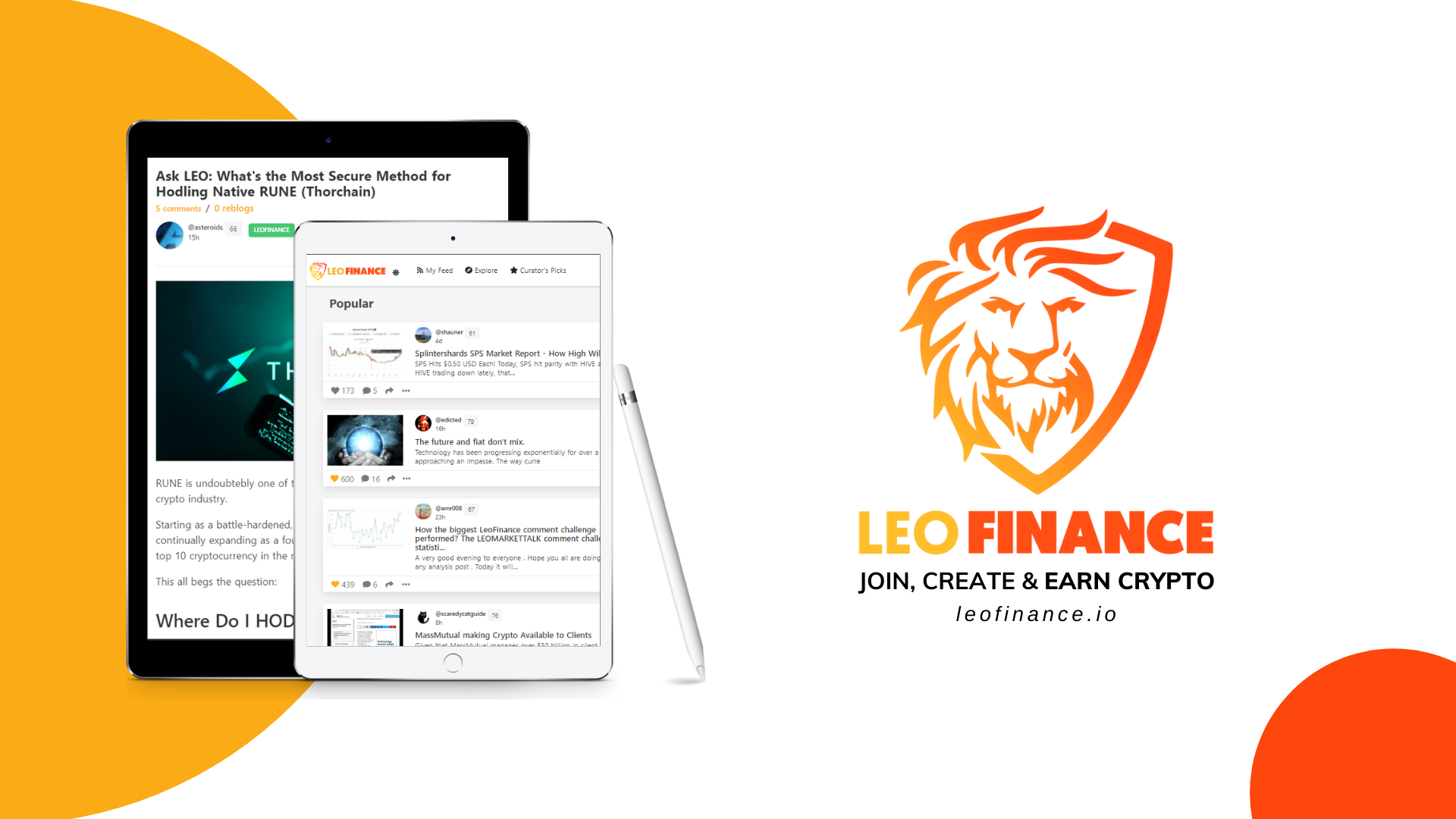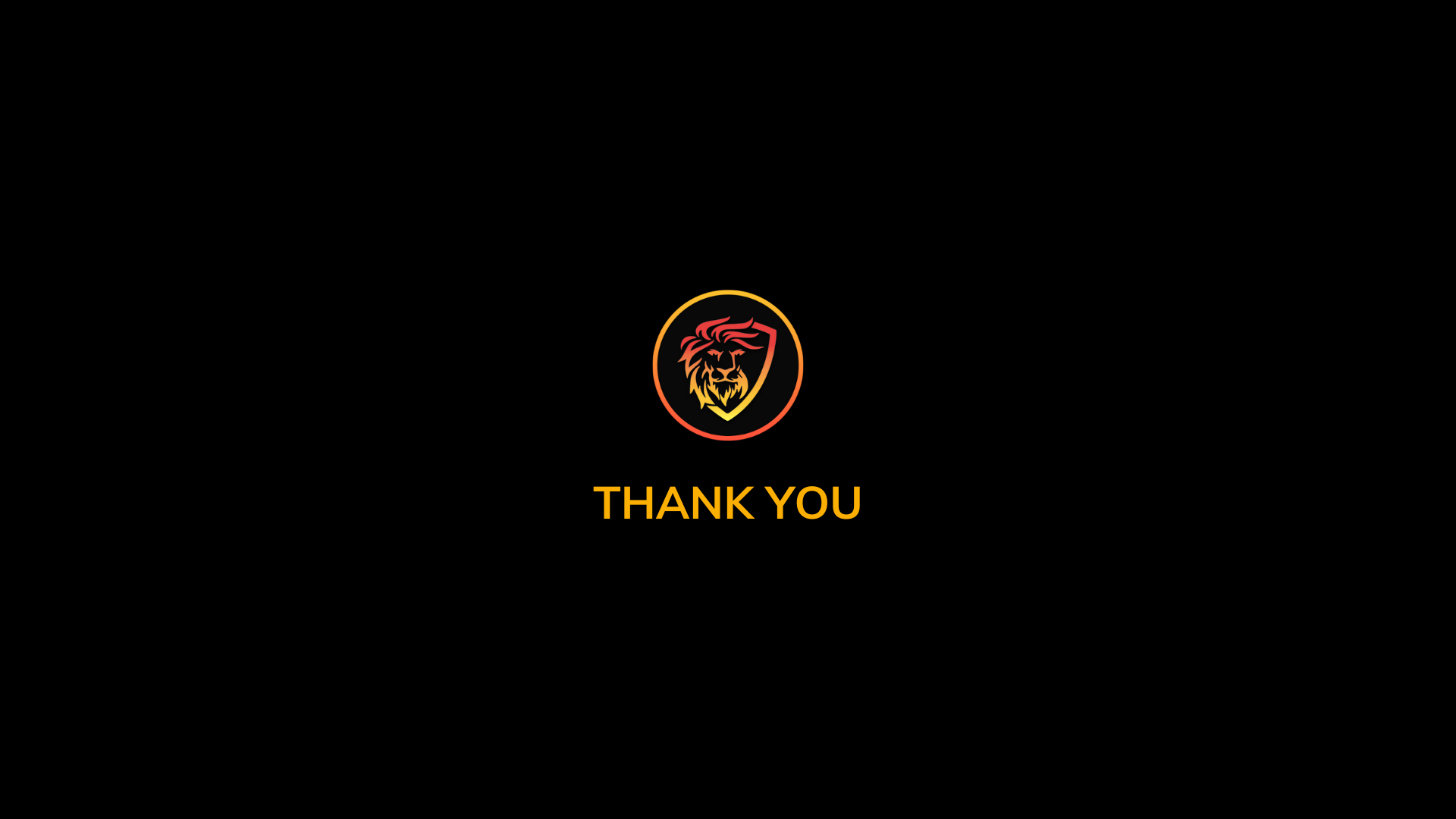 ---
If you liked the presentation, please leave your comments and suggestion below. If you want a customized version of this presentation with your own Testimonial and Face, then ping me on Discord or leave a comment here. I will charge only 10 LEO or an equivalent amount in any other crypto for this single change.
Last but not the least, if you like to entice your visual senses with content, follow me if you haven't already. See you in the next one.

https://leofinance.io/@finguru

https://twitter.com/finguru6

finguru#4062
---

Not financial advice. For infotainment purposes only.
This post is an entry to the #LeoPride initiative by @whatsup
Posted Using LeoFinance Beta
---
---