Should You Buy $CAKEPOP?

Cub Finance is launching its first IDO - $CAKEPOP which is going to be a dividend-yielding token (in the form of $CAKE) on Binance Smart Chain (BSC). You can check out the announcement post done by @cakepop's official Leofinance account.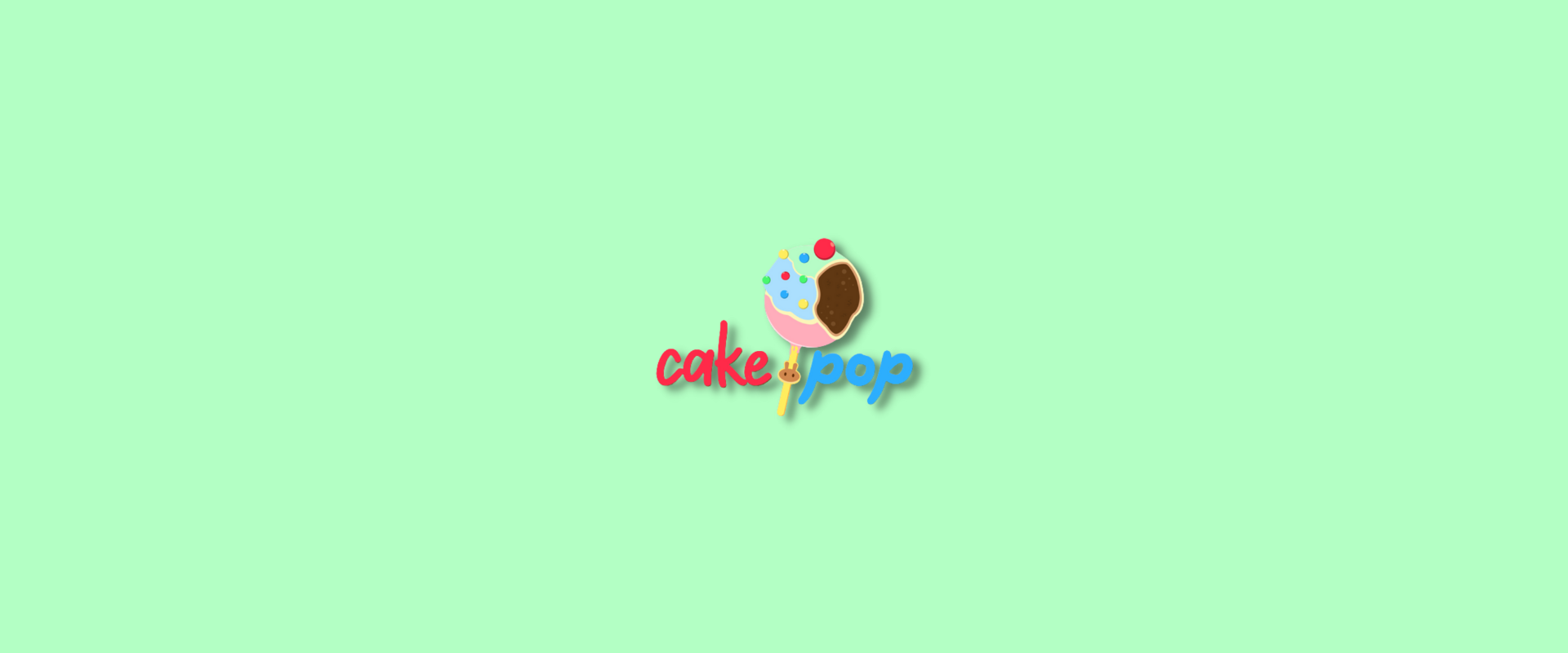 If you are wondering - What the heck is an IDO? Don't worry, check out this presentation that will explain everything to you in 5 slides.
In this blog, I am going to mention some of the PROs and CONs of participating in CakePop's IDO. In the end, we will try to find the answer to this question - Should you buy $CAKEPOP?
---
PROs
Dividends: Who doesn't like getting dividends on their holdings! This is the biggest pro if you decide to invest in Cakepop. Just hold the token in your BSC wallet and you will get dividends automatically.
More $CAKE: $CAKE is the native token of Pancakeswap which is a DeFi platform on BSC just like Uniswap. If you are a CAKE enthusiast, this is the right investment for you. You can use the $CAKE to buy more $CAKEPOP or use it in LPs on Pancakeswap, it's your choice.
Dashboard & UI: In Cakepop's roadmap, a dashboard and a UI is planned for launch. This will be beneficial for all the investors to keep track of their investments and the history of transactions.
Community: Cakepop is launching on Cub Finance's IDO. This partnership will bring Leo Finance Community early access to buy Cakepop Tokens. Cakepop team will raise the initial capital to kick start and a strong community of investors backing it.
More DeFi Opportunities: In the future, Cakepop has decided to create LPs where you can pool CAKEPOP & increase your holdings. Cakepop holders will also get early access to their new partnerships.
CONs
New Token: Let's face the reality. It's a fairly new token and we do not know how the markets will behave after the launch. Also, the roadmap doesn't have clear dates so we might have to wait for further details on its development.
CUB Supply: Cub Finance is a well-established battle-tested platform with months of changes and updates since it went live. Cub Kingdom right now provides 80% APY and compounds automatically. Don't forget there is a CAKE kingdom too which is providing 98.25% APY at the time of writing of this article. So it's a tricky decision to move your well-performing CUB supply for this IDO.
USP: CAKEPOP is a reflection token which means it taxes each transaction and sell all of it for CAKE which is distributed among holders. There are so many already out there. Cakepop wants to surpass what KittyCake has done but for now, it is a Kittycake's copy.
Here's a tip for you: You will have an added advantage to be an early adopter since you will get dividends from all the other transactions that happen on the network.
Should you buy $CAKEPOP?
YES - If you are interested in Pancakeswap's success then go for it because getting more CAKE on top of your investment is a good long-term play. Since it's launching on Cub Finance's IDO, the community has the benefit to get in early. They will do the marketing to outreach more people for which there is a separate budget (TOKENS) allocated. More people onboarded means more $CAKE for you and your kids. Sweet, right?
NO - If you don't want to risk your precious CUBs into a new token then don't. Maybe wait for some more details from the Cakepop team before making any major investment.
I will invest a small amount at first to get Dividends and observe the price for a few weeks. I will buy more Cakepop with those dividends and compound my investment. Once Cakepop releases some of its features and provides more details about their project, we will be able to decide accurately whether it's a worthy investment or not.
Please let me know in the comment section below if you are going to buy Cakepop. Why or Why not? What do you think about their Tokenomics? It might help someone to make a better investment decision.
Don't forget, it's launching on 30th AUG. Check @cakepop and @leofinance for further announcements.
---

https://leofinance.io/@finguru

https://twitter.com/finguru6

finguru#4062
Posted Using LeoFinance Beta
---
---