Why Wrapped Hive Tokens (bHIVE & pHIVE) Are Important?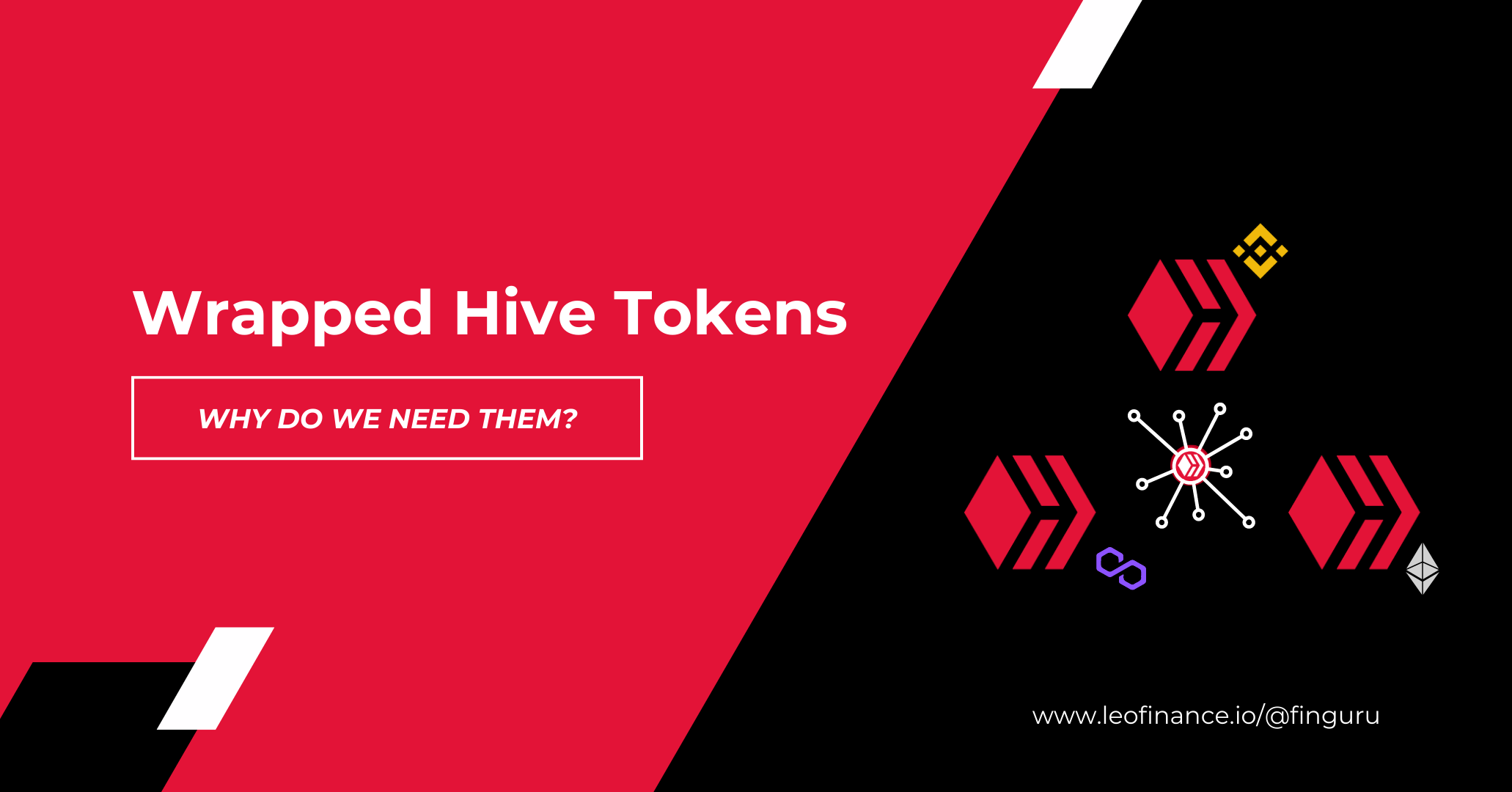 ---
The past few days have been a massive emotional ride. FTX & Binance drama took at least 100 u-turns within a span of 3 days. The whole story is nothing short of a high-octane Hollywood thriller flick.
A week ago, FTX was one of the top 3 crypto exchanges by Volume and now it is dead. Locking users' funds on the fly! It was suspected that the FTX Users' funds had been used for leverage trading by SBF. Suddenly Do Kwon is not the most hated person on Crypto Twitter!
Time and again, Centralized systems have proved inefficient no matter how big they are. This year gave us multiple lessons on Decentralization.
For fair trade, we need more DEXs that are not controlled by single entities. When big exchanges fall down, it's easy to blame the founder but the reality is that all of us are products of dupe marketing.
When it comes to Hive, things are different. It is a by-product of years of development. The community has been through various attacks in the past. As a result, we have one of the most powerful stablecoins - HBD (Hive Backed Dollar).
There's an active community and a wide ecosystem of DApps. Hive is fast, feeless, and scalable compared to other chains out there that are worth more for no reason. That's okay! This bear market will wash away all those faults in the Web3 matrix. xD
Importance of Wrapped Hive (pHIVE,bHIVE)
Most blockchain platforms are not interoperable by default. They run their own set of rules that do not allow them to freely interact with other chains.
Wrapped tokens are crypto tokens that are backed by the value of another cryptocurrency on a different network.
The LeoFinance team has created a multi-token bridge that makes Hive accessible and usable on other blockchains via Wrapped Tokens. Listing down their benefits:
Easier Access
More Decentralization
More Liquidity
Interoperability
We can trade bHIVE (BSC) & pHIVE (Polygon) on different DEXs built on Binance Smart Chain and Polygon Network. Apart from this we already have wLEO which is on Ethereum. No one can stop us and there are multiple independent options available. While with CEXs we are mostly dependent on one entity by giving away our authority over funds.
So far we have covered the top 3 chains in terms of activity. Their potential user base has direct access to Hive. Borderless, Permissionless! It's invaluable.
It isn't completely decentralized but we fall towards the right side of the spectrum. 🔥 Also there are cross-bridge related risks in play. But in the next 5-10 years, we will witness the development of more decentralized systems & infra to support these complex solutions.
---
Follow: https://leofinance.io/@finguru
Twitter: https://twitter.com/finguru6
Discord: finguru#4062
---
Not financial advice. For infotainment purposes only.
Posted Using LeoFinance Beta
---
---