Opening My Sister @Sweetest Late Birthday Gift From Me

---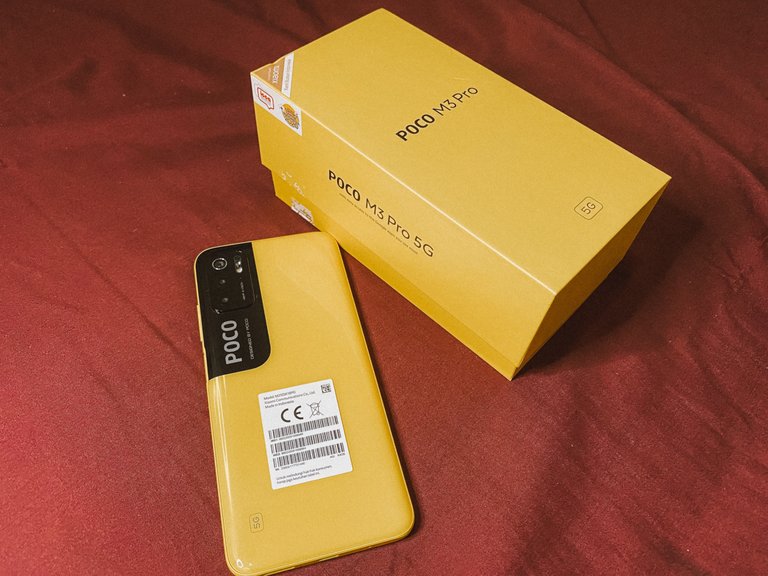 Hi ...
I love giving gifts, i think that the main reason why i love buying gifts are because i just love shopping so much. And, its bad to shop for ourself all the time. I can get the same happiness with buying things for others, and not only it serves as my alibi for shopping, it can also make me happier because i can make someone else happy.
My sister @sweetest had her birthday last month. Initially, she asked for a kpop boy group album, which is the recent album from NCT Dream. Though i love the boys too, and will be happy to have them in our house. I choose to hold back because i saw that my sister just buy another boy group album. Its the album from a boy group named Treasure. I think that it will not be good if we just buy the same thing again. So, i decided to just get her different things. Buying birthday gifts is not easy, because we should be thoughtful of what the receiver needs and its better to get something that actually helpful and useful for the receiver. I know that my sister doesnt need the album of NCT Dream at the time.
Then in the evening, when we hang out in our living room. My sister kept saying that she wants to buy a phone from Poco. It catch my mind and we even look up the place to buy them but its cant be found. The phone is easily sold out. It seems like the phone is really popular.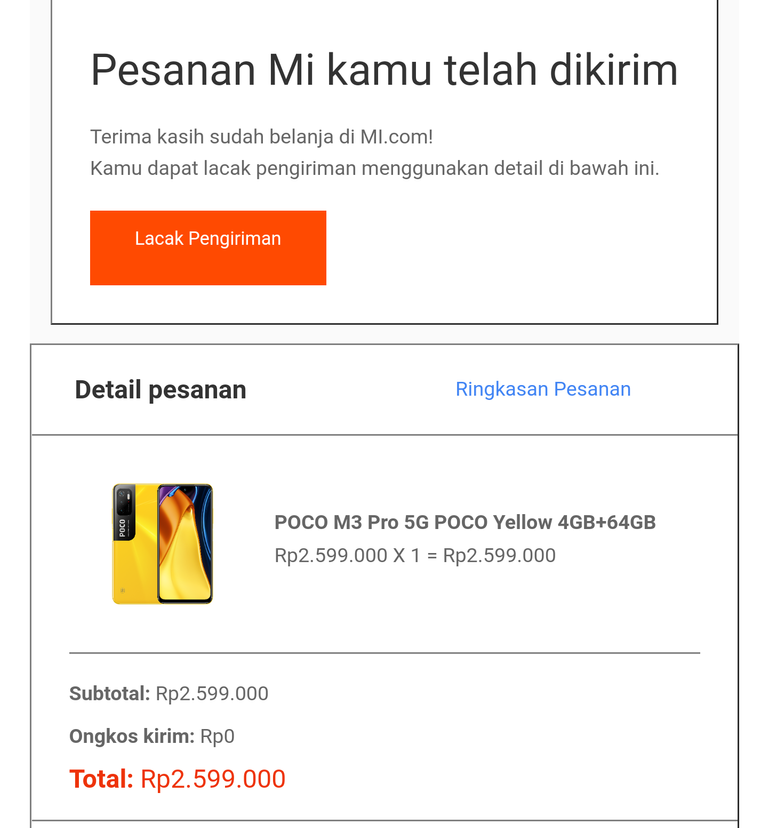 You know, i am a night owl. So, i often doing something weird in the middle of the night. That time, it was around 3 a.m in the morning. I dont know what happened to me but i installed Mi application in my phone. I look for the POCO phone in the store. Yes, the one that she wants is sold out too in there. But i didnt know that they have the same phone but its in 5G. Tht one is available. So, i knocked my sister door in the middle of the night and then told her about it. I offered her to just buy the 5G one becuse it might be helpful in the future. The price different is quite wide, its around 40 dollar. But she said yes in the end.
Though the phone is not something that j would purchase and use for myself, i musg admit that the phone is really looking pretty.
---
▶️ 3Speak
---
---