Ask Leo: A Must Do For Every New Bie
Everyone want to at least be known for something when it comes to the hive system and it communities, but on most occasions I do ask myself and those around me that is everyone ready and willing to do all what it takes to be recognized in the community. Let take a look at leofinace community and I will sincerely say that thousands of individuals as indeed put their footprint in the community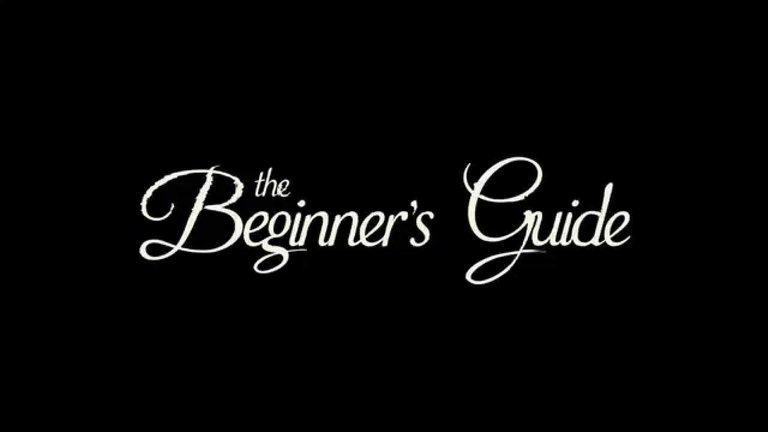 Image source
They are just mentors base on the level of achievement they have
At a point I wondered how so many individuals or users get high numbers of vote even with little amount of content written by them, but after a long research and view on this I got to know that this Individuals as done a lot to have gotten to the level they are now.
Honestly each and everyone really want to get the best out of the community, which I sincerely see as the most important thing, also I know, even without asking @leo right now,it as been established and seen that the leofinace community is definitely one of the quickest community that as proven to be a source of valid income and growth for every individual too.
One of my greatest understanding here so far is that the numbers of days used here becomes useless if at the end their is nothing to really point to show for what all you have seen or come across in the community,I I'll keep on saying that the best place to grow right now on Hive Blockchain is definitely the leofinace community.
leofinace the idea home to learn more about Cryptocurrency
A quick look at some of the things that can really help in having a better stay in the community as numbers of individuals keeps on creating new account and joining the community daily
Be willing to learn new things
Take it or leave it, thousands of individuals who becomes crypto guru or expert in the community right now don't have any understanding about it at all in the first place, but been attentive and willing to acquire new knowledge as indeed helped in getting adequate results from the community.
Honestly to me the community on it own as indeed serves as the best place to learn crypto afresh or better still it should to refer to as crypto academy.
Engage even when you don't have adequate understanding
One of the greatest killer of success and growth in life generally is been silent on things will don't know ,the fact that we don't know it doesn't means will should not at least put something down In order not to get lost on most occasions. Engagement here is vital and irrespective of what you say or do , having a say on contents or activities that occurs here on most occasions is definitely the best move. The fastest way to grow is to engage and drop comments on post in the community and you must be used to using the frontend of the community.
Thousands of informations and news that deals with crypto and investment wil definitely be shared daily too by different user's in the community and never for once should you be left out , cause one opportunity missed might caused alot
Be open to new informations
One of the things that takes people high in the community is getting valid Informations,that alone is the best means of growing and I must be honest that all what the community entails is giving out valid Informations that needs to do with crypto and business related content , in which are of benefits to everyone in the community.
Ask @leo and yo will get to know that every single information here is vital and it as helped in making so many individuals or users better too
Fellow the right people
If their is one thing I won't stop saying here in the community,it is fellowing the right set of people or individuals, cause to me this is just the best means of getting the needed information that you can possibly make use of in the community, fellowing @leofinance and other valuable user's here is definitely a way out .
Take Your time to invest in yourself and the community.
The investment part of it makes the community better and special to me, each user's or newbie's must be ready to invest, buying token like leo,cub ,cublife and so on and building your knowledge too is definitely the best way to grow in the community.
Rewards gotten from contents written or comments too can be staked just to help them to grow too in the community ,I sincerely recommend the leofinace discord link too , as that also will definitely expose you to lot of individuals that you will definitely learn one or two things from
Honestly to me newbie's level on growth depends on their willingness to learn and adapt to the level of speed that comes with valuable contents dropped by every individual who has more understanding in the community, giving all this tips a chance is definitely a step forward to grow faster too in the community.
Posted Using LeoFinance Beta
---
---