Ask Leo: My Random Thoughts 🤔🤔🤔🤔
Hey fams 👋👋👋👋👋
I know you still can't get over the bear season,but of all I still want to believe that their are things you are definitely getting out of it, I remember telling a friend about how good the bear season can be ,most especially it opportunities when it comes to saving and accumulating wealth, I really still don't expect that you wail or complain at all, but of all it is understandable to see that, the bear season is definitely one best means of learning so well about life.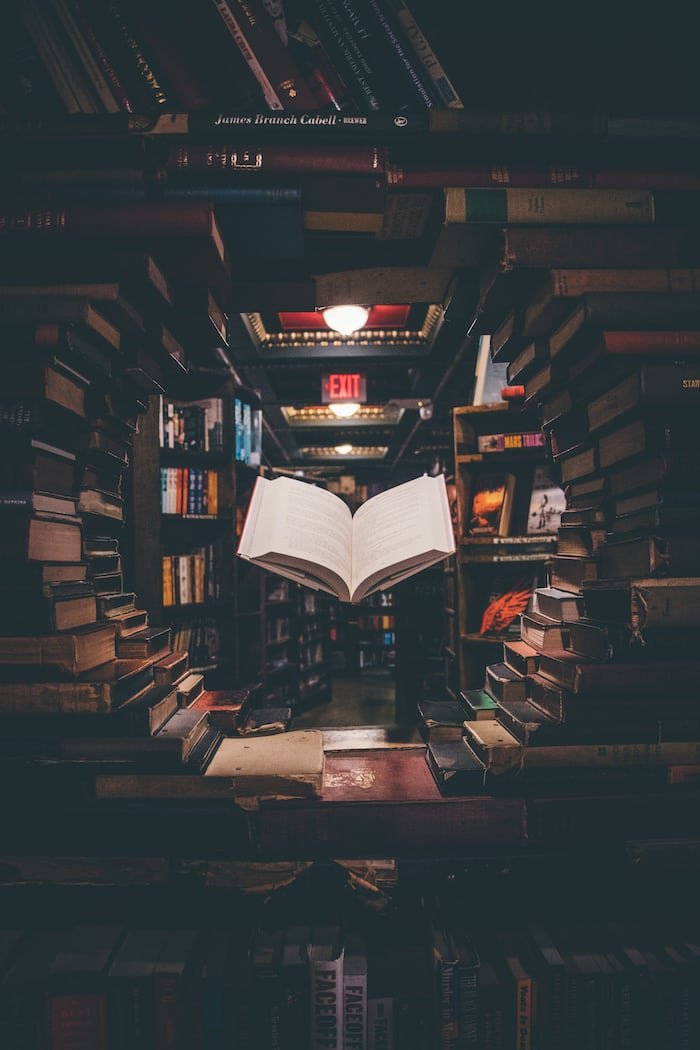 Can we just talk about how important it is to save now, saving is not all about money at times, even though most individuals understanding needs to do with it, especially whenever they hear the word savings. Though Money seems to be one major factor that comes with saving to most individual, but of all it is very important and vital that will all have this understanding that savings goes beyond money too.
Even though I will still be talking about Money as a result of it importance to the society, it is also important that we take a look at some other things that need to be saved too.
Investments
It is vital that you understand that investments are not raw cash, but can be converted or exchange for it, so it is very important that you know how you manage your investments in order to get a perfect return from it later in the future, inflation's and panic are time's do affect people's decisions at times and this as resulted to lot of individuals letting off so many projects that would have save them from the downfall in our economy today.
It is not all about money while holding on to an investment, but the future forecast on such investment is vital and that is definitely one way to life when it is properly managed
Time
Understanding the importance of time in life is very important and that is what one famous adage says
"Time is money"
Being mindful of how our is spent on daily basis is very important and things that they are used on too are very important, putting all those things into check will definitely help in making sure that we are saving out time for the best that we all want, One famous word I grew up with says, laziness Is not all about doing nothing on most occasions, but it is definitely not doing the right thing at the right time.
So understand that when your time is used wisely it will help you to save lot of things in life.
Learn
Learning is vital in life and that is why to me I honestly see it as one big way forward in life, if you are to get to any stage or position in life you need to understand the importance of learning, getting to know or becoming a guru or finance expert needs to do with learning how things goes too, so it importance can't be ignored in our today's world.
Maximize every opportunities
If you ever want to grow in life and business as a whole, it is very important that you Make use of every opportunities that comes your way, people of influence today are those that understand the importance of opportunities, you don't get to where you wished to get to when you always lose every opportunities that comes your way.
It is important that you sincerely take every opportunities that comes your way serious as that will definitely help you in getting to your desire destination in life and businesses.
Honestly not really out here to say something that is very vital at this moment ,but sharing a random thought on things that I sincerely see as life in the community and the society at large and it is very important that I talked about them, all isn't all about BTC or seasons at times, but some random thought at times are just what our business and finance need at times to get up from where it used to be to where it need to be now.
Thanks for reading.
Posted Using LeoFinance Beta
---
---