Ask Leo: Their are lot of benefits that comes with being in the community(Leofinance)
Of all communities on Hive Blockchain system,the leofinace community as been so beneficial to every single user's in the community, ragging from their knowledge about Cryptocurrency and finance ever since most of this user's joined the community, just like me I decided to take more seriousness and focus to the community and honestly in few months have been able to come up with something tangible from the community. Even in terms of knowledge and valuable informations passed daily, the community as indeed been so influencial to lot of it user's and me in particular.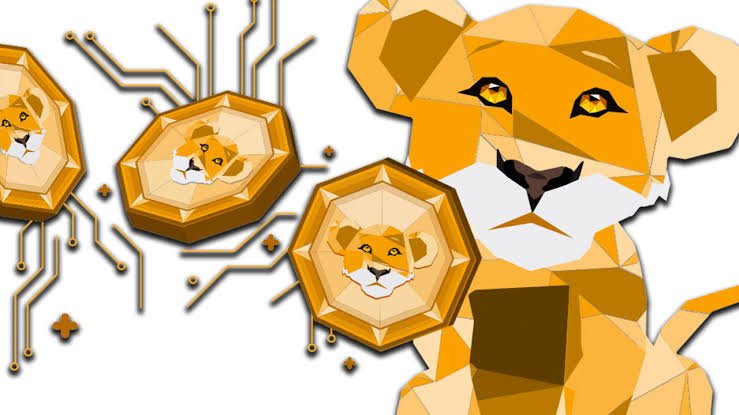 Image source
Recently,just like other users, their as been this level of improvement when it comes to my understanding about crypto and finance, especially when it comes to do with the level of volatility in the trading market, honestly have been able to grow in some certain aspects in which I do lack proper understanding at a point in time,with the level of quality contents I do feed on daily, that also as improved my ideology when it comes to investing in crypto and setting a better financial strategy later for the future.
Even though I was not here when the community started operation at first,but with the level of activities and it activeness, base on my believe the community as sincerely grow beyond expectatioyn and to me it as indeed serves as a means of putting an end to financial stress for most individuals. Mere looking at how it as expand is arms to DeFi with CubFinance and and Polycub. Honestly this as indeed shows that their is more to come and a certain way to show that the level of growth and development here is massive too.
Even Polycub as been another revelation in the community and despite the recent dip in the market of recent ,it as been able to stand to a level, with this, showing how promising it will be later in the future, honestly one of the most important offer that the community as given is the level of developments and updates that comes with holding and buying of the Polycub token, as it as proven to be safe, Reliable and also growing yield, even with this so far more updates and development are still on the way as the community is planing to come up with vexPOLYCUB and Collateralized Lending too
https://ecency.com/hive-167922/@leofinance/safe-reliable-and-growing-yield
Presently am an advocate of the leofinace community and this is definitely the best place to be and engage presently on Hive Blockchain, the rate at which the team here work's is actually massive and good work to @khaleelkazi and other members of the team for coming up with more updates and developments to actually bring the best out of the community and it user's. The level of effort put in building the community and expanding it arm's is definitely one major reason thousands are here and the key to all projects.
Currently the price Leo is undervalued base on how things are in the market right now and maybe I should also say the recent dip as indeed has a bad effect on this, but I sincerely believed that with time thing's should return to normality too as earning and staking too should also be the order of the day so as to be part of all future projects that are yet to come.
Also right now the Leo power up as turn out to be an interesting one as it is now looking like a competition for every users to make sure that they meet up with the necessary requirements so as to be eligible for the price attached to it and thanks to the team for coming up with such initiative that as Indeed shaped the understanding of user's in going out there to earn and stake In other to be able to contest for the next Leo delegation which as now be fixed to 15th of every month after the just concluded one was a success
https://ecency.com/hive-167922/@leogrowth/lpud-winners
Bottom line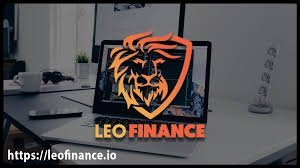 image source
The leofinace is definitely the best way to grow and expand currently and thanks to it team for always coming up with good projects that as indeed added lot of quality to it user's.
Posted Using LeoFinance Beta
---
---