Teeth

Soft Machine: Elton Dean (alto sax), Alan Skidmore (tenor sax), Nick evans (trombone), Jimmy Hastings (bass clarinet), Mike Ratledge (Lowrey organ), Roy Babbington (electric bass) and Robert Wyatt (drums). From the album Fourth (1971).
This was Soft Machine's first fully instrumental album. The group's collective skill is complex and refined, and Fourth gathers of all that knowledge in shuddering sound structures. Their mysterious and fresh rhythms are loaded with soft and warm tones. All this is the result of the mixture of psychedelia, conventional jazz and free jazz. The most prominent tracks are: "Teeth", in which Dean exhibits his dexterity on alto sax and Ratledge on keyboards; "King and Queens", a slow piece composed by Hooper; and Dean's "Fletcher's Blemish", in which he shows his most avant-garde approach.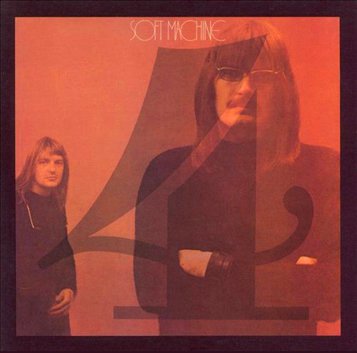 Album cover
This theme, with Dean accompanied by the rhythm section, can be framed in the aesthetics that other groups that would later be important in jazz fusion were experimenting at the same time, and includes two short collective improvisations at the beginning. Once exposed, Dean begins his solo with short phrases which he then extends on a simple harmonic basis and a dynamic rhythm. He plays with a lot of energy and vitality, sometimes doing overblowing. Suddenly the composition changes and the group plays a completely different theme with a melody well defined by the wind section in unison, but with Wyatt playing the drums at his own free will. Then this melody becomes repetitive, but with each wind instrument separating to render its own role.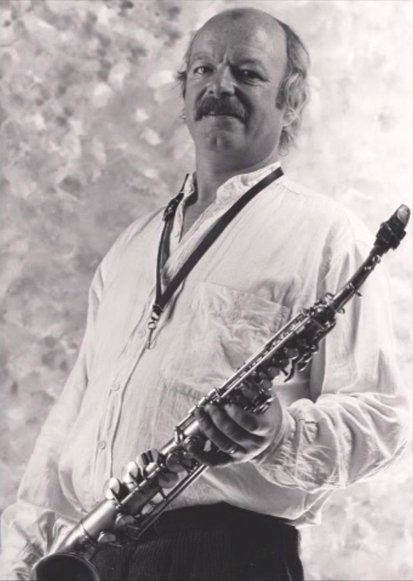 Elton Dean
Then Ratledge takes on protagonism momentarily in a complex arrangement and later the piece atmosphere softens and the wind section plays another melody in unison. After that a long violin solo is heard, whose performer isn't in the credits, fast and enthusiastic, making filigrees on the same harmonic base as Dean with the wind section making a sound mattress underneath. At a given moment, the rhythm and the sound cushion disappear and the violinist continues his speech, which slowly merges with that of the other members of the band to give rise to a collective improvisation that reaches the end.
---
---