HumpDayChartDay #8 and indication of Dead Cat Bounce for BTC
Welcome to week 8 of #HumpDayChartDay
First we review our Weekly Bitcoin Guessing game.
https://hive.blog/hive-167922/@spinvest/the-weekly-bitcoin-guessing-game-rvgybx
This week I am guessing $26,234
Another week where BTC has not moved up substantially and is looking more like a long term downward trend. 27k-30k range is looking more as resistance than a breakout level. Remember what I said last week?
We are in a period where many can get fooled. Beware of hype during a down trend.
What is a Dead Cat Bounce?
Not saying we are in a classic #deadcatbounce scenario but raising continued concerned about the thinking that BTC is going to the moon soon. There are more indicators suggesting a down trend, however, on the weekend there was a mini runup and then a quick pullback which triggered my spider sense to be cautious of a potential dead cat bounce. Follow the link to learn more from Investopedia which will complement your learning from #LeoFinance community shares.
https://www.investopedia.com/terms/d/deadcatbounce.asp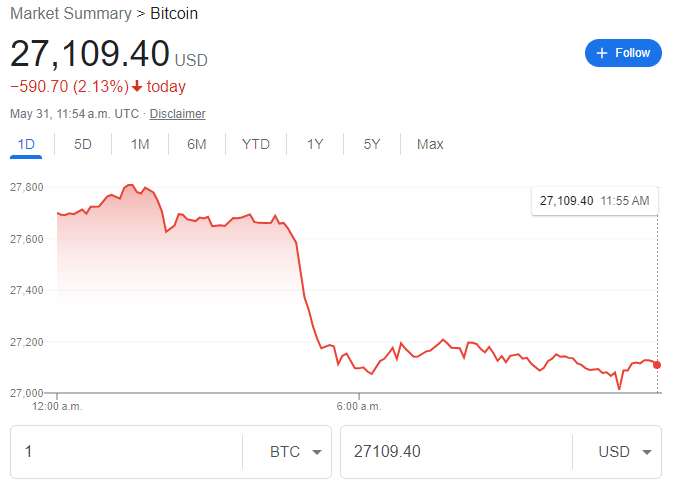 Let's continue with the chart series.
#BTC swap is still showing an uptrend similar for #DOGE swap and #LTC swaps. This is how BTC should look like as a currency token but it is not because of investor, speculator, gambler and manipulator trading activities.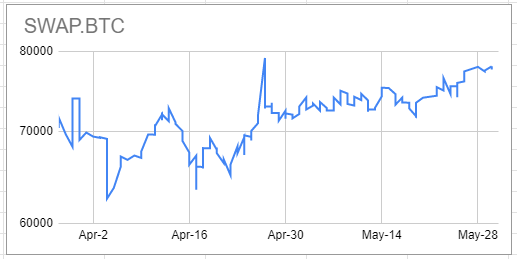 #bee continues to do well and is now looking beyond the 0.40 Hive level.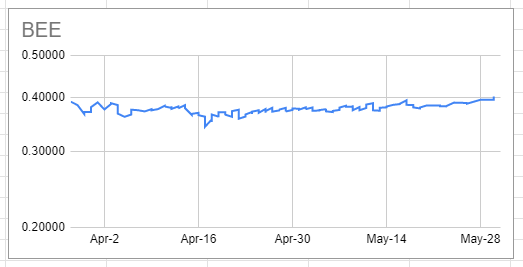 #alive is continuing a sideways trend. That is not a bad move.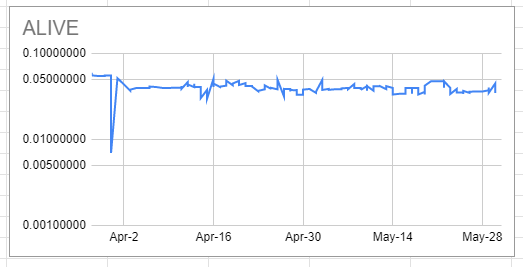 #buds is still moving sideways. Last week I mentioned some displeasure with my returns and this week I am not feeling any better. I will continue to track until I have a better understanding of return versus time expensed with this play to earn activity.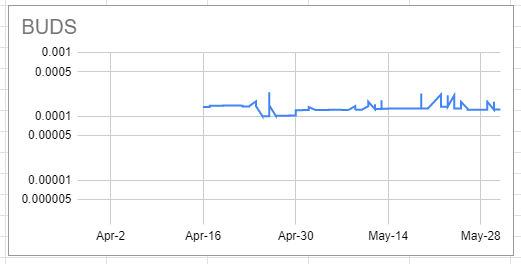 #ctp once again is searching for a bottom or a support level. A lot of tokens are being given away via CTPX Xploring so that is a bonus when sharing your favorite links.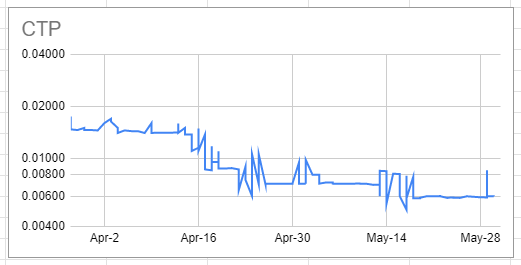 #lolz continues to be a hold with the potential of long term growth. I am still learning how to optimize my activities around this token to take advantage of the traffic exchanging opportunities it offers.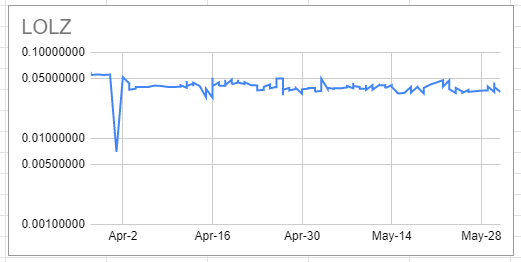 #leo excitement continues with lots of interest and a significant increase in member treads/blog activities. There has not been the expected pullback. In fact, I am getting more concerned about the computer trading which makes it more difficult in understanding a perceived value for the token. I am ok with holding but cautious because I see more bot trading than people trading.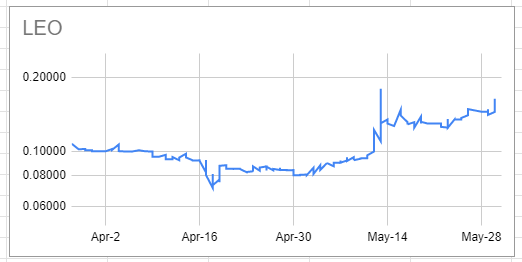 #stem has been removed from the weekly chart series. I have transferred some holdings to our #PEPT traffic exchange community account.
No new charts for this week.
That's another week gone and our #pept philosophy to Learn Before You Earn continues. Earnings from this post contribute to wealth building for our traffic exchange community token on Hive. Subscribe to Project ePayTraffic community to collaborate and synergize online earning potentials.
Have an awesome #HumpDayChartDay
Disclaimer: You can do what you want with this information. It has nothing to do with me telling you what you should do with your own token holding. Your holding and trading activity is your decision. The purpose of sharing these charts is to give a perspective of perceived value based on trading data and to consider if there is alignment with deliverables associated with the purpose of the token.
---
---