Having A Stressful Day, At The Bank.
Beautiful evening, hope you had a wonderful day, welcome to my blog.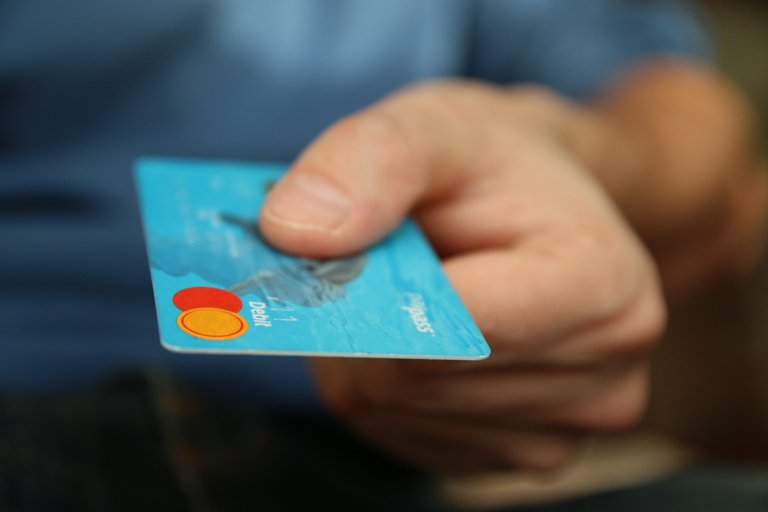 Source
Today was very stressful, I went out to the bank this morning, just to upgrade my account and then apply for ATM card, but to my greatest surprised, when I travel for about 45 kilometers, reaching to keffi town, it's was already late.

I spent about three hours trying to get into the bank, the population outside was something else, we were just struggling to get inside the bank, the security men were controlling the gate, so the inside won't be crowded, they count ten person to enter, before another ten again, but they people were tired, we had to force ourselves in but for those that wants to get cash were disappointed, because everyone that needs cash can only access two thousand naira only.


It was really disappointing because many people had serious need that two thousand won't settle, I met a woman that has spent much time in the bank, and was supposed to vaccine her chicken this morning, but left them to come to the bank to apply for her ATM card too, but she was behind me, when I noticed her problem, because we talked together, I told please give her bird the last vaccines today so she won't lose her bird.


I have been operating my bank without ATM card for almost three years now, at least I got it, I initially wanted upgrading my account but I noticed that I will end up wasting much time and I was having a meeting later in the evening, I had rush home in order to prepare ahead of time for my meeting. I reached home at about two thirty pm, safe and sound.
Thanks for your time
---
---