Thinking About The Election Of Nigeria Tomorrow.
Hello my friends, hope you had a great day, so delighted to write in this community, and welcome to my blog.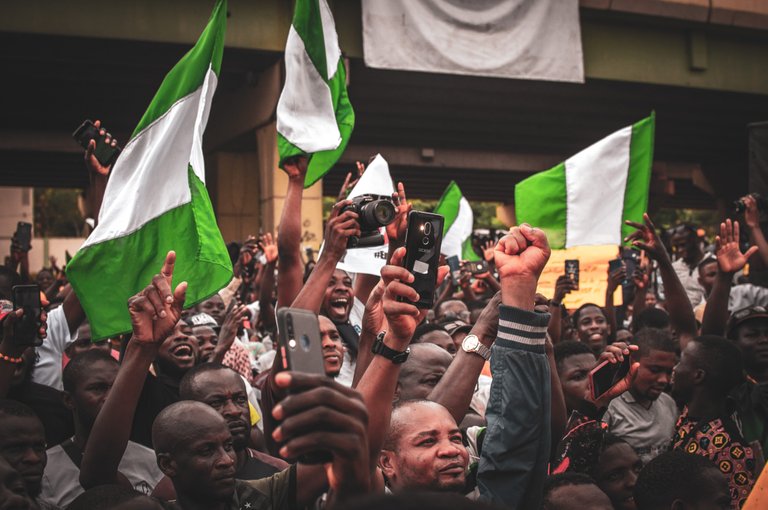 Source
Recently I was thinking of the forthcoming election in my country which holds tomorrow, while we were praying at the church something came into my mind that makes me scared, I became scared to even talk about it, but this evening I was listening to one of the respected people in my country I gain more confidence to talk about it.

The churches have been praying regarding the election but having her desired candidate, which makes me think, that what if after all these prayers and the result is not in our favor how will, what will be our reaction?



Tomorrow is the main day for the election, I am just normal living everything in God's hand for He knows everything, and the future of Nigeria will be decided tomorrow what will be the outcome of the election, now the whole nation is still just anticipating the election.



Everyone is entitled to his or her own opinion, yesterday I was passing by and I noticed some people were gathered and it was later told me that some politicians came and gave them money, when they told me about what happened I want so embarrassed, this evening I met some who told me that they shared ten pieces of Maggi and you sold out your future for just ten pieces of Maggie shameful. Trusting God for a better outcome tomorrow, God bless Nigeria and God bless Nigerian.
Thanks for your time
---
---