APPICS Tokenswap: EOS-Telos Bridge Is Open, Steem-Engine Available After APPICS Relaunch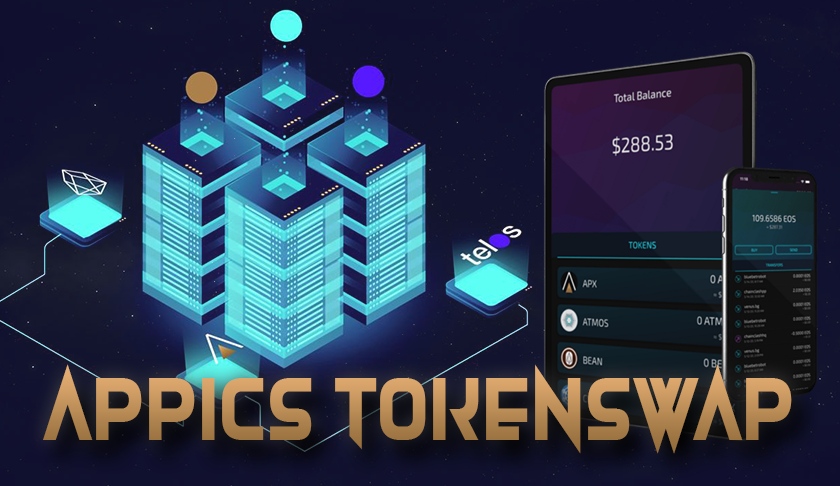 The APPICS tokenswap has started, to prepare the final launch on the Telos blockchain. You can now swap EOS-based APX tokens to their final form on Telos, while Steem-Engine APX holders have to wait for the launch of Moon Version 1.0.

What Is APPICS?
One of the first projects ever built on HIVE's motherchain STEEM was APPICS, inspired by Instagram and Steemit. It was originally announced in October 2017, together with the infamous Smart Media Tokens, that were supposed to bring tokenization to the first layer of STEEM and APPICS was the flagship for that dream. They ran a successful ICO in Q2 2018 and the team traveled the world ever since, networking like few others, while building the app. The beta version of the app was released in Q4 2019, using Steem-Engine for their APX token because SMTs were delayed further and further.
APPICS looked as gorgeous as promised and gathered a decent userbase but remained in beta phase due to the onboarding limitations of STEEM and the still outstanding SMTs. STEEM eventually lost a key chunk of their userbase in Q1 2020 during the Justin Sun takeover and the following HIVE fork. While most apps left STEEM for HIVE in the process, APPICS worked on a different approach:
To finally overcome the onboarding issue and open the floodgates to their growing network of investors, influencers and communities, they partnered-up with Telos, a small but powerful EOS-based blockchain.

The EOS-Telos Bridge
For the past few months, APPICS have been offline in maintenance mode, to prepare for the token swap from Steem-Engine and also on EOS, where APX was listed on Newdex. Today, the team announced that the tokenswap for the EOS-Telos bridge has been opened.
If you have your APX on Steem-Engine, you will be able to swap your tokens directly from within the app, after version 1.0 has been released. You don't have to do anything until then!
To successfully swap your APX from EOS to Telos, you will need a Telos account. To create one, you can use the Wombat or Sqrl wallets. Wombat seems to be the easier method and offers a browser plugin similar to Meta Mask or Hive Keychain. Sqrl seems to have a better security, because it doesn't require you to register with a centralized social media account nor forces your backup on Google Drive, plus you get access to your keys right away.
When you have your own Telos account, you can continue with the following step:
Send your APX tokens to the EOS bridge account "telosd.io". As a memo, write "YourTelosUsername"@telos.
Do NOT forget the memo! Replace "YourTelosUsername" with your Telos account address, which, similar to HIVE, is an easy to remember username of 12 characters.
You should probably do a small test transaction first, to see if your APX is arriving in your Telos wallet, before you send all your APX funds! Luckily, transactions on EOS and Telos are fast and entirely free.
This automated bridge is only open for 6 weeks until the 9th of June 2021 (0:00 Central European Time) and is afterwards replaced by a manual tokenswap via a different address ("apxtokenswap") but with the same memo requirement.

Conclusion
I have been a fan of this project since the first announcement and was an investor in their ICO.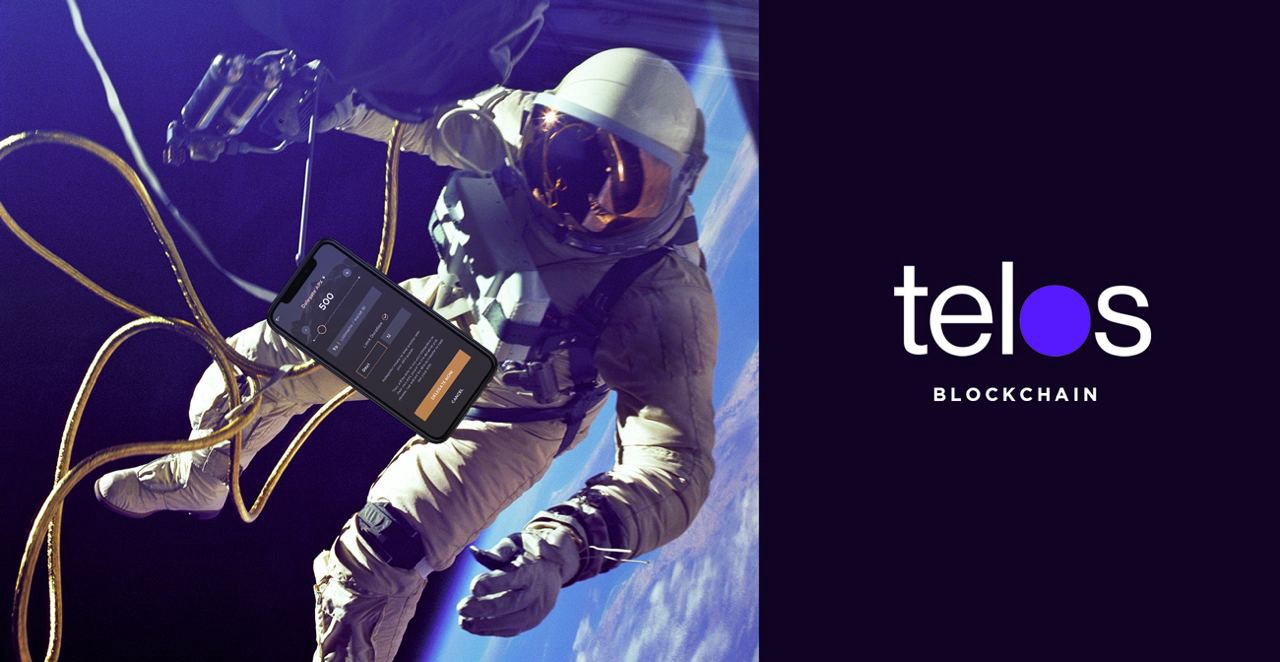 After meeting the APPICS team during SteemFest3 in Krakow, I realized that the project is bigger and better than I anticipated and run by some absolutely incredible people. It has been a very long way for APPICS since the original announcement back in 2017 and many WEN?s have been asked since then.
While some here on HIVE remain salty about the many delays, the token price development and APPICS decision to remain on STEEM until their relaunch on Telos, the development hasn't stopped and the team hasn't rested. Many things happened in the meantime and the project is already much larger than most people might anticipate when only watching from the sidelines every now and then. APPICS will be back SOONTM and more glorious than ever in its final Moon Version 1.0.
Are you ready?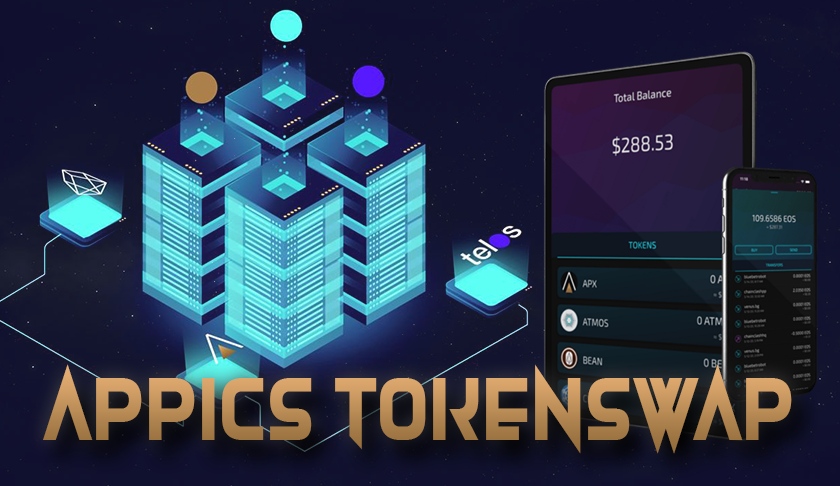 Posted Using LeoFinance Beta
---
---