I Found Luke Trying Out New Boots While Drinking Coffee - Luke Is Alive September 12, 2021
In this post I share my hunt for Luke The Listbuilder in the Scavenger Hunt, and today I found him trying out new Boots while drinking Coffee, he must have gotten nervous now that I am hunting him again, so he needs the boots to run faster and the coffee to have the energy to run, enjoy!
---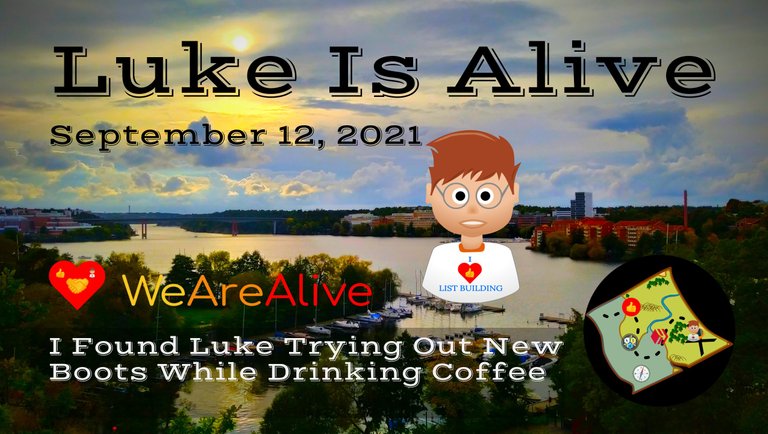 Graphic made in Desygner, photo by Erik Gustafsson
Hi there and welcome to my blog, my name is Erik Gustafsson and I go by the handle @flaxz.
I Found Luke Trying Out New Boots While Drinking Coffee
So since yesterday I have 1 more subscriber to Mobile Cash Formula which is what I am focusing most on promoting, and that means 290 subscribers in total.
According to my tracking with LeadsLeap it came from an LCP which I am not using any more in the split testing rotator that is my main link to promote, and I only have this LCP rotating in LeadsLeap, and it was a Pro Ad that converted.


Screenshot from LeadsLeap
So even an old LCP can convert lol, in any case the stats for the 2 other LCP's can be seen in the screenshots below, and all stats are for the past 24 hours by the way.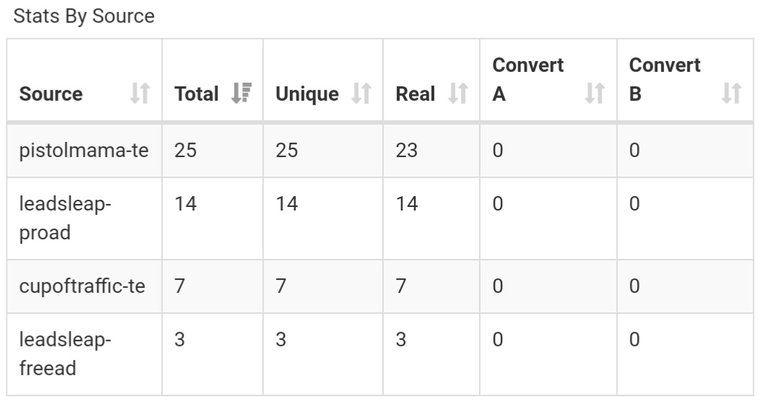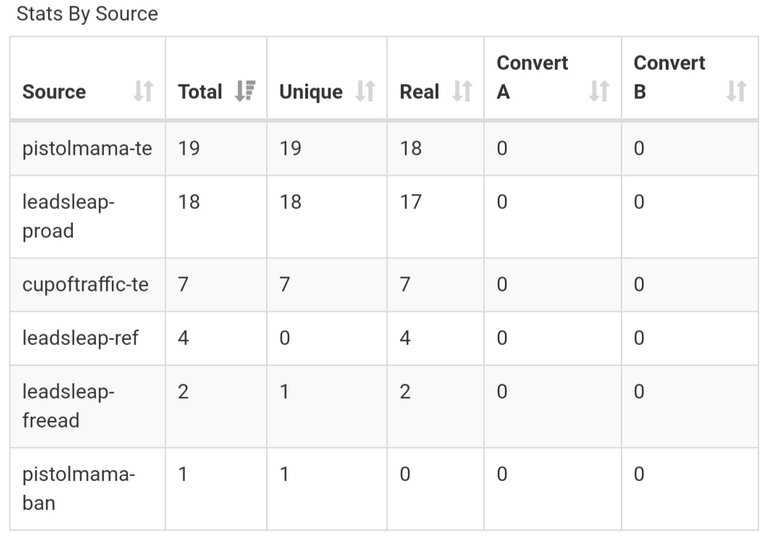 Not a lot of traffic yet to draw any conclusions, but I hope to have a lot more statistics soon as I continue hunting for Luke.
And today I found Luke 2 times, first on page 44 in BootScootinTraffic which is run by @mamasez, and secondly on page 48 in CupOfTraffic which is run by @russellstockley, and my Proof Of Luke can be seen in the screenshots below.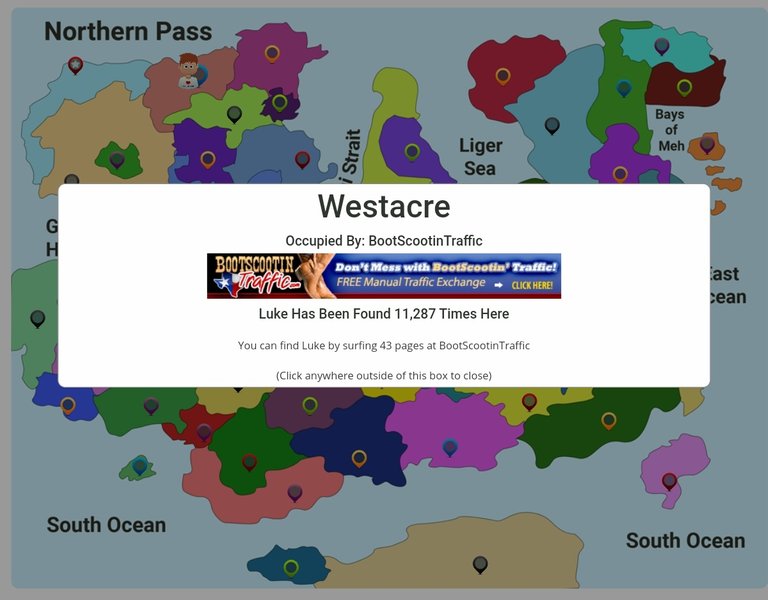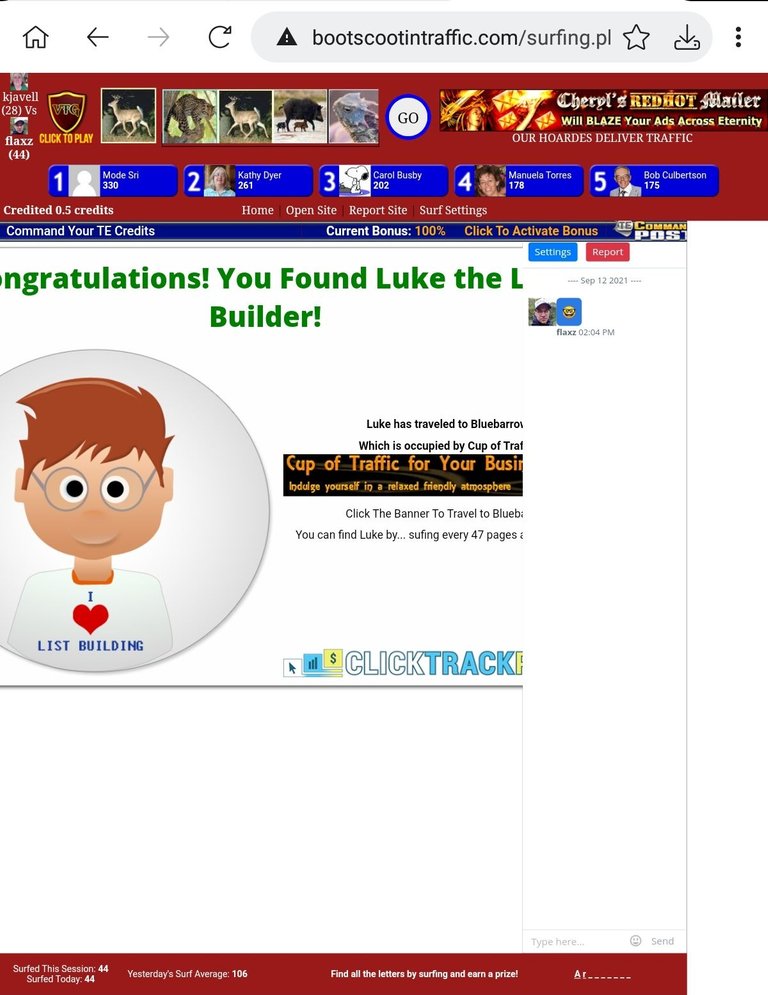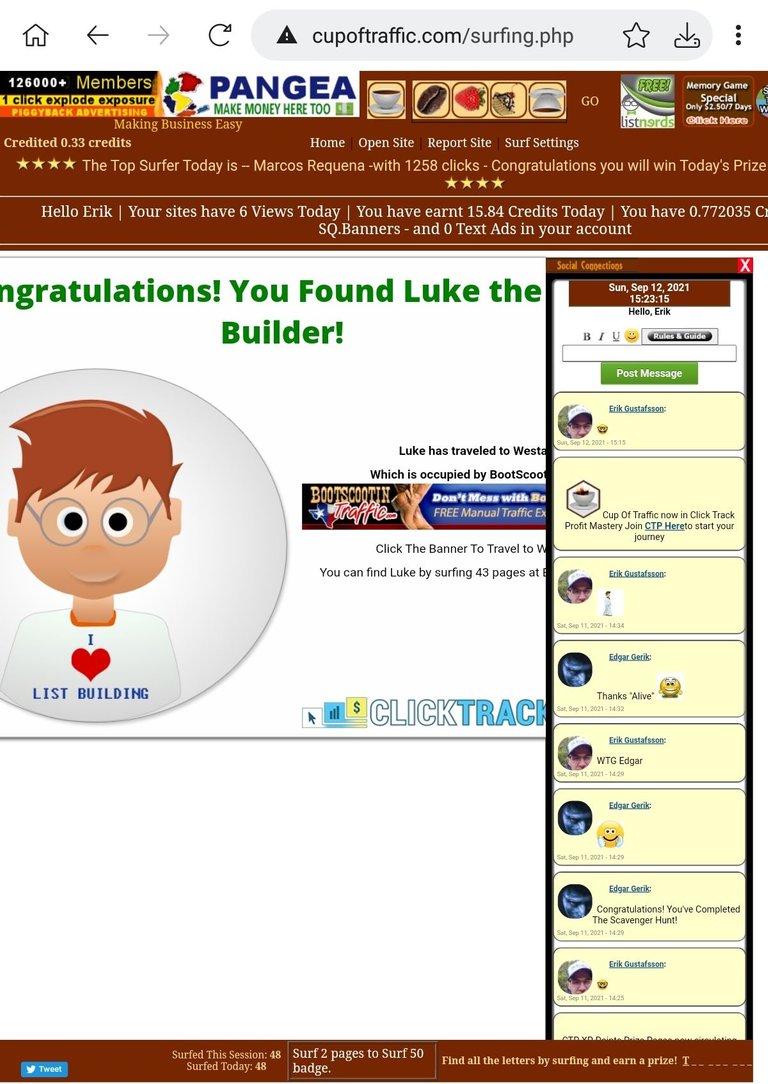 So that was my hunt for Luke for today, look below for how to take part, and also what the benefits are to participate.
Luke Is Alive - How Does It Work?
Luke is a very alive figure, he travels around in Listopia, and you need to find him so he can help you to build your email list, it's a Scavenger Hunt from ClickTrackProfit, see the Luke Is Alive Community about how the daily contest works.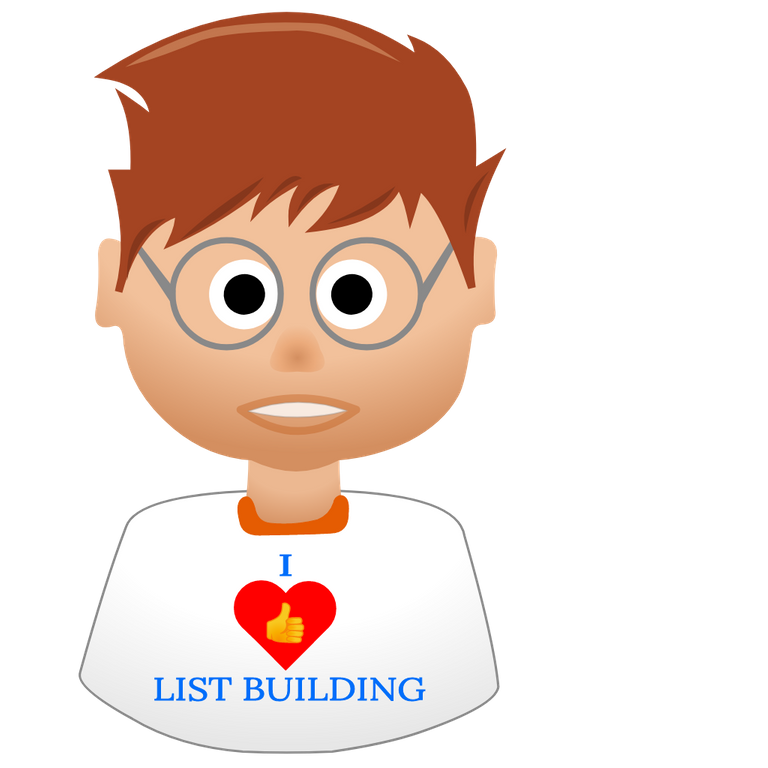 Recreated by Erik Gustafsson
This is Luke in person.
What's The Benefits?
The benefits of hunting for Luke in the Scavenger Hunt, are many, but I have listed some of them here.
Get subscribers to your email list.
Get seen with your name and picture in the TE's and build your brand.
Use your email list to recommend affiliate tools and services and earn commissions on the sales that generates.
Use your list to promote your blog on Hive and get more upvotes and engagement from an increase in visitors.
Get paid in Hive, CTP and ALIVE tokens for posting your Proof Of Luke on the blockchain.
Win great prizes in the daily #LukeIsAlive contest, run on the @lukeisalive account.
Thank You!
Thank you very much for reading this post, I hope you liked it, leave your thoughts in the coments below, and ...
Stay Awesome!
Sincerely,
Erik Gustafsson
This is my own personal opinion, do your own research before investing, and seek legal counsel if uncertain.
---
---
---
---