Your Actions Determines The Outcome - Focus On Your Goals - Luke Is Alive Day 9

---
Here I talk about how your actions lead you to the results that you get, and if you want to reach your goals you need to act on them.
---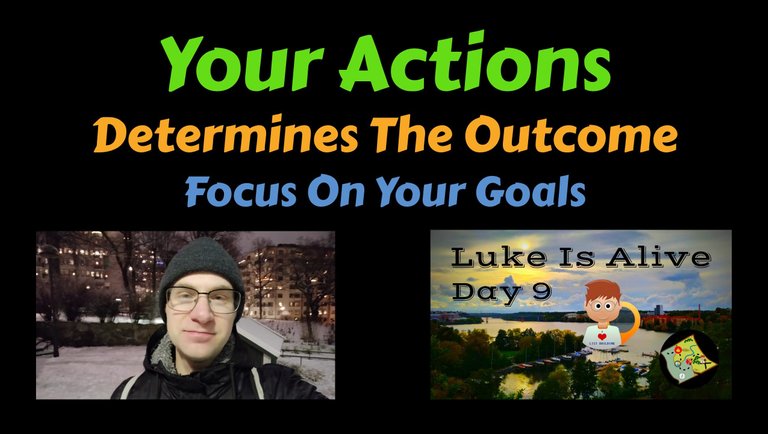 Graphic made in Desygner
Hi there and welcome to my vlog, my name is Erik Gustafsson and I go by the handle @flaxz on Hive, CTPtalk and 3speak.
Your Actions Determines The Outcome - Focus On Your Goals
In this video I talk about how your actions determines the outcome, and that you will reach your goals if you focus your actions on them.
Now let's take an example, if you click on crypto faucets to earn crypto, then you will be good at clicking, you will work out ways in which you can click on many faucets and earn more by optimizing your time for it.
But what is your goal here, is it to click as much as possible, because that is what you get here (level 0), or is it to earn as much crypto as possible.
If you want to earn as much as possible from these faucets then you need to get referrals, clicking yourself will only get you so far, so you create a rebrandable ebook that also works as a leadmagnet for your email list, and you send out a follow up email series with training, and then have additional training with tips and tricks published on your blog which you broadcast to your list as you publish them.
This takes things to the next level (level 1), you get referrals to the faucets and earn affiliate commissions on their earnings in addition to what you earn yourself, plus you use Hive to post your blogs and earn for posting and being active here too, but it does not really stop there.
The ebook is rebrandable, and so is the follow up email series that you are sending out, so you make it easy to duplicate your entire funnel, and also share graphics that they can easily use with their own picture and name on.
This means you get referrals to the tools that you use for listbuilding and blogging, like autoresponder, tracking, LCP hosting, HiveOnboard and advertising, and you start earning residual affiliate commissions on them as your referrals upgrade and also get active on the blockchain, and you have leveled up again (level 2).
Then you create a membership site for your ebook, where this leadmagnet acts as a funnel for it, and you build out training inside and add downline builders for all tools plus host the rebranding inside too, the ebook and rebranding it is still free, and so is parts of the training, but to use the service of the downline builders then they need to upgrade and pay a monthly fee, using HivePay of course, plus you also have an additional upgrade package with advanced training, and downline builders for that at a higher monthly fee, plus you also add an affiliate program to it, and start to get signups from all affiliates promoting it.
And now you have yet again leveled up (level 3), you are now a program owner who earns from all levels, you earn from clicking the faucets, you earn from referrals clicking the faucets, you earn residual affiliate commissions from all the listbuilding tools you use, and you earn membership fee's from your own membership site, which keeps on growing as more and more affiliate marketers promote it.
So what was your goal again?
I'd say to earn a residual online income to replace your offline income with, so if this is your goal then focus your actions on building it, begin on level 0 and work your way to level 3, and get that online income that is really your goal, I will, it is my goal.
Enjoy Watching The Video!
Luke Is Alive Day 9
Luke is a very alive figure, he travels around in Listopia, and you need to find him so he can help you to build your email list, it's a Scavenger Hunt from ClickTrackProfit, see the Luke Is Alive Community about how the daily contest works.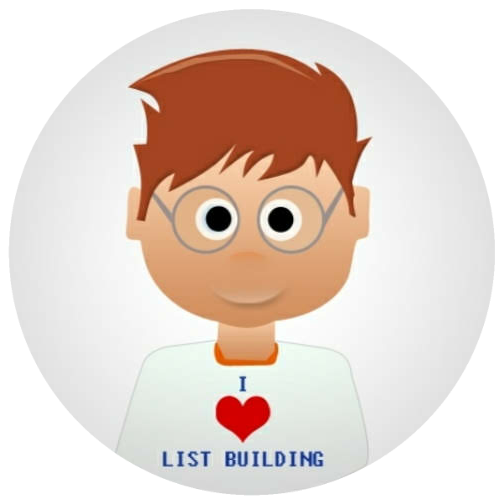 Screenshot from CTP
This is Luke in person.
I Found Luke
So today I found Luke at BootScootinTraffic, and I must say I did not see that many LCP's but the vast majority was generic affiliate pages, but after surfing 43 pages I found Luke, and below you can see a screenshot from the start of my hunt, and then finding him 1 time.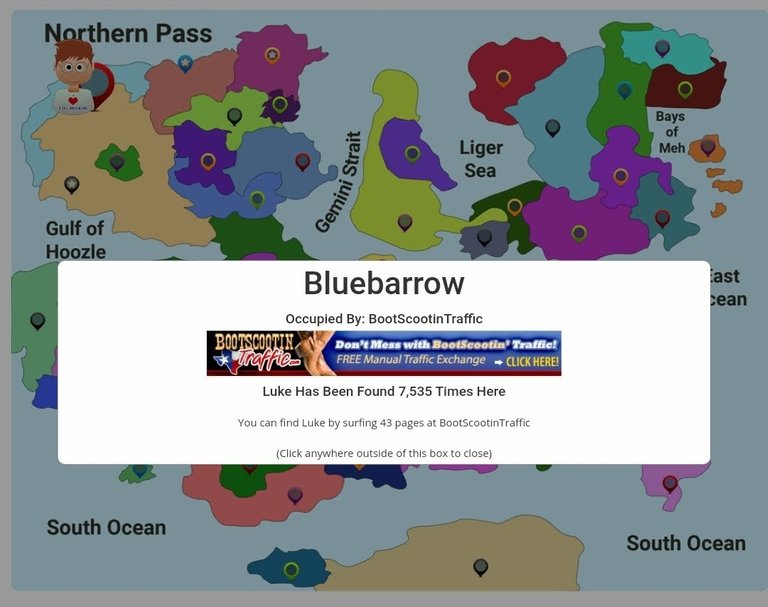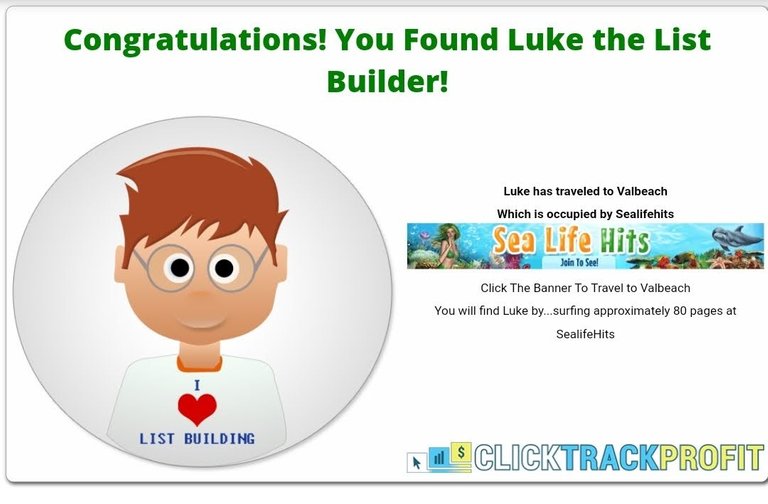 So that was my hunt for Luke for today, and you can also see a screenrecording of my surfing in the video above.
In this TE I mostly promote my LCP for the I Am Alive ebook, and below is a screenshot of my tracking for this, and as you can see I need to improve the numbers a bit.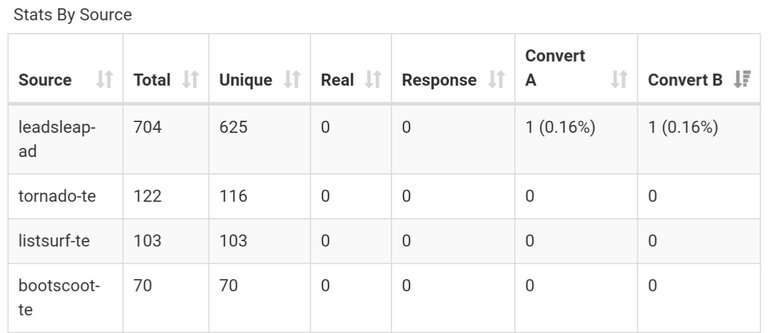 Thank You!
Thank you very much for reading this post and watching the video, I hope you liked it, leave your thoughts in the coments below, and ...
Stay Awesome!
Sincerely,
Erik Gustafsson
This is my own personal opinion, do your own research before investing, and seek legal counsel if uncertain.
---
Credits For Music
1
Royalty Free Music from Bensound, track Hey!
2
Music: A Strange Feeling - Musician: Michael Ramir C. - URL: https://mixkit.co/
---
---
---
▶️ 3Speak
---
---