It's my Entry to Shadow Hunters SMASh Contest - Round 200! / SOMBRAS NOCTURNAS / NIGHT SHADOWS / (spa-eng)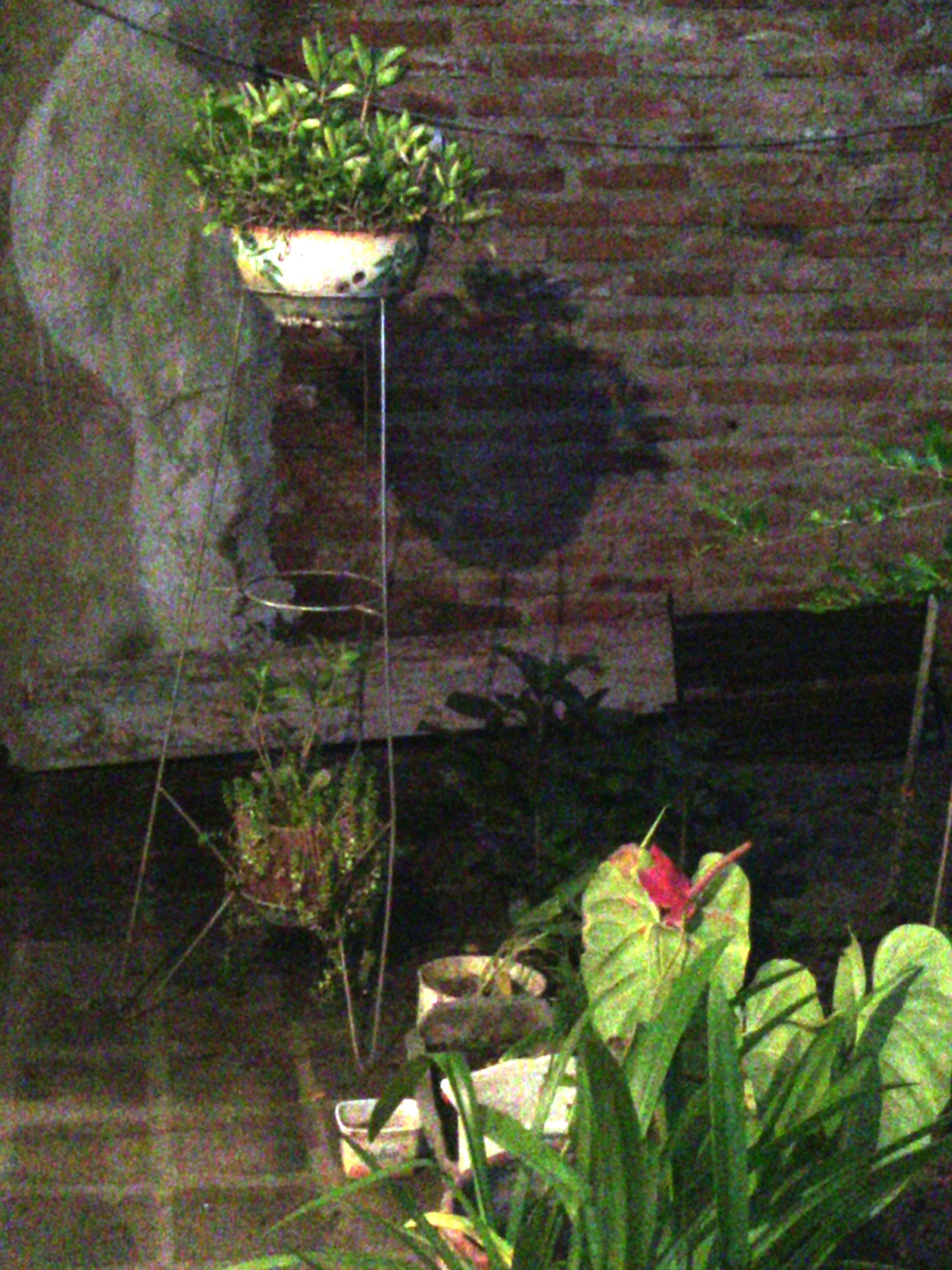 Comunmente los cazadores de sombras somos cazadores diunos, apenas sale el sol estamos atentos porque sabemos que en cualquier momento podremos toparnos con una buena sombra a la que debemos atrapar ya que su fugaz vida dura lo que dura el sol en la posición que se encuentre en ese momento. Sin embargo, debemos mentalizarnos que también con la luna o el alumbrado artificial como fuentes de luz se forman sombras que pueden ser interesantes, como estas que capturé en el patio de mi casa en horario nocturno y que, con mucho gusto, comparto con ustedes.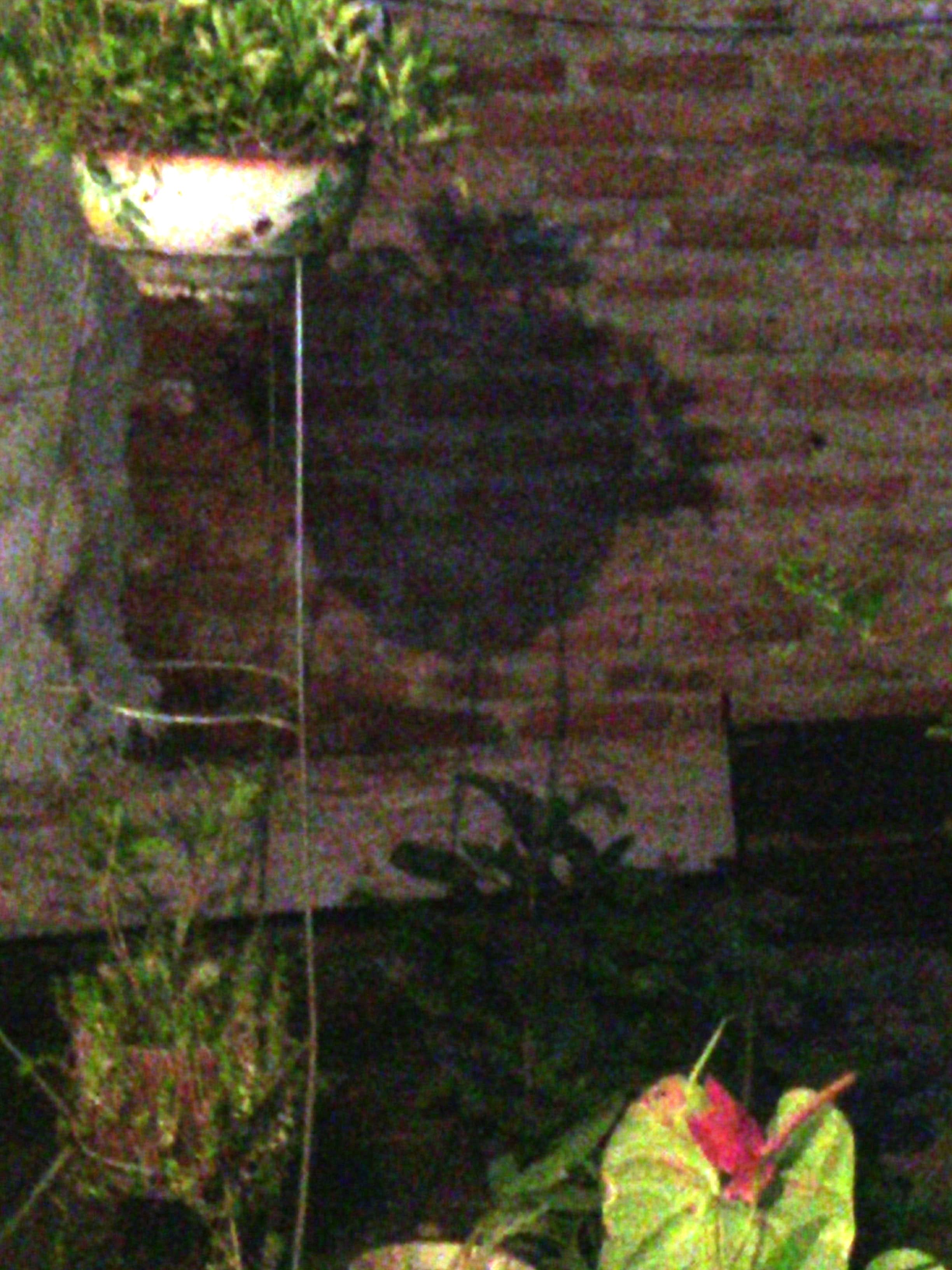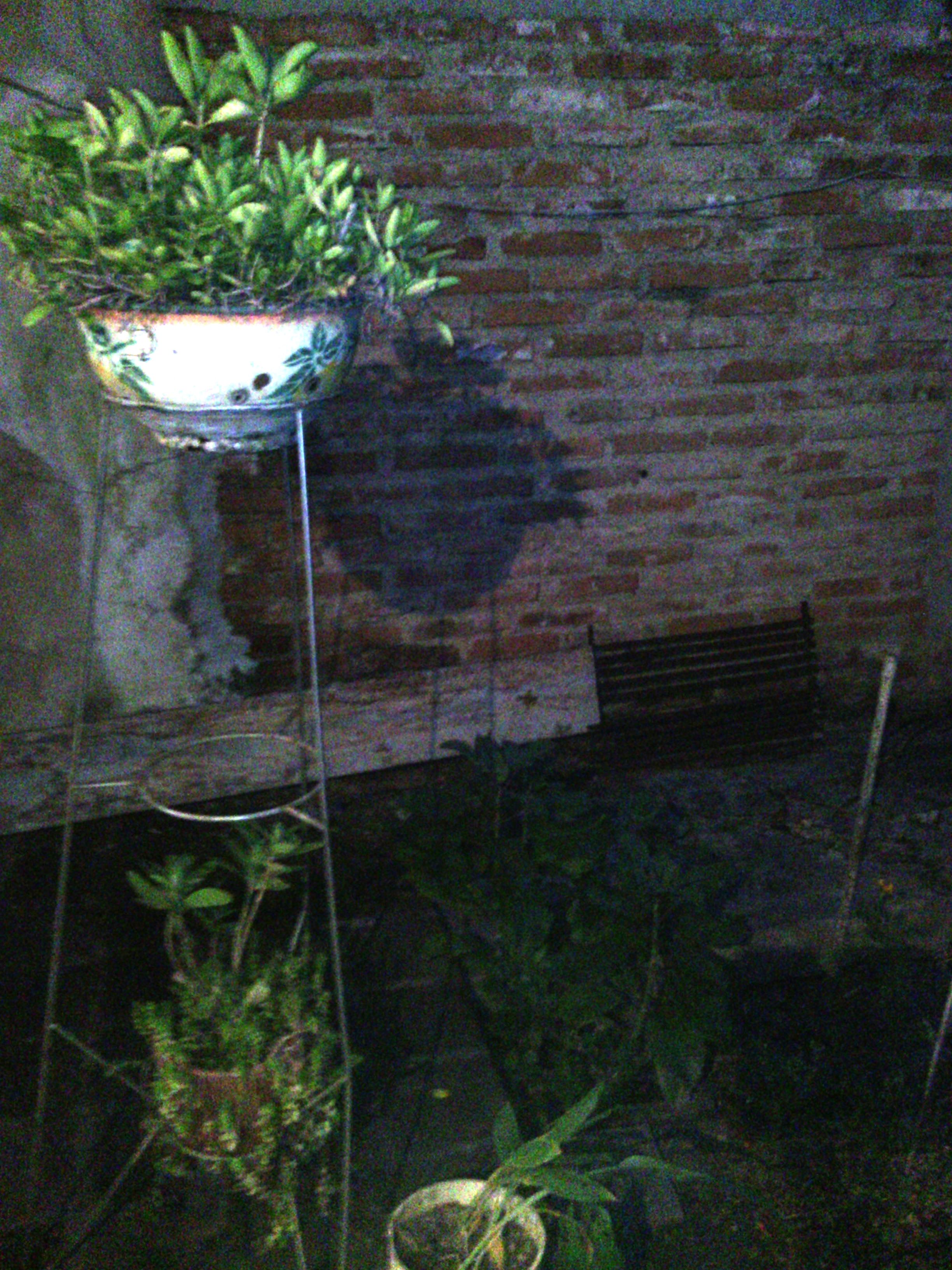 Shadowhunters are commonly day hunters, as soon as the sun rises we are attentive because we know that at any moment we can come across a good shadow that we must catch since its fleeting life lasts as long as the sun lasts in the position that is in that moment. However, we must realize that also with the moon or artificial lighting as sources of light, shadows that can be interesting are formed, like these that I captured in the backyard of my house at night and that, with great pleasure, I share with you.
Esta es mi participación a este Round 200 del concurso convocado por
@melinda010100
al cual te convido para que también participes. Lee sus bases clicando
acá
This is my participation in this Round 200 of the contest called by
@melinda010100
to which I invite you to participate too. Read its rules by clicking
here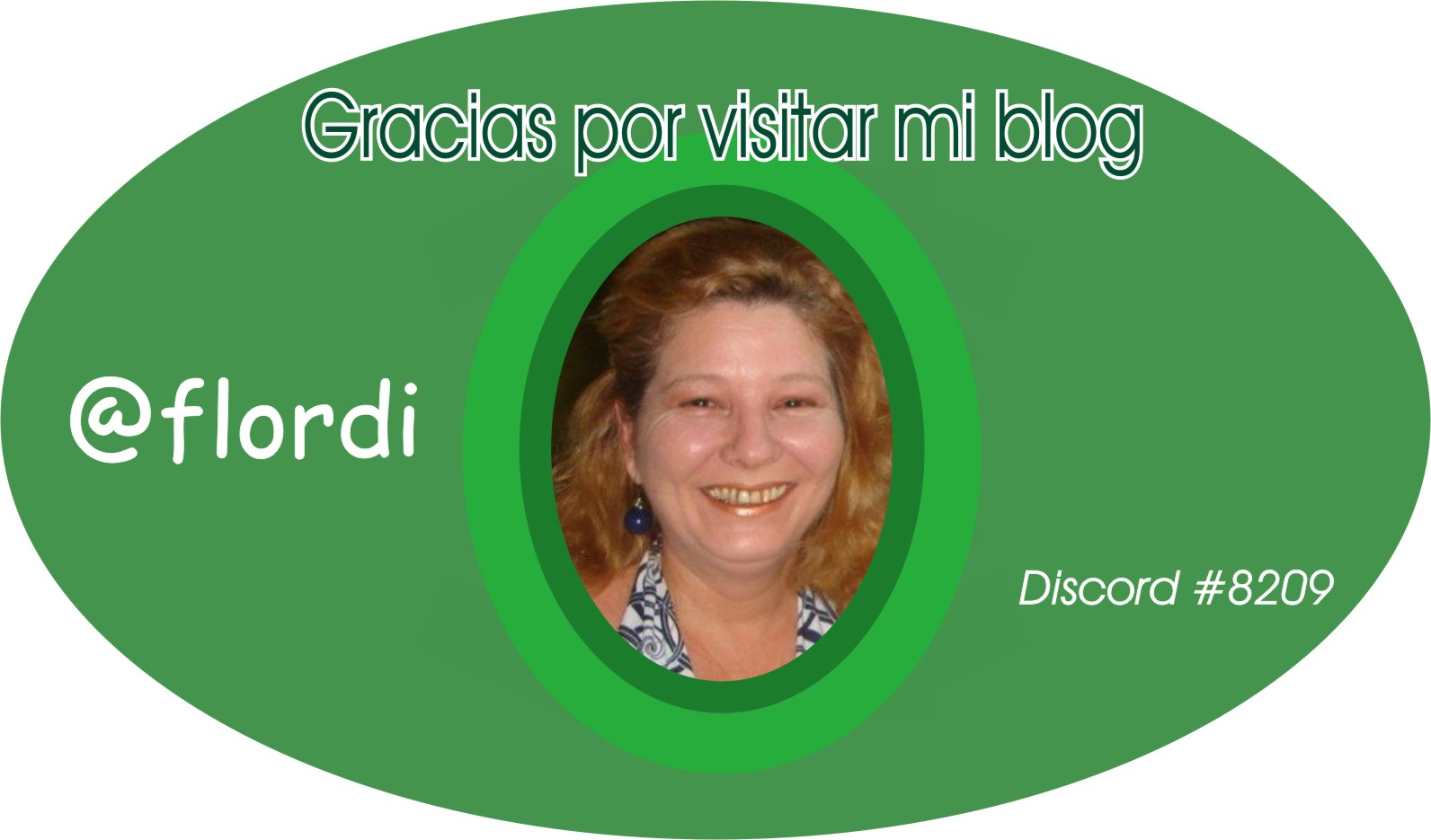 ---
---