Amor, esperanza y anhelo en el Viento Poesía (Esp - Eng)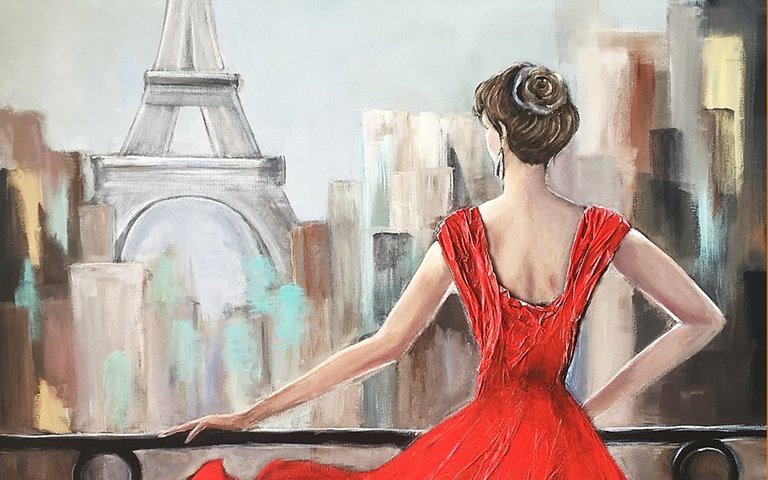 Imagen de rozeroodart en Pixabay

ESPAÑOL
Saludos queridos amigos de Writing Club, en la mañana de hoy un frío abrumador llego a mi ventana acompañado de un fuerte viento, su roce en mi piel fue tan impactante que inmundo de inspiración la mente dispersa de esta joven que, inevitablemente su sucumbió a los deseos de escribir una poesía y así expresar de la forma más artística posible un sentimiento desconocido, poderoso, invisible y mágico que me hizo recordar las fuerzas de la naturaleza que siempre han impulsado mi destino hacia el éxito, por ello hoy quiero compartirles esta línea lleno amor, esperanza y anhelo.
Amor, esperanza y anhelo en el Viento Poesía
Su roce con mi rostro es como una caricia
pero su trasparencia lo hace frío y vacío
es acaso solo una ilusión este sentir en mi piel
pero cuan poderoso y estremecedor es para mí
en medio de la soledad que me abruma
solo el viento puede cumplir mis anhelos
Entender una fuerza invisible, poderosa e indetenible
pero a la vez suave y glamurosa
tan candente como el mejor de los caballeros
fuerte y aventurero
indómito e inalcanzable
capaz de soportar en su inmensidad
eones de una humanidad
que cada día le desafía
solo el viento es el reflejo
de mis pensamientos inmateriales
Adorar la paz y el silencio
puede ser la esperanza del solitario
la única recompensa a la que puede aspirar
en un país lejano
pero nunca me siento realmente sola
aunque sin rumbo tal vez,
en algún momento me puede situar
aun así, mi compañero fiel en todo momento está
porque solo el viento me puede encontrar.
¡Oh! Querido viento
solo tú puedes llenar
el anhelo que mi mente es capaz de crear
a nuevos mundos y horizontes
donde el misterio de la vida me espera
por eso tu compañía debo suplicar
en mis horas solitarias
en los atardeceres infinitos
en mis deseos más profundos
inspirados en las mareas
solo tu inmensidad me llevará
a los destinos sin rumbos
que hasta ahora solo puedo soñar.
Pronto viajaré nuevamente
el destino es incierto
un rumbo de prosperidad
al que el esfuerzo y la constancia
me abrirán las puertas
bajo la convicción exacta e inclemente
Situarme junto ti, impasible energía
ese es un gran deseo
es lo que quiero
como un pájaro que perdió su vuelo
la esperanza de tenerte en mi rostro de nuevo
con tus caricias invisibles
con todo tu gélido y áspero roce
es lo que quiero sentir
en mi piel, en mi ser y en mis sueños
aun en una noche de desvelo
Cuanto miedo me da ese destino incierto,
mi convicción no me detendrá
ni un minuto dudaré
el éxito será mi meta
la piedra más dura tallaré
el camino más largo
puede que sea el reto
pero con el viento a mi lado
todo lo conseguiré.

El separador fue efectuado en Canva, utilizando múltiples imágenes libres de derechos de autor, provenientes de Pixabay, vectores de freepng y freewing.
Todos los Derechos Reservados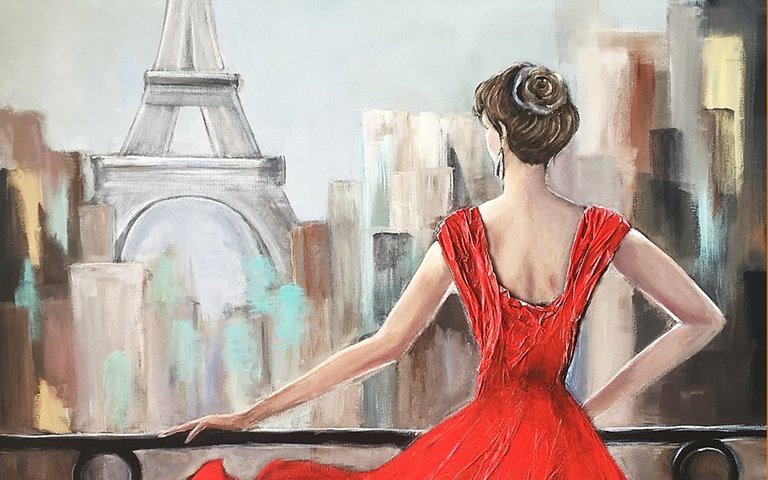 Imagen de rozeroodart en Pixabay
ENGLISH
Greetings dear friends of Writing Club, this morning an overwhelming cold came to my window accompanied by a strong wind, it's rubbing on my skin was so shocking that it immunized with inspiration the scattered mind of this young girl who, inevitably, succumbed to the desire to write a poem and thus express in the most artistic way possible an unknown, powerful, invisible and magical feeling that made me remember the forces of nature that have always driven my destiny towards success, so today I want to share with you this line full of love, hope, and longing.
Love, hope and longing in the Wind
Its touch against my face is like a caress
but its transparency makes it cold and empty
it is perhaps only an illusion, this feeling on my skin
but how powerful and thrilling it is for me
in the midst of the loneliness that overwhelms me
only the wind can fulfill my longings
To understand an invisible force, powerful and unstoppable
but at the same time soft and glamorous
as hot as the best of gentlemen
strong and adventurous
untamed and unattainable
capable of enduring in its immensity
eons of a humanity
that every day challenges him
only the wind is the reflection
of my immaterial thoughts
To adore peace and silence
may be the hope of the lonely
the only reward to which he can aspire
in a faraway country
but I never really feel lonely
though aimless perhaps,
at some point it may place me
still, my faithful companion at all times is there
because only the wind can find me.
Oh! Dear wind
only you can fill
the longing that my mind is capable of creating
to new worlds and horizons
where the mystery of life awaits me
that is why I must beg for your company
in my lonely hours
in the infinite sunsets
in my deepest desires
inspired by the tides
only your immensity will take me
to the aimless destinations
that so far I can only dream of.
Soon I will travel again
the destination is uncertain
a course of prosperity
to which effort and perseverance
will open the doors for me
under the exact and inclement conviction
To stand beside you, impassible energy
that is a great desire
is what I want
like a bird that lost its flight
the hope of having you in my face again
with your invisible caresses
with all your icy and rough touches
is what I want to feel
on my skin, in my being and in my dreams
even in a sleepless night
How afraid I am of this uncertain destiny,
my conviction will not stop me
not even for a minute will I hesitate
success will be my goal
the hardest stone I will carve
the longest road
may be the challenge
but with the wind at my side
I will achieve everything.
The divider was made in Canva, using multiple royalty free images from Pixabay, freepng vectors and freewing.
All Rights Reserved

---
---