Biomedics and the story of technology that is fostering growth.
Hello,
I welcome you all in this great community of science, tech,Engineering & Math.Today as we live in this world,we see a new trend in the field of technology and the science that is leading this sector to grow up and contribute more and more to solve our problems.
Of course,it is not possible to dissect science from technology, because all the technology is greatly inebted to the scientists who made the founding span to build the track of tech, organised and co-ordinated the system that runs through using technology.
If I ask you,where else we dont see the touch of technology? Will that be easily possible to find the answer?I guess not so easy to find the example of anything on this earth that still left unmodernized.By the way,I am also typing my Ideas in the keyboards to exchange my Ideas with you in StemGeeks,only through the use of communication tool and Information Technology objects,through electronic means run by software and hardware devices.
So,here is the connection is 100% IT based, huh ha!!😃
Today,I would like to show you some of the facts and fields where we see the ongoing, vital contribution being conducted by ultra modern science and technology to tackle the problems we once used to face, but now has been thrust aside with the advent of new automation.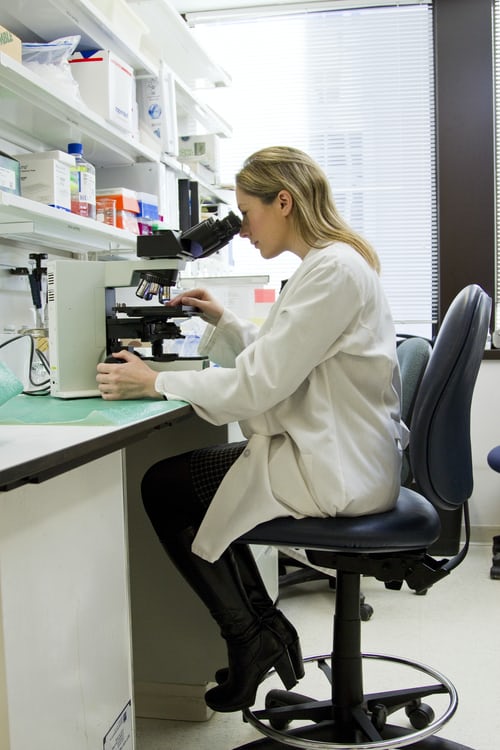 The field of medicine, I think the prime center where tech assisted to grow and expand to the fullest degree,because you know disease is something that cannot be exterminated nor annihilated, as far as human exists there would be attacks of it and we always have to find solution, that is remedy to diseases.Now,I have been observing how medicine manufacturing company is trying to bring smarter way to produce one sample of drug in minimal amount of time.Medicine is such thing that has the highest degree of demand among the patients, who suffers various diseases and for finding the cure, they are to rely onto the medicine provided by the pharmaceutical company's drug supply.
Doctors are do trying their best to stabilise patients and make them fit and healthy again, but for medication measures they are to rely on medics and assistance of it.Even,we all faced covid -19 epidemic threats, had to undergo hospitals and clinics and therapeutics, its a common view that we observed that,for any diagnostic approach, the Engineers works come first,the machines like X-ray, RT-PCR, Venous Saline, Testing Kits,Ultra-sonography machine,Lab Items and the list would go on.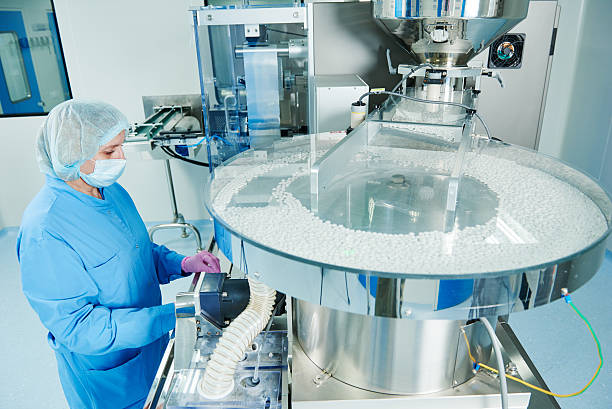 Now,I imagine without the support of technology how would it seem like if we glance over the medical field without Engineering tools supply and utensils,will it be possilblpossilble to save live to the extent that we see now?
Or,do we have to see a broken down Healthcare system?Most possibly,thats going to take place without science and technology.In this context we need to thank the community who worked behind to create the best version of Health system,and we should rather be optimistc for our future,because,the future up ahead is so glorious, we believe that if we witness any breakthrough in these sectors, its most probably science who can bring out that. For instance, we saw for the minimal period of time,Covid-19 vaccine came forward to lessen the suffering and minimising the loss of lives.Its rather a great potential that science possesses.
Thanks for reading the blog out.
Posted with STEMGeeks
---
---