In My Memory.(Poetry)♪♪♪
Can be the love making me weak,
Every day I think about you like geek,
From morning to day and upto late night,
I see, sky getting dark and stars shine bright.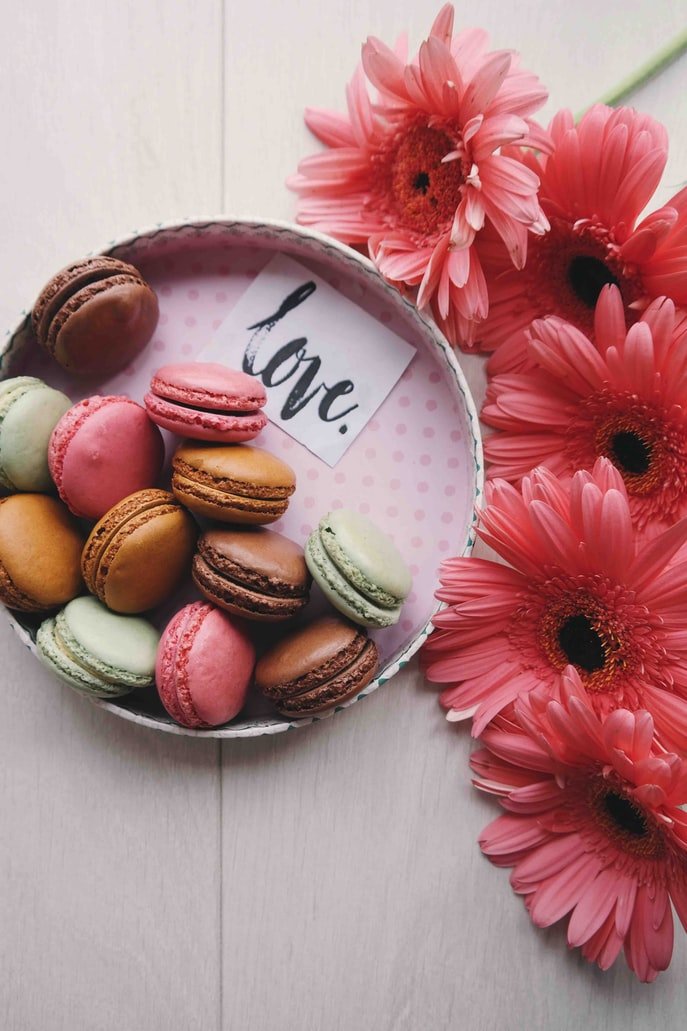 Maybe,my mind looks for you and all day,
But can I keep me forget you whipping away?
Can the moments pass in cold dismay,
When snow start to flow and hold the tray.
Now I miss you all day and nor can I breath,
Without you its so lonely and I feel like losing,
In the games of life and in the times of growing,
When I find, you are missing from my deep soul.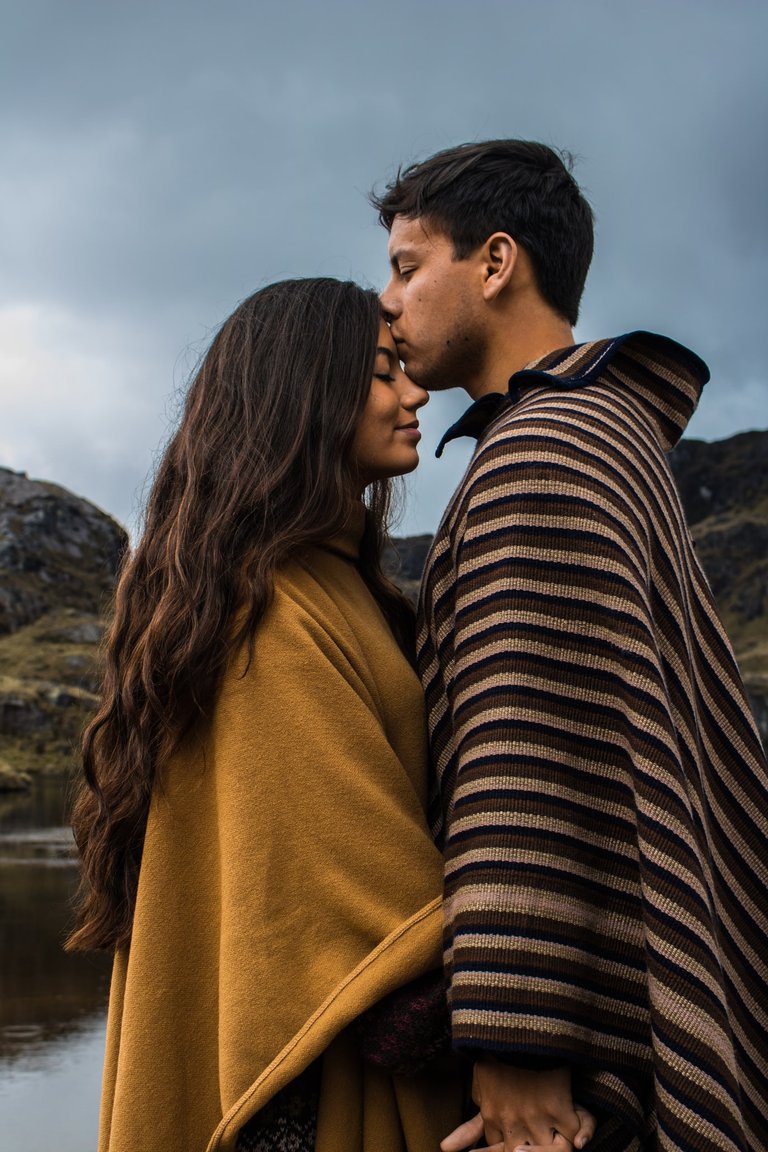 Src
Baby, can I hope to see you again some day?
When the sun will shine in a spring morning,
I will look at you and you also start crying,
Because its long time we get to see each other.
Can be the memories still be there to look for,
When you will pass from my life and settle in,
My heart will keep playing the flute and ring,
As love for you shall never quell -my darling.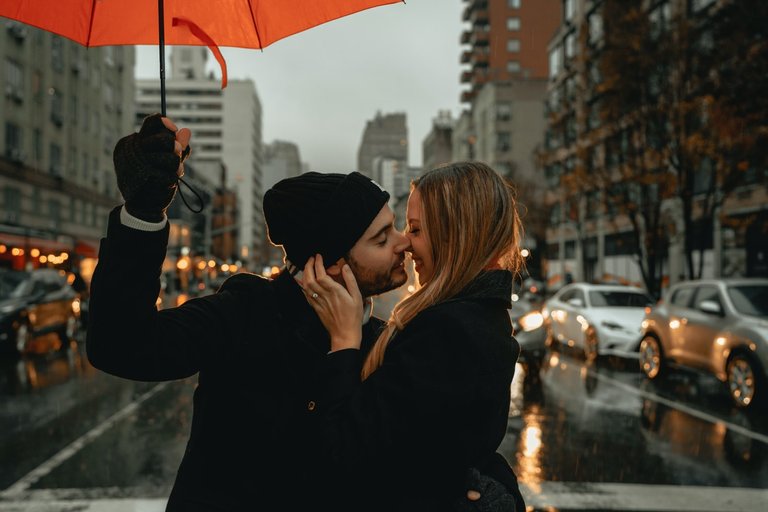 Src
This is love which make me to see the beauty,
The nature and the earth that enthralls me,
But you seem to me more beautiful than grace,
Roses fade the color and I see your face.
One day you may forget me and cant say,
That I ever existed and once loved you,
That day, I will just look at you and stare,
That my love is alive, God she is there!!!!
---
---