Loving In With Her EYES!!! || (Freewrite Story)
Its middle of the night and you are alone.There is no one beside you,you are in deep dark, empty lights and zero gravity.Can you feel me,the warmth of my jacket to your shoulder, that I covered your long back.Time's do fly so quickly, right?
Its just seem like a few days passing and certainly, a long way but the memory is so fresh, taking the mind to hang over and eyes getting bleary,hearts getting pumped up and face is turned pale.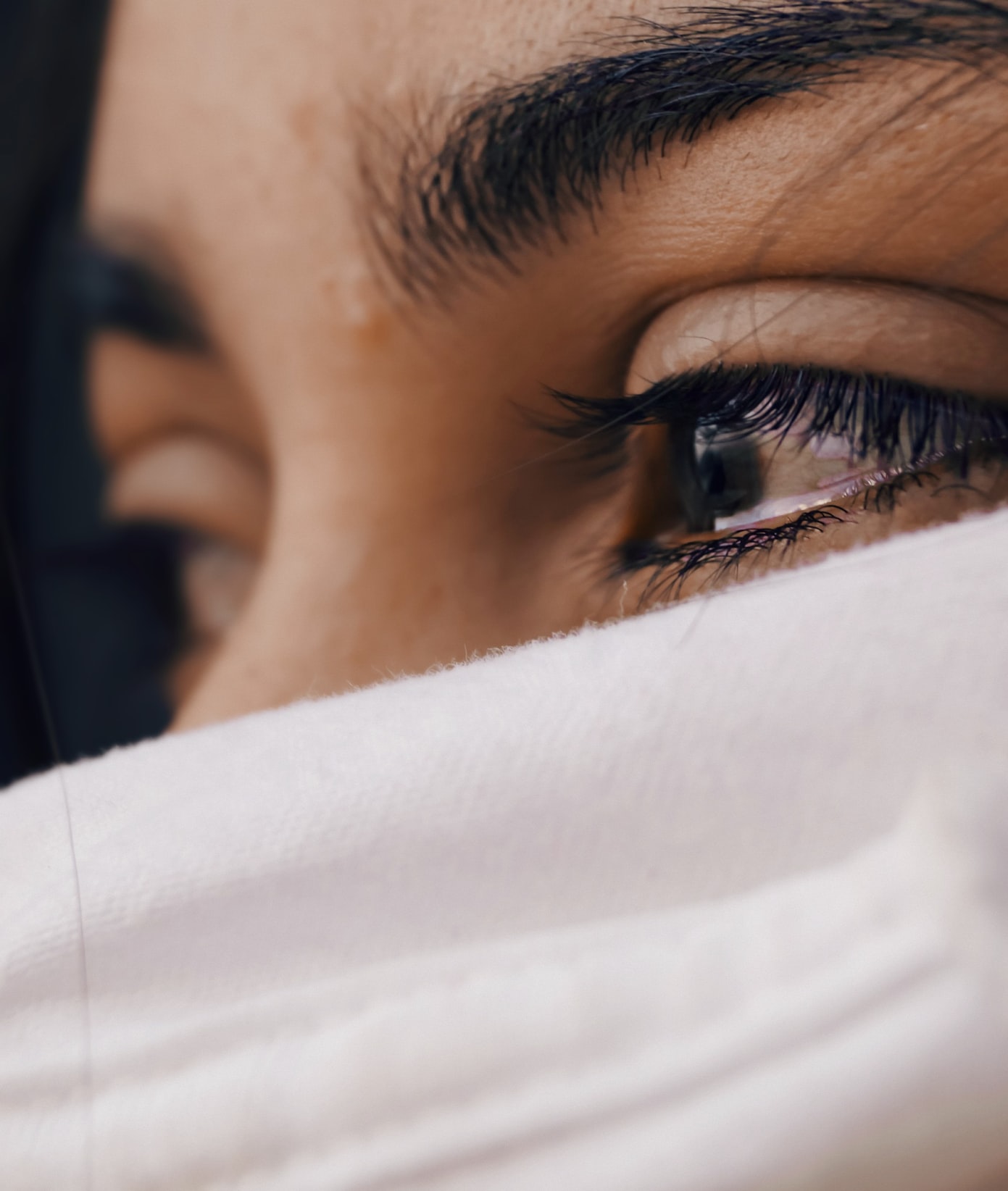 Src
Its telling me to give all my mind to you,that when you breath,I start to breath,when I sleep, you sleep with me.Is that the soul, that is twined with you and me? Or we are the same soul,coming from same road and is that the reality which says,we have the same journey to make in our life.Who knows that there are more of ways ahead of us.that when heart calls for love,I find you to hold onto,and whisper in your ears.
Its a story of you and me,so deep and secret darling,that I just want to pass some time with you holding your hands,right there in the land of fun that takes us to a new road and to the new dawn of the desert, river that flows for our love and the tale that is alive in the currents of your stream like lake.Life takes us to a new world, but I find you everywhere I go,as my shadow.
Sweetheart, my mind is so possessed with your thoughts that I cant start out my journey alone, I seek your companion and thats why I look to you and go in your house every single day,lile it is never finished touching you,never finished watching your beauty to enthral me and take me to the stars and the realm of intoxicating liquor that keeps me boozing in the taste, baby!! Can this be you or my sweetheart?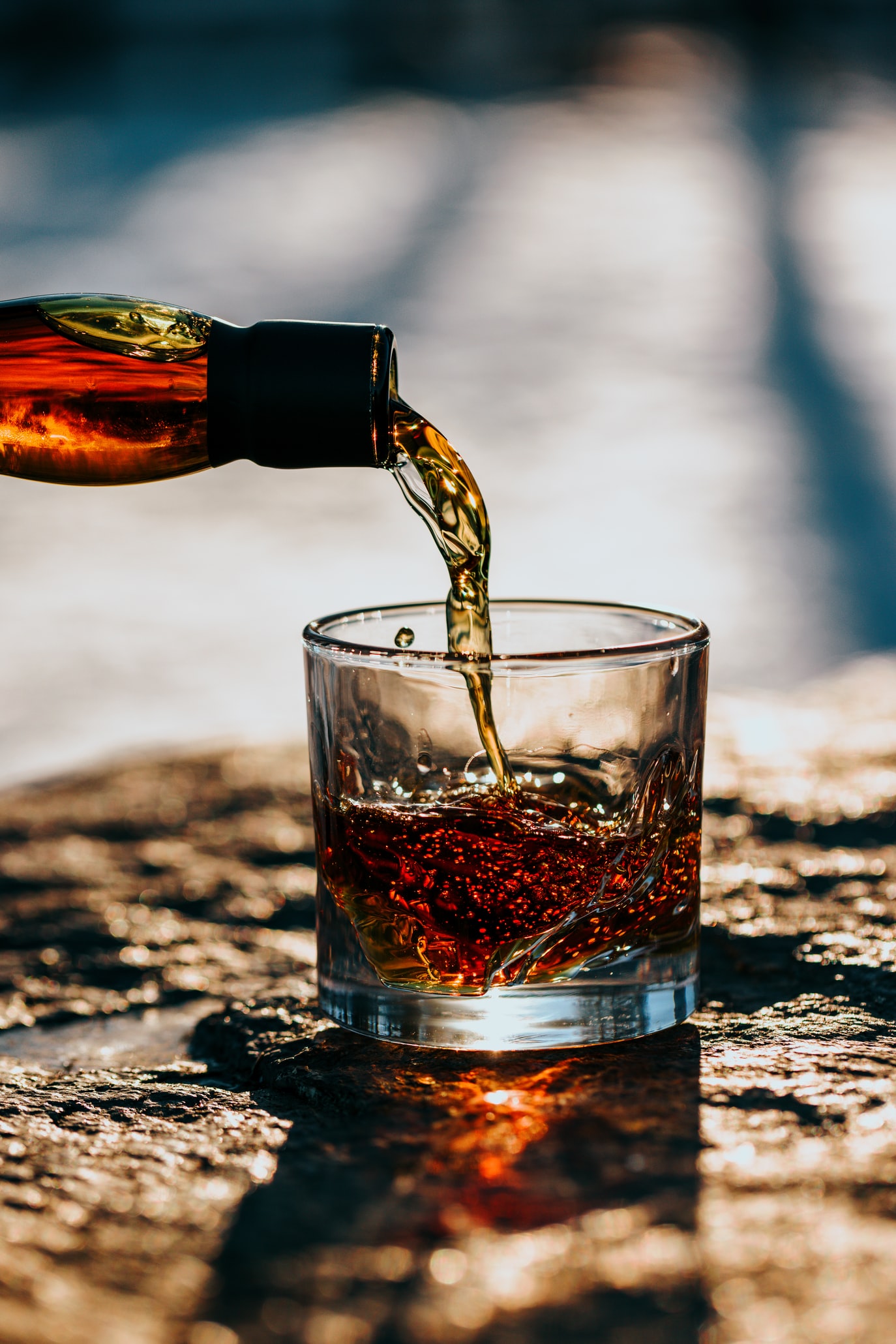 Src
I want to give my soul to you,my heart to the cause of searching out the love, that is glorious and eye-soothing.
The end of the feelings go with you,making the heart pump out loud and feeling like I found you, but you are still so far from me. This is beauty!! So far reaching and I cant catch the breath, my heart sings for you,yeah!! Hell true, my hesrt aches for you..
Do you see that? No,, you just dont see that, but it hurts..
And my story ends there with you.🙂💗💔
---
---