Science & Entrepreneurs : Turn Your Attention From Einstein & Newton,There Are More Around Us.
Hello to all the stemgeeks users and reader, the members and guests who are publishing contents and making this community a large audience for the scientific affairs here on HIVE.It feels good to be able to read and talk on many subjects and topics, and analysing them to such degrees where we get to see the end result of something with more clear and distinctive view.The objective of science always remain the same and that is to improve lives with the power of science based knowledge and tools with which we could invent something and then apply it to suitable fields where it needs mostly.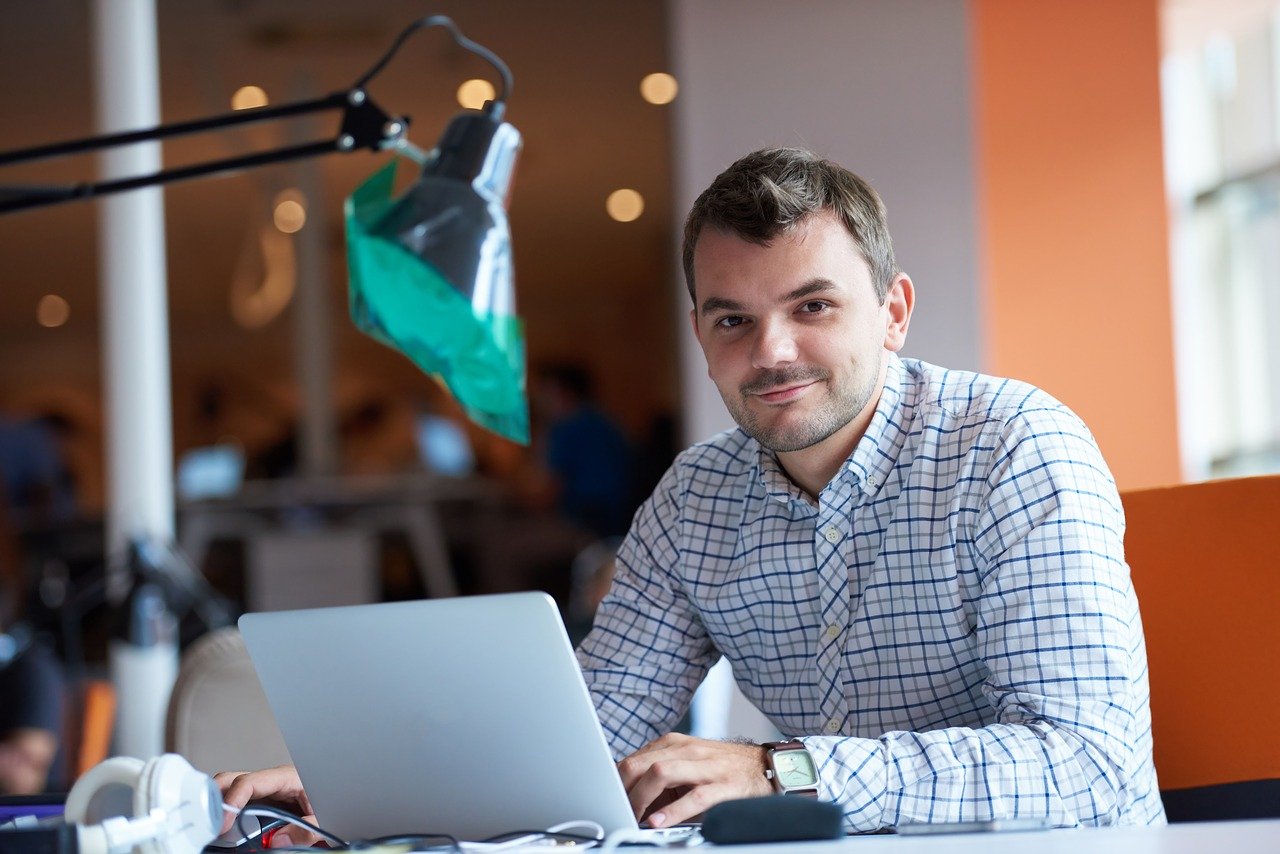 Source
Just like these intentions there are many more objectives to reflect in life, but there are also ways and different settings of science as we see and practice.There are branches of it and lots of faculties also, higher to lower and that sets the difference in most cases.In one field, science is being used for the purpose of making innovation and finding the technical tools to help many assistance to be done, rather we call it the field of applied science.
Again, we have the theoretical parts of science that mainly focuses on the rational viewpoints where it needs to properly study the methods and systems upon where the whole science stands with all the parts and branches flourishing up and over. Theories are made to make reasonable grounds and carrying forward the research to the next level most possibly and bringing the results to a lucrative state,thats another division of science.
But, apart from these things and research fields, we have more areas to focus on.This time I would show you something else.Most of the time,all of us try to bring out items which comes from lab research fields, or technology markets and updates and news, the list goes on following some highly institutionalized talks, but we dont properly try to brimg out, what the common people witb little learning acquaintance with science doing remarkable achievements in their life and the peoples lives at large.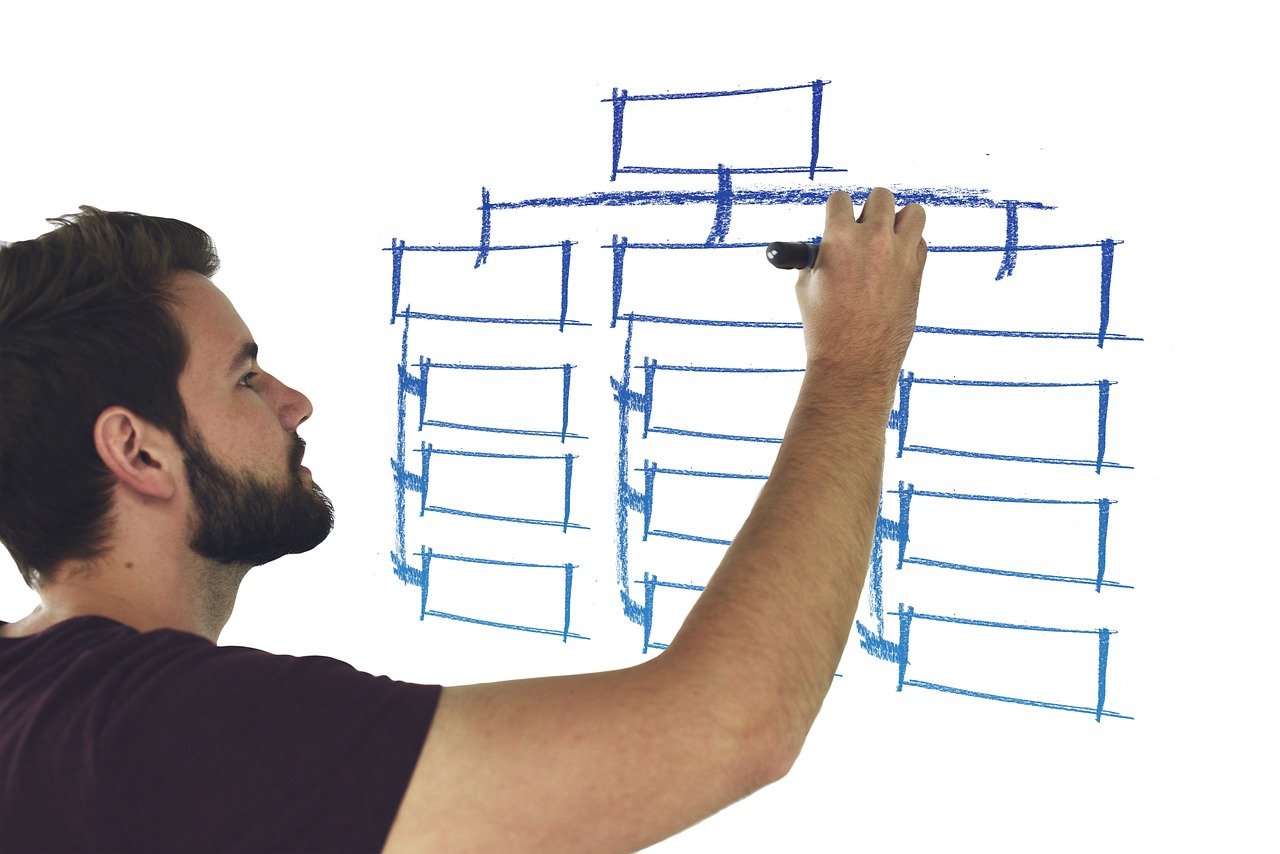 Source
I am talking about young heroes who did great things, with smart thinking and the vision with which they went on to create new solution to age old problems, with new handmade temporary innovations that sharpened the growth of economy and took science to a new level.They are the so called unsung heroes who most possibly didn't been able to take the spotlight and got bereft from community popularities and fame .
Well, I intend to speak for them, with my little effort. So, today I would say about a guy who did something funny and exceptional from others with little knowledge about science and technology.
Fabricio Goulart is a Brazilian chef/entrepreneur who is passionate about reimagining food production to create less food waste. He has combined his background in food services, IT and business to launch Feitosa Foodtech, a business which produces a range of food products derived from every part of discarded bananas. Feitosa Foodtech depends on technology during all stages of the food production process: farming, producing banana-based products, creating the packaging labels, and communicating with farmers and customers.
Here is a little description about a Brazilian Brother Fabricio, who studies in University. Now like I said,he is as simple like most of the people who has limited knowledge about science.Inspite of having little knowledge he came to turn the applied side of it.Fabrico had a plan and a business He thought how can I add more science in the field of commerce and the little business that I have in my hand.Then he did these as I blurred above.Really amazing to see!!
I came up to finding this when I was reading news on science.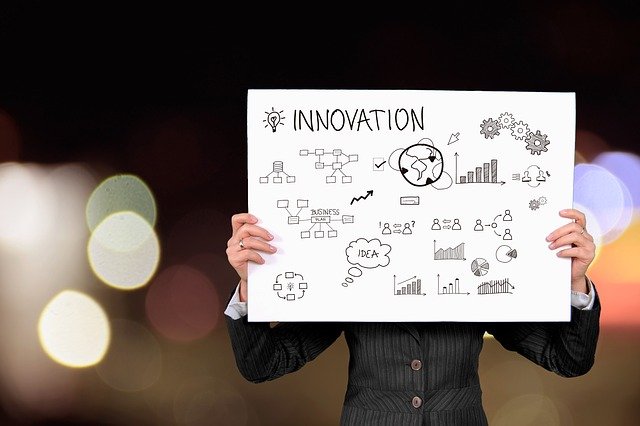 Source
Now, lastly I would say, Not Einstein, Newton is all about science and everything, but we could their reflection on people like young entrepreneurs, varsity studs, graduates and employed persons who make it the worthwhile meaning of science to greater degrees.Hats Off to all of them, truely they deserve everything..
Thanks For Reading & If You Find My Write a Nice One Then Rehive, Opine, and support me to carry on my write in the future.Also Follow me @ford.stem.
---
---