Science & Technology In Making Life Easier.
Hello,Stemgeeks,
Science is something more blessed factor that never lets us down in hard times.Its a magical power that holds up the true meaning of self help technique that pushes the growth to expand and improve people's lives when it is necessary. Since the day when people learnt to use the power of nature in a productive way,then they realised that,the life that they used to live in the past,can be more improved and uplifted with the advent of technology. In the ancient times,it was all about the basic naive discoveries,rudimentary learning and understanding of things,but that shifted the momentum of development when, the scientific community worked to establish a genuine relation with science and technology, and the magic we see in the field of innovation, is solely dependent on the effort to bring a positive change on earth,the drive most importantly.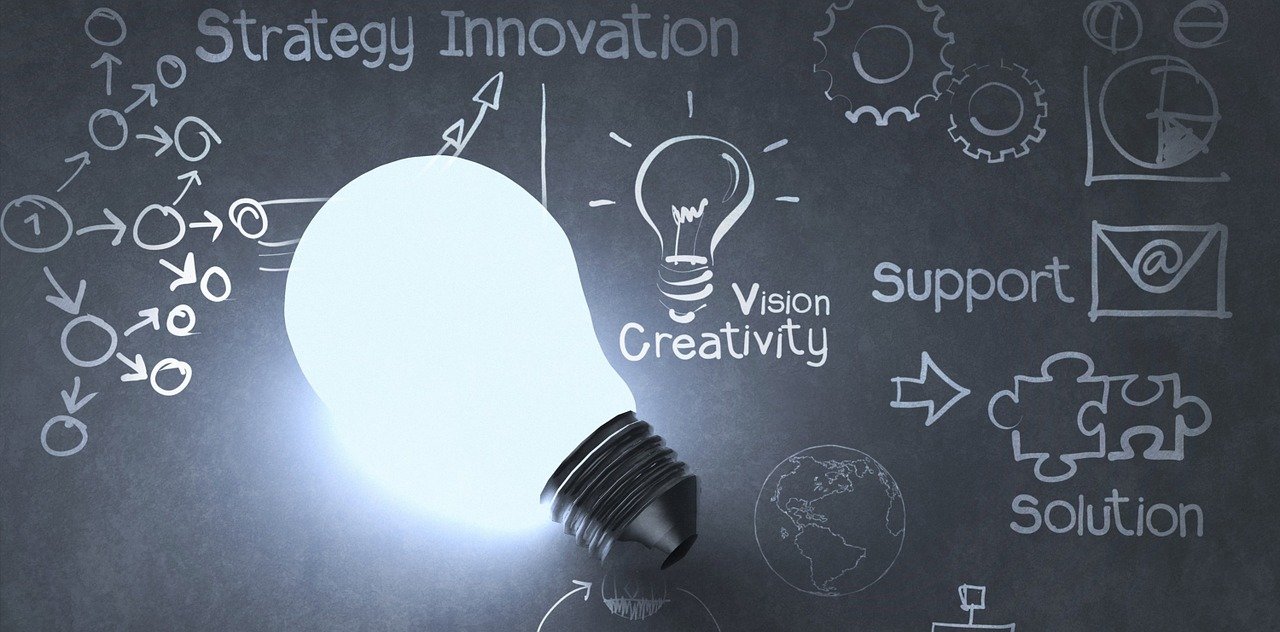 Now,at stemgeeks community, where all the members and curators try to bring new technology news and online journals supporting science and maths,projects and engineering schemes and putting enough importance of Laboratory works,is much praiseworthy for the initiative and maintenance of it.Science, not only brought pleasures for tbe people who enjoys it,but created a whole lot of unique features and gave us enough control over the nature and the more days roll forward,the better it gets in terms of technology and its usefulness. Its a charming scene all over the world for the benefits of it,but again if science can do any good to us,then appreciation must go to the community altogether for bringing up the discoveries we all see around the earth.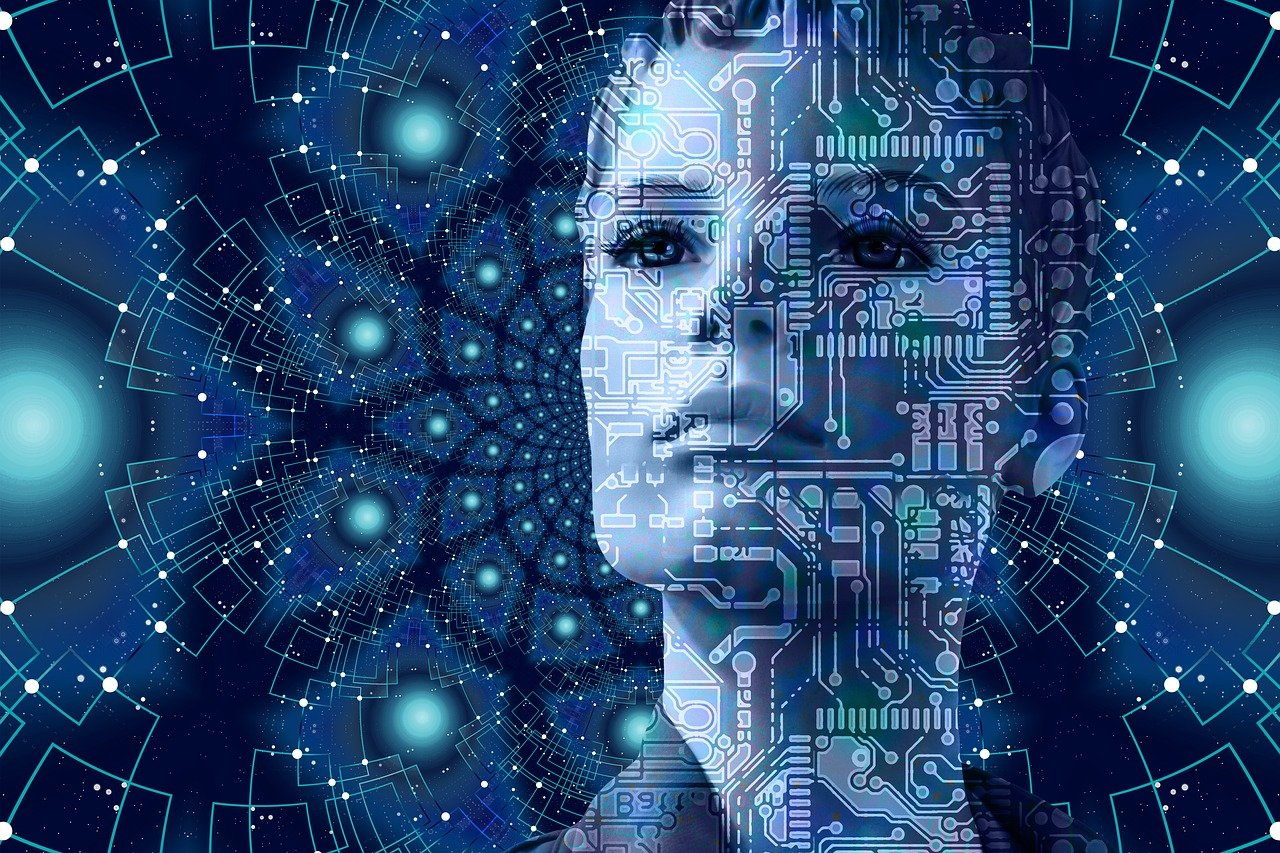 If science can heal the wounds of groaning people,give hands and feets to crippled people, replace the damaged kidneys to the renal patients and stabilise a dying one,then we must salute the technician who worked before it,the advancement that has created a unique sense of helping out people in hard times,enabling the distressed to feel free, reducing the pain of patients and taste the rejuvenated flavour of life,thats all a good science can provide to us,not in medical science but the engineers who worked tirelessly to invent new models and create new designs to fit our every day need, thats what a broader spectrum of science gives to us,in fact science is the only medicine that heals the wounds like, poverty,pain,insolvency, natural disasters, energy crisis and many more.
I hope the march towards a good fortune will continue until the journey ends, and we see a clear picture forward us with more achievements to get,more problems to solve,more innovations to fill the need, and a demandable spectrum of technology to create merriment in the years to come, I have full faith one science in solving our problems, what about you??
Thanks For Reading The Blog.
---
---