Scientific Advancement In Medical Field.
Hello Stemgeeks,
I want to say a big Hello to you.Hope you are happy and hearty by the grace of Almighty. This time in this blog, we will talk about the role of science in medical aspect and health care service. Lets go and read it out.
Today, science is more tech driven that you never be able to find any aspects where revolution is not created and the more we look at things, it actually gives us more pleasure. The main motto of sciemce was more of providing enough facilities so that people could largely benefit from that and enjoy life in plentiful abundance and richness.Where,we the humankind has made progress,it is beacuse the science accredited us with the tools and with which we could live a happy life.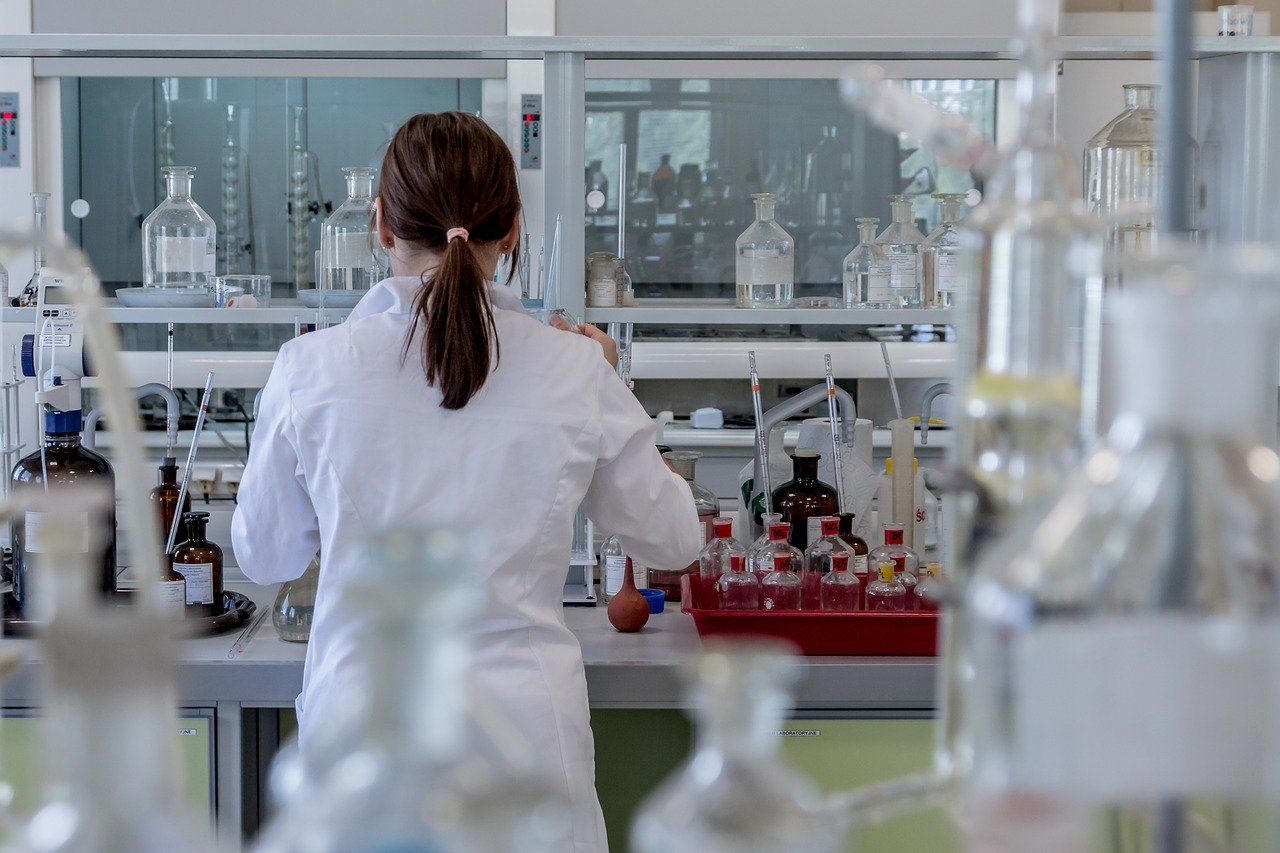 Source
There were times when the health sector struggled so much to provide the necesssry health service to the people who needed it mostly,scanty equipments and facilities, few instruments to deal with the patients ilness and hospital management mostly in trouble to stabilise patients and making them ready to feel free to start the life all over again. There were even times,I know the scarcity of medical facilities soared high and people had to suffer so much for that.But,there were timely gap that fostered the growth of science to create and fulfil the needs.
Today when we make a visit to a hospital, we certainly get amazed at the laboratory facilities like x-ray machines,electronics, diagnostics, ultra-sound, ultrasonogrsphy,Electrocardiograms,ETT box,Oxygen machines, Therapeutic treatment tools and so on goes the list.I guess, thats where the Engineers came up front to supply these instruments and help out in getting the best output by treating a patient more accurately and handling them more efficiently. All these happened because the magic of science helped us pave the way to create a new path and we are walking through it in a genuine way.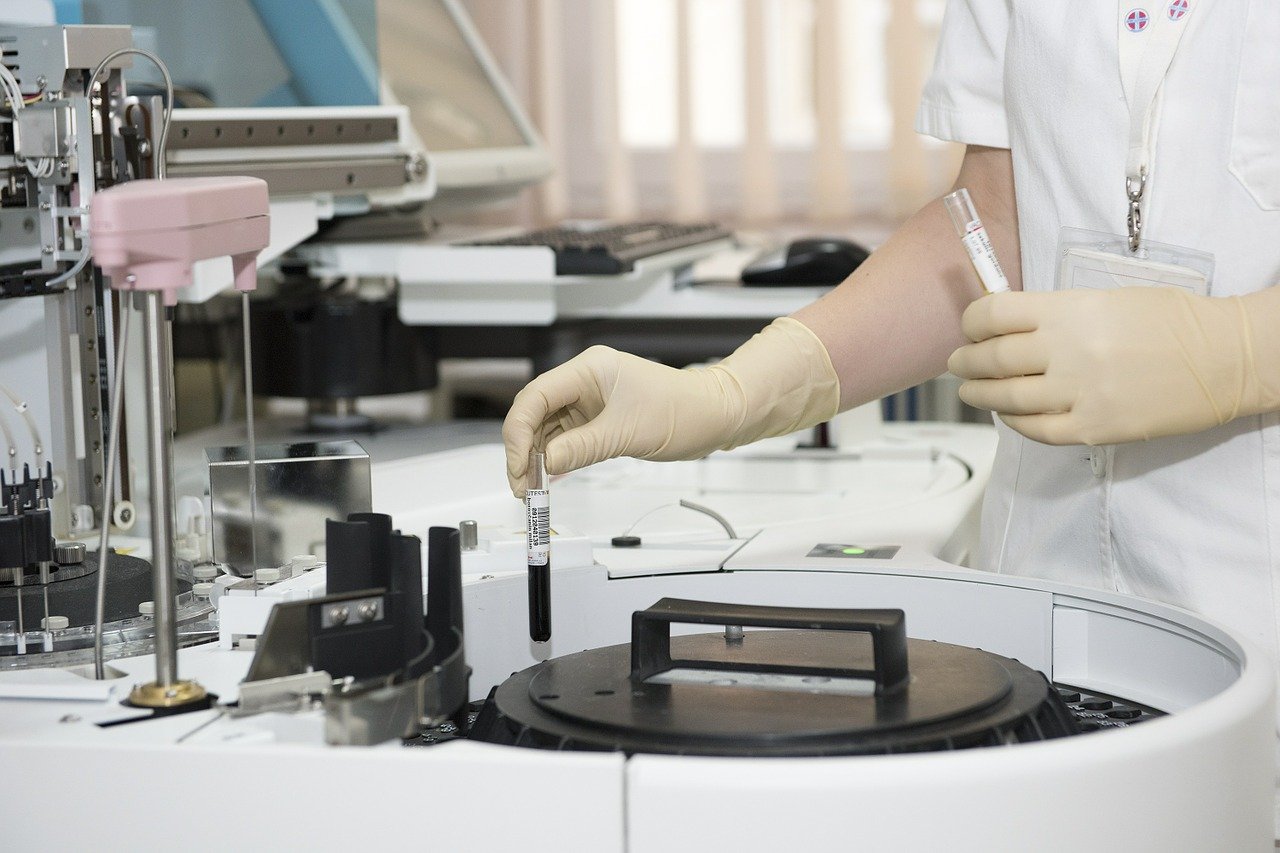 Source
Today's health care system is so sublimated that, statistically we have been able to come up successful in narrowing the gap between scarcity to abundance, moving from once when it was not easy to eliminate the diseases, but now because of science, it has become easy to handle these challenges more smartly and the rest of the story is a result.
Maybe,we dont have to go too far to see this.Even in this covid situation, we developed a new strategy how to fight agsinst it,the technology that came into use, vaccines that could be able to invent in the limited possibel time, immunizing people with that and handling the epidemic by dint of science and technology, thats where we need to be thankful to science for the way it helped us to overcome from the crisis to large extent.
May science continue to make progress and I wish a great success for it.
[Author:ford.stem
Genuine Hiver & Blog Writer].
Posted with STEMGeeks
---
---