Solar Energy:A Great Energy Relief For Rural People.
Science in this new era has brought something good for us,what I think a fair share of thanks should be given to the guys who in the end made it a reality.One of the basic and mega help was given by science is the democratic nature of science and its inventions.The most important thing of science is,its never supports the border theory which is to say,if any nation discovers any tools that is used for the sole purpose of treating people with utmost care,then all the people of the world is allowed to have a chance to use it. Here,there is no discrimination is done.Once people used to say,science is a blessing of god, now I think they are true precisely.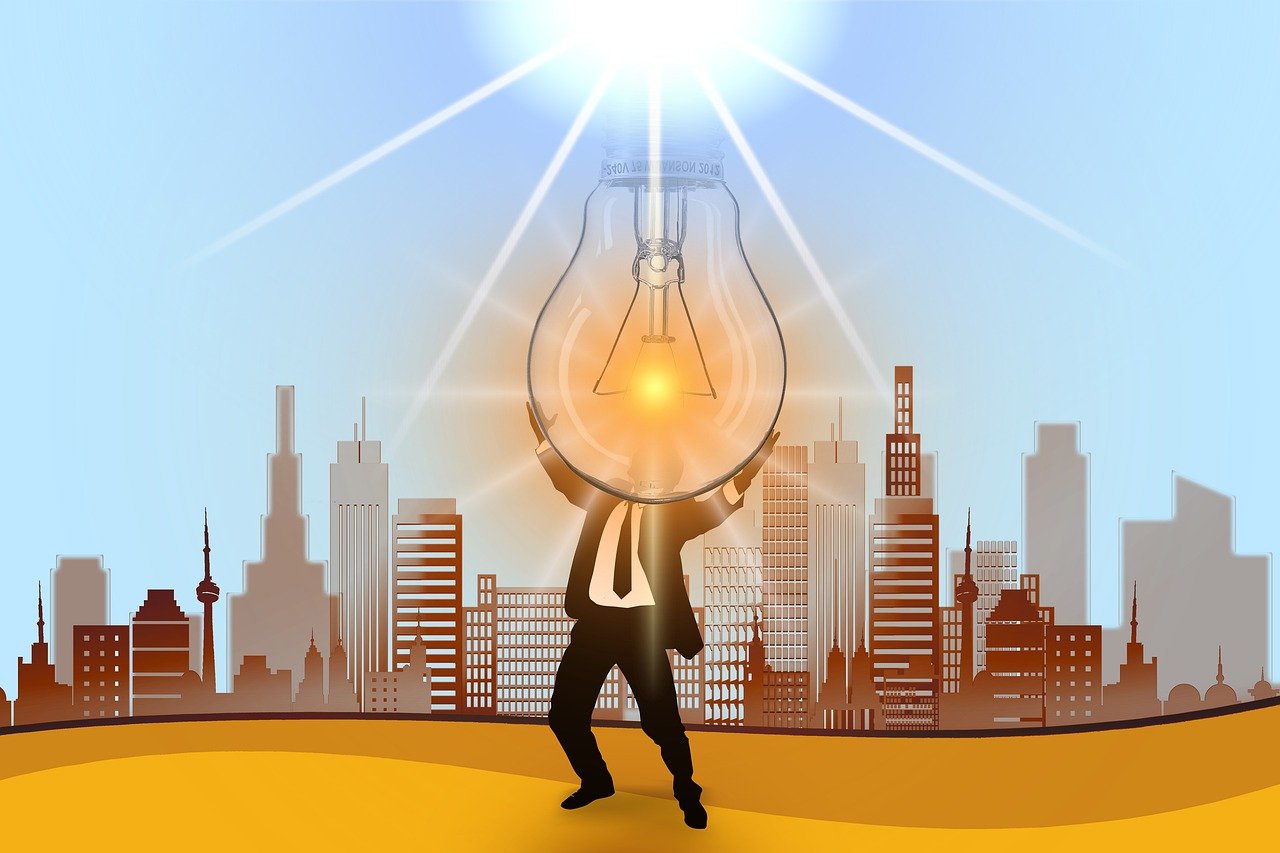 Source
We all know that if we talk about the development then the first thing that comes as a fundamental factor behind that is electricity.Its way too significant in the manner that,all the electronic and electrical devices are basically run by this, and without the aid of electricity, the whole modern day life would be totally in a standstill and the work would be collapsed momentarily. The power supply and proper regulatory board is monitored to cut down the load shedding conflict. We can say,the whole development directly and indirectly depends on electricity.
But,there are third world countries where govt cant provide the power supply to all the distant parts and regions, there are no power plants that can provide them with the energy they want for various use.Here, living in this situation, solar panels were equiped and made with artistic touches that can now fulfill the basic needs of electricity.Square shaped panels like these are installed at home,where exposing it to the rooftop or open places,collecting photon from sunlight and with the theory of photo electric effect,after a long time the capacitors of those panels stock the photons and then converting it to usable energy.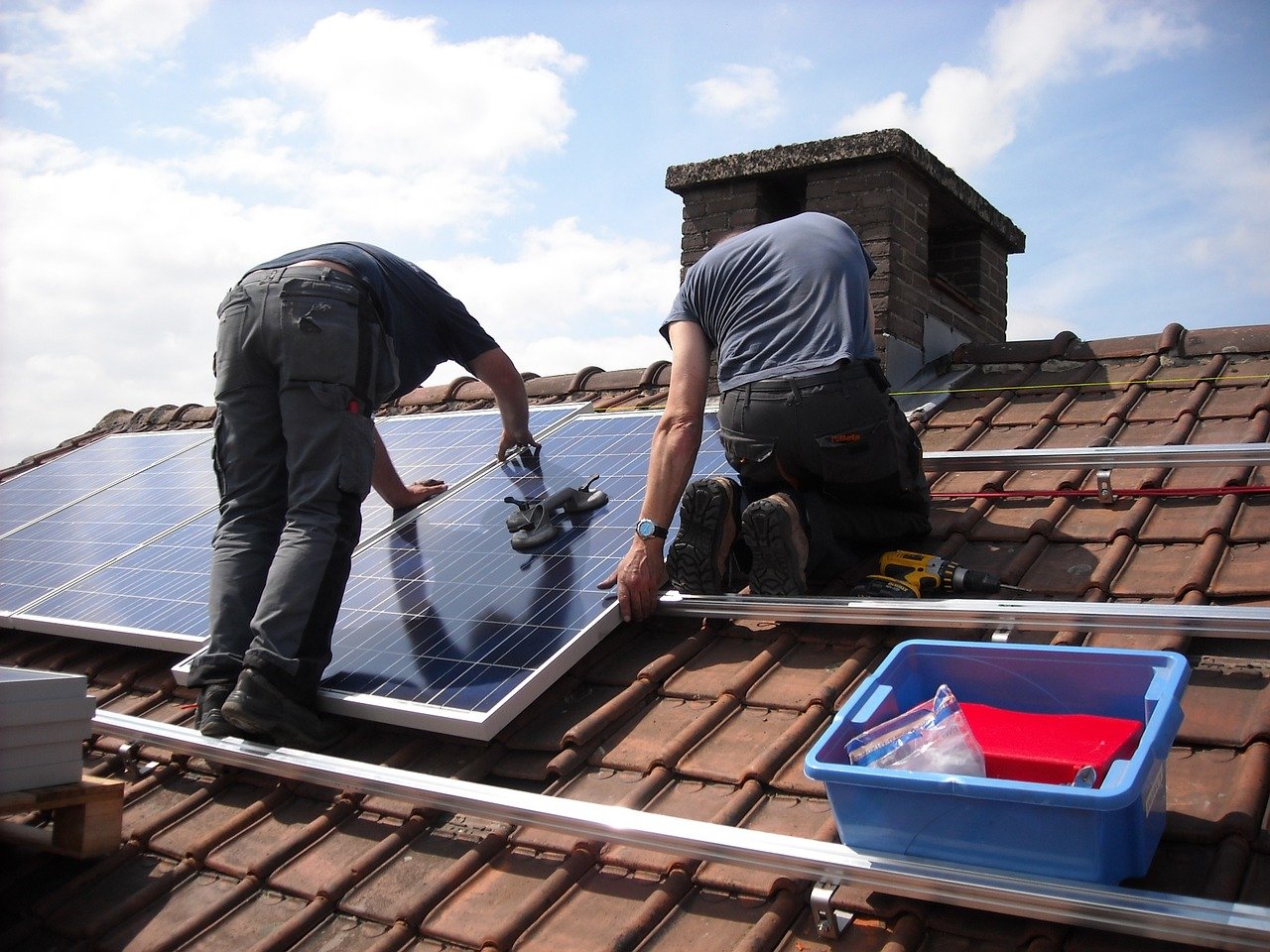 Source
There are also in depth mechanism by which this heating current process works, but I am not going to be in the theoretical part of it,instead lets ponder how this technology is saving rural people to lead their life in comforts.There are basically few things pop up,
firstly, they are using alternate part of energy, which is renewable & cant be replenished.
secondly,using solar would lessen the national grid power pressure,
thirdly,solar can be a great help for the rural people to use that in their households,
Here is one thing to think in that way,I said earlier, science never likes the discrimination. Here, city people gets enough power supply,but the rural people for their backward nature of communication and other facilities dont get that.But in that critical problem,Science came up discovering the alternate means and that is, to invemt solar panels. After thathat, now we see people getting the ripe result of it and fulfilling their needs to greater extent.I hope, this would continue to go further and the general people would enjoy more comforts in the days ahead.
Thanks For Reading.
Posted with STEMGeeks
---
---