Story Of A Young Computer Scientist & My Brief Talk On STEM.
Technology in today's world is so diversified that it would take handful of books to write down all of them and describe them in full detsils.But,each and every day as I look around my locality, my country,my community it gets clearer and clearer that how much benefits we are gettiing from it.Its simply just amazing and an astonishing scene to watch. I am super amazed to see science conducting revolutions in the fields where we had faced struggles to gain control and as technology ushered to new dimensions, Science worked like magic and by its tools we got see change,a wind of positive change that led to scientific turnover and a great gift of plentiful abundance.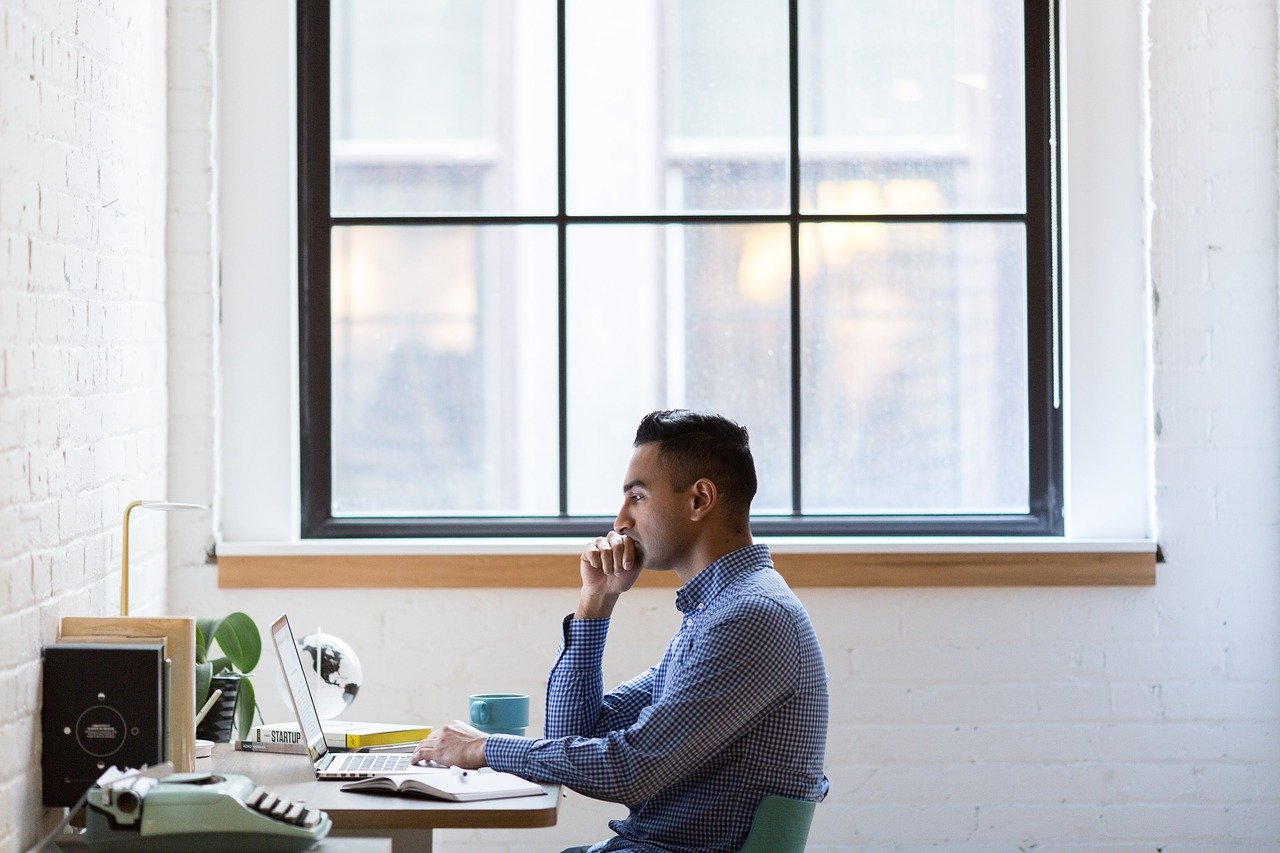 Source
That's where we should be proud of and thank to all the first and seccond generation scientists who worked for to establish what we see now.Science showed us the way to a new milestone, and we all the people tread towards it to become technologically efficient and skilled. Not just in theoretical terms, but we have been successful in taking science to next level and had shown excellent credit and expertise to guide science to the practical fields what we see now. What are the areas that havent been remodeled with the advent of science?
I reckon, not much sectors are remained untreated by this gift of science, and the more we use science to our everyday use, the better it gets everyday.There has been tremendous automation done in the fields that, today when we look at the progress bar, we could surely see the difference that has been made and not because that happened by the sole force of science, but people, specially general people and not the IT experts, who took the idea to use science in their life and use Technology to their works and that has been rewarded with flying colors.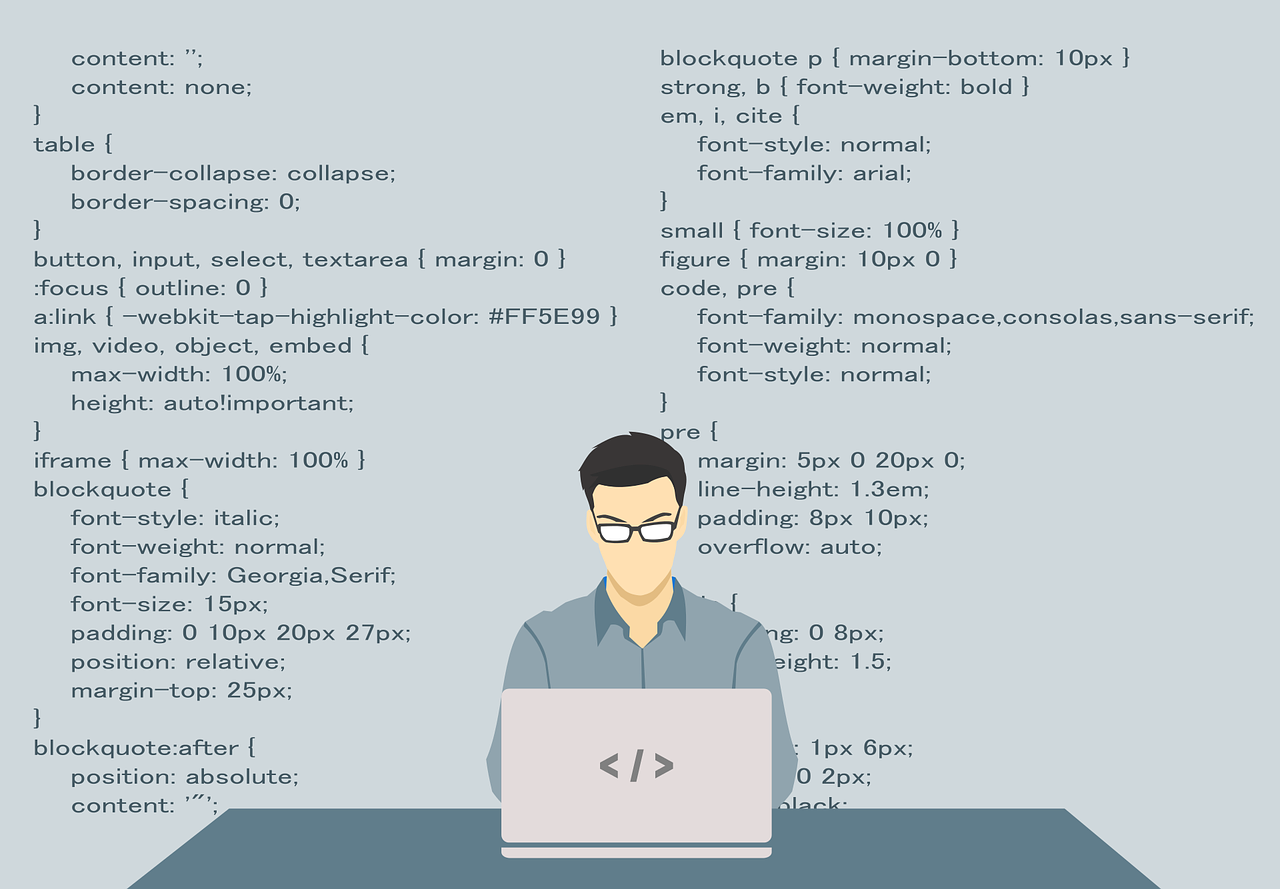 Source
Recently, I read a news that goes like, a university student of a european University who is an African Descendant, studied the computer science and adopted courses like, artificial intelligence, machine learning, programming,robotics, HTML markup etc,and after he graduated from the university, he joined in a computer farm and worked there for a couple of years. Despite getting a handy salary in that company, the promising young engineer turned to change his mind and vision.He thought, what difference would I make, if I continue to work there and fill up my pocketd only.
He had a patriotic zeal and a keen sense of working for his countrymen in Africa and took the view to educate them in coding.Instead of getting high amount of payment for his teaching service, he took a scanty fee and instructed little young people and teenagers, how to learn coding,the mathematical idea to encode a computer program and make websites.And moreover, we all know it takes a PC or Laptop to learn that skill and not easy to learn on other devices.
Video Link Source
But, he instead initiated a plan upon which he could teach students how to learn coding on smartphone. And we know how tough it is to move out computer education in African Region, since most of them are reluctant to pursue education and learn for a longer time, but these short courses enabled those students to learn in low costs and these coding skills made them capable of building websites and thus, he helped to establish a little bit of employment for them and thats pretty encouraging,
Hats of to him and I thank him for that.May he go a long way and help others to be solvent in life.
Thanks For Reading and if you find my article helpful, please Rehive, Support and Follow me @ford.stem
Posted with STEMGeeks
---
---