Technology &Teenagers:Addiction, Hazards, Demerits.
Hi,StemGeeks,
You may have seen some of the news in TV set or in mobile phone or laptop or any other devices that,people all around the globe is facing a tremendous crisis in terms of health and the living conditions are deteriorating, people have low life expectancy and so so.But,which takes my interest in the fact that,where we live in city, there is so much traffic problem and excessive cars are plying on the road that,you never get to see open spaces and inches to take deep breath and walk swiftly.
As it is an important issue I find to be discussed with all of you is, today's atttitude of people to be busy on virtual devices,disregarding their mental conditions and how to properly manage the time and full scale use of internet to satisfy personal need.We all know that,today's modern life cannt be lived without the access of internet and other soft tools, in fact our lives are totally stranded and stereotyped with the medern tech equipments but, somehow again we need to be cautious in dealing with such issue.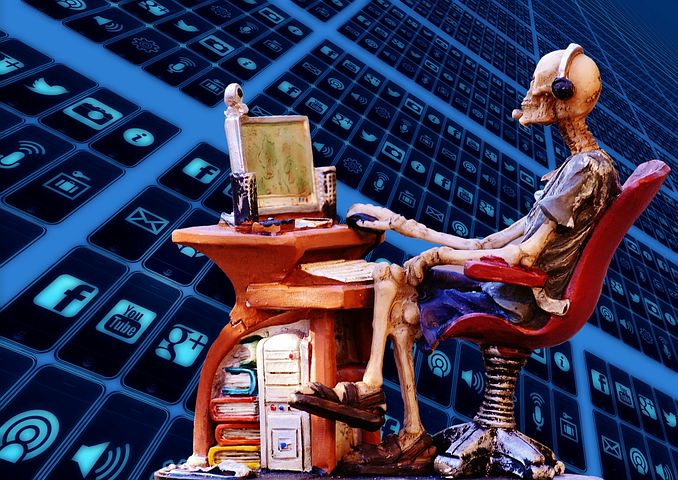 Image
Technology did surely brought up comforts, narrowing the distance between our mates and loved ones,friends and familliar person, nevertheless, we take the fullest availing in this sector.No doubt, science and today's wonderful devices made outstanding results and advancement in this case,but surely there is something we are not paying heed to, and giving proper attention. Today,I would like to speak the addictive nature of teenagers and their immersion on the internet, risk taking factors and bad side of this.
Mostly,in the covid situation where the school and colleges are closed and not much scope to be fully busy in real life academic studies,they are more genuinely getting involved in the smartphones they have in their hand, and constantly getting immersive in that device. This practice is practically cutting out their valuable time and making them to be used to keeping late hours and rising up late at night, and this has been happening since the first interception of covid outbreak, quite a long time though.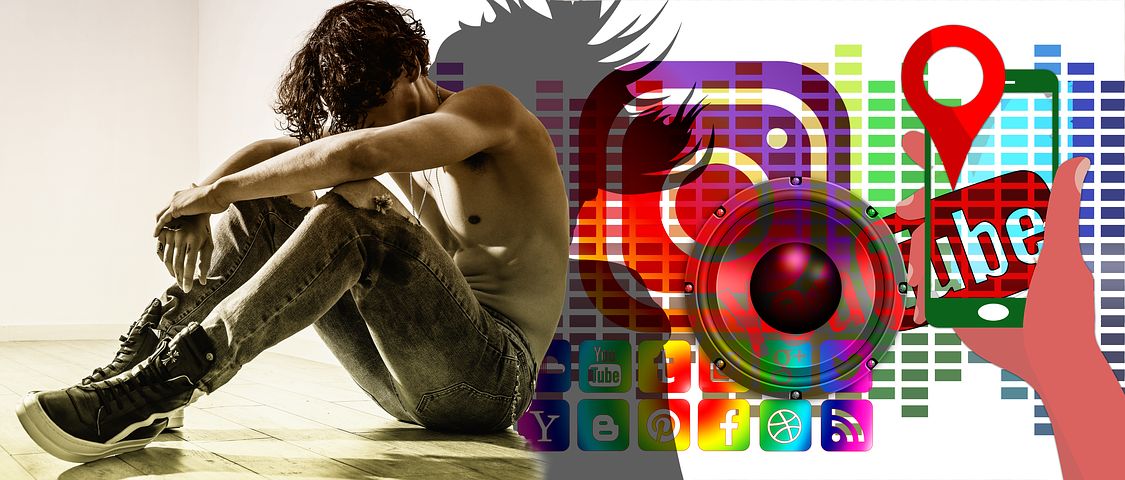 Image
Before the covid era,the situation was not that much grave, things were pretty balanced in terms of internet usage and social media operations,adult can some wwy regulate the use and keep their time in productive ways,but its a serious case for the adolescents and teenage childs and students. They are quite young and gifted with tender mind, not fully capable of holding the challenges set by the internet.Its an experienced fact that, internet can sometimes lead to catastrophies and pressures on childs, with added supply of notifications that is not easy to handle, if you are raw in dealing with this,that sounds quite staggering, right?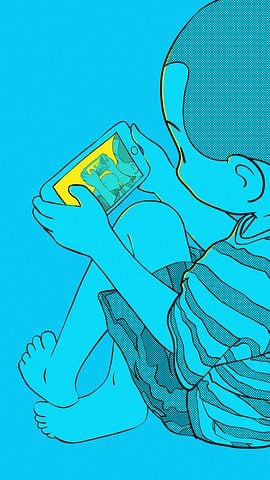 Image
But,as a mentor of 6 teenage child,I often felt that I should be conscious about the bad sides that these young minds take nowadays, with the learning and dissipating the learned knowledge to them and make them know about it, and learn from seniors out there, how to control the addicting nature of gaming and net surfing, social media over usage and many more.
Its not possible to jot down all the ideas one by one right here about the controlling measures to take on in terms of Internet usage,maybe next time when I post here again,but I think its also important to say about how to curb the influxes of demerits of internet and use it wisely and efficiently and its a right strategy to post here in Hive and share thr lessons and personal opinions to other folks and members of this community alongside the technology items and scientific facts,which is greatly praiseworthy.
Thats all for today guys,thanks for your overall support and I look forward to support and collaborate with you in the future to come
Thanks guys,
Have a nice day.
---
---