Christine Lagarde: Ignorant, biassed and factually incorrect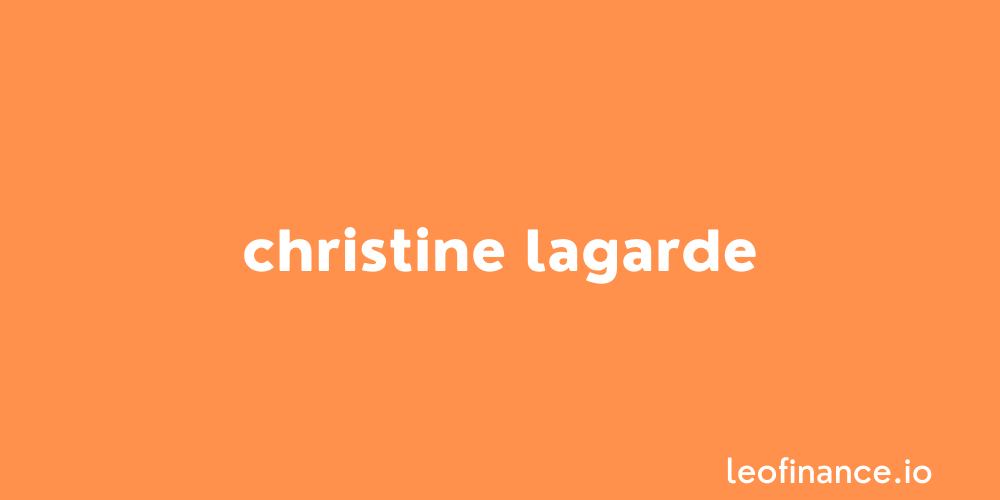 Direct from the desk of Dane Williams.
---
Questioning why the mainstream financial media allows those in traditional power to get away with ignorant, biassed and factually incorrect views on crypto.
Back at the desk again for another week on the grind.
So in my Monday morning skim read of how the mainstream view's crypto, I came across President of the European Central Bank Madame Christine Lagarde's latest take on the tech:
Lagarde says crypto is 'worth nothing' and should be regulated.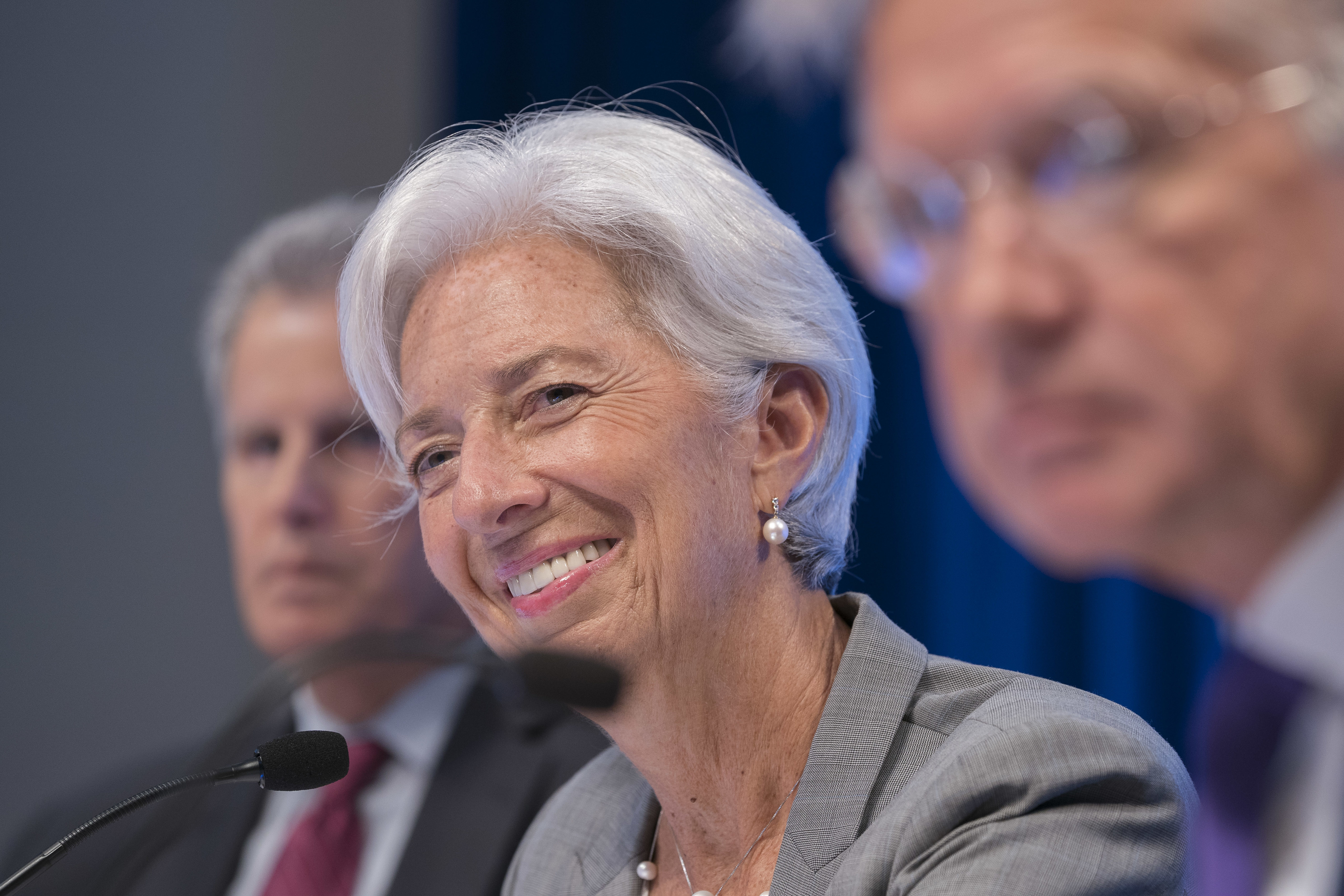 I'm sorry if that version is paywalled, but it's a syndicated Bloomberg story where Lagarde basically says cryptocurrencies are "based on nothing" and should be regulated to steer people away from speculating on them with their life savings.
Blah blah blah.
The actual article doesn't matter, it's nothing you haven't read before.
My question however, is why the same ignorant, biassed and factually incorrect views are tolerated by the media who's supposed to hold these people to account?
There is obviously dissolution in the current system and demand for permissionless alternatives.
So why do regulators downright refuse to educate people about the asset class, instead of trying to do what anyone with even a basic understanding of tech in the modern world will say is impossible?
Lagarde and her fellow cronies are concerned about people "who have no understanding of crypto's risks, who will lose it all and who will be terribly disappointed."
Talk about condescending.
Not only is it downright insulting, it is most importantly talking about people making informed investment decisions with their own money.
Yes, the internet exists and it is their own money.
Why is the mainstream framing crypto in this light still acceptable?
Still Lagarde goes on.
"My very humble assessment is that it is worth nothing, it is based on nothing, there is no underlying asset to act as an anchor of safety," she says.
At worst this view on crypto is downright ignorant and at best, fundamentally flawed.
How many times do we have to go over the same thing?
To the head of the ECB no less.
While there are a number of characteristics that give Bitcoin value, the biggest is that its currency runs on a permissionless, secure network.
Considered by many as the single most secure network on the planet.
Not to mention the fact that it doesn't require permission from a third party to send or receive payments is one of its key value propositions.
But for some reason, is continuously allowed to be framed as a negative.
Regulators downright refuse to educate people about cryptocurrencies, instead choosing to pretend to say they will eventually regulate untouchable permissionless protocols?
I use the phrase pretending to say because in the end that's all they're doing.
The tech has passed them by and in today's globalised, digital economy, regulations in small, closed off jurisdictions ultimately do nothing.
Still however, regulators are doing nothing but taking the people they're meant to be helping for idiots and the mainstream media is happy to let them get away with it.
Again, why?
Of course those in positions of traditional power such as Lagarde will frame their concerns in the sense that a collapse would creep into the broader financial system.
But with crypto's size and the amount of garbage… let's call them financial products making up the rest of the mainstream system, surely that angle can't be taken seriously.
Not to mention that if it becomes big enough to make a meaningful impact on the overall system, then doesn't it show that the people you say you are trying to help have spoken and it's time to change your rhetoric?
I'll wrap up by leaving you with some more Christine Lagarde gold from that same article.
When asked whether she holds any crypto, her reply was that she doesn't because "I want to practise what I preach".
However, she assures the journalist that she "follows them very carefully."
How you may ask?
Well, because one of her sons has invested – against her advice.
She ends by saying "he's a free man."
My lord, what an embarrassment.
Best of probabilities to you.
Posted Using LeoFinance Beta
---
---