What are Hive Punks? - The Punks on Hive NFT project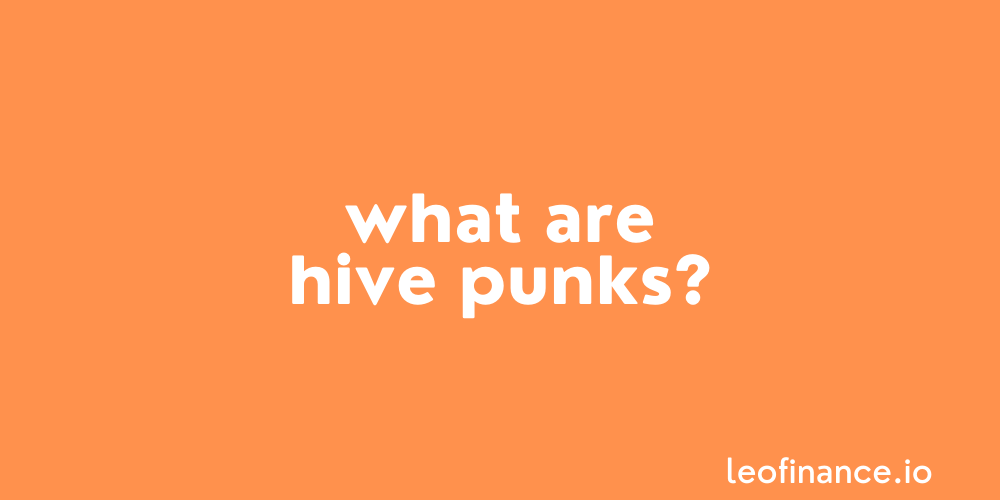 ---
An overview of the Punks on Hive project with a look at why and how to buy one today.
Punks on Hive is a Hive blockchain-based NFT project launched by blockheadgames for HiveFest 2021.
After the original 2017 Ethereum-based Crypto Punks NFT project achieved unparalleled success, almost every blockchain has launched its own clone.
Well, thanks to Punks on Hive, the fast and free Hive blockchain now has its own iteration.
We take a look at why you might want a Hive Punk and where you can now buy one off the secondary market.

Why should I buy a Hive Punk?
To answer a question with a question, why shouldn't you buy a Hive Punk?
Yes, they're stupid.
Yep, they're pretty lame too.
Nope, they don't do anything.
But if you're a part of the Hive community, then owning at least one of these 10,000 unique NFTs are a fun status symbol that is yours and yours alone.
With the developers earning an absolute truckload of pre-HIVE-pump cash from the project, there's surely more to come.
Whether that's an exclusive community, a game or even the storification around the life and death of each Hive Punk, we'll just have to wait and see.
You should buy a Hive Punk to be a part of the community and for the potential of what's to come.
Where can I buy a Hive Punk now?
While all 10,000 Hive Punk NFTs have now been generated, it's not too late to buy one from the secondary market.
You can see on the following screenshot that some of the rarest Hive Punks are going for upwards of 10K HIVE: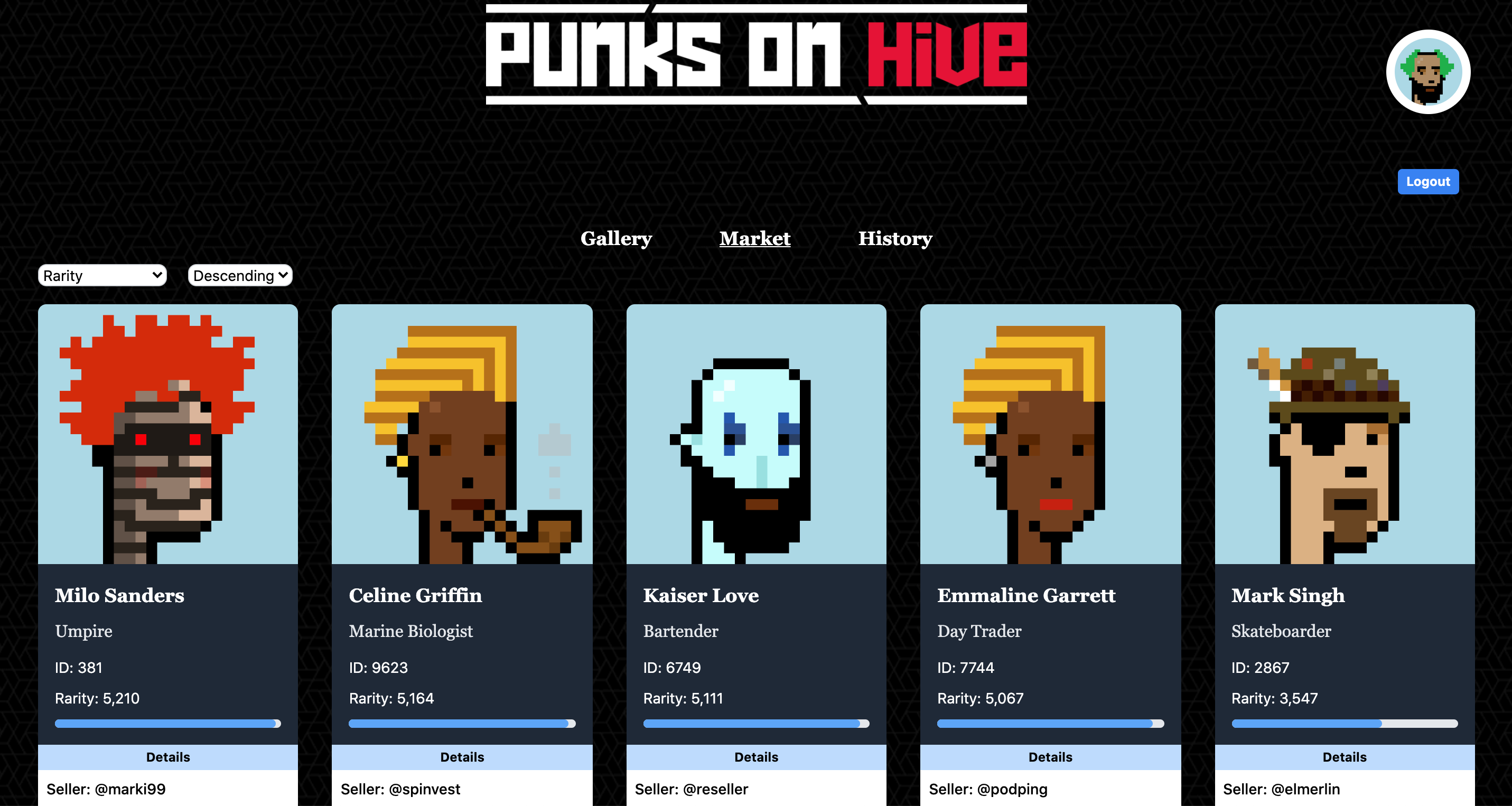 But if you use the filters to sort by the cheapest, you can pick up some of the dregs for at or just above their initial mint price of 25 HIVE.
To get in at the floor before any further use-case announcements are made, might be a smart idea.
Especially if you find one with some funky attributes that are either rare, or it just simply looks cool.
Best of probabilities to you.
---
Direct from the desk of Dane Williams.
Why not leave a comment on what you think about Hive Punk NFTs. All comments that add something to the discussion will be upvoted.
This Hive Punks blog is exclusive to leofinance.io.
Posted Using LeoFinance Beta
---
---