Why I don't tell my friends and family about Hive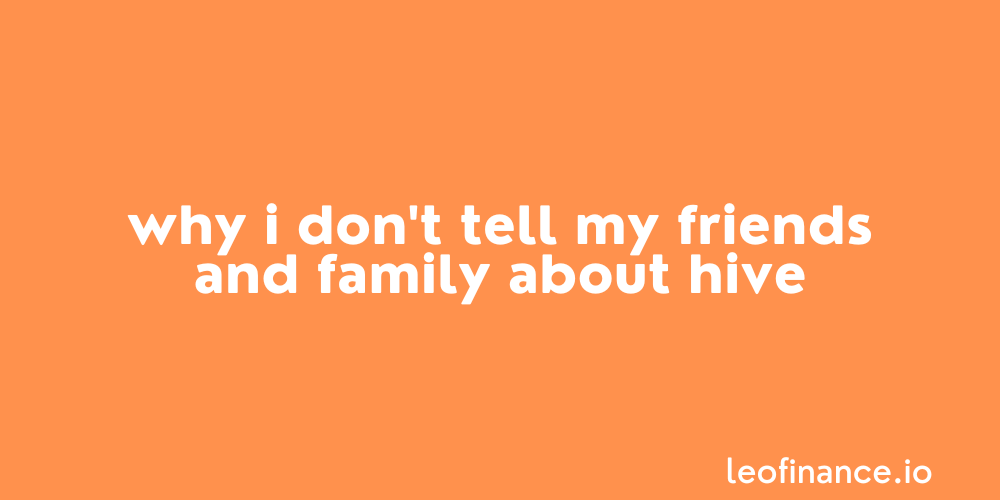 Direct from the desk of Dane Williams.
---
A look at our terrible onboarding process and how we should be marketing Hive to normies instead.
Cruising through LeoThreads the other day, I came across a video from @jimmy.adames talking about a topic that instantly resonated with me.
(Unsupported https://3speak.tv/embed?v=jimmy.adames/asfnftmo)
---
---