Still Alive!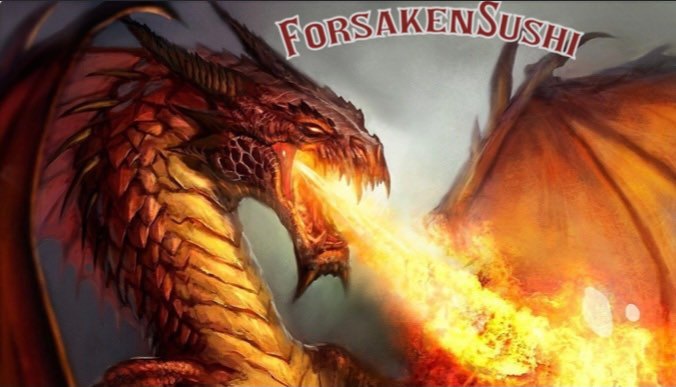 Hey everyone, still alive over here! Been having terrible writers block, so Ill just let you know what im thinking. Lately Im having a lot of indecision about what to do regarding Chaos Legion, so I decided to just take advantage of the cheap prices and buy a bunch of cards about a week ago, of course the prices will likely continue trend down as they have. I also 4x my SPS stake right before the 2nd phase of voucher sale at around $0.33. So that timely buy is already down 33%!! But its not a huge deal because I wasnt planning on flipping the SPS or even selling the vouchers earned, Had planned to use them all along which I did! I was pleasantly surprised to hear the legendary airdrop cards will be guaranteed at 300 packs purchased. This is my first Release here in the splinterlands world and I decided Id try to go as big as possible. Today and yesterday I added more SPS also, I feel Like we are at the bottom now definitely. Also recently added to my lands, im up to 4 lands now up from 1, and I also acquired 5 common and 1 rare totem! Really looking forward to SPS governance and land release! Hope everyones patience will pay off big!
If anyone has any topics or curiousities please drop a comment and I can see if I can answer your questions!
Have a wonderful evening!
---
---