Why Vouchers will Skyrocket 100% in my opinion in the late hours of Jan 13th (First Day of General Sale)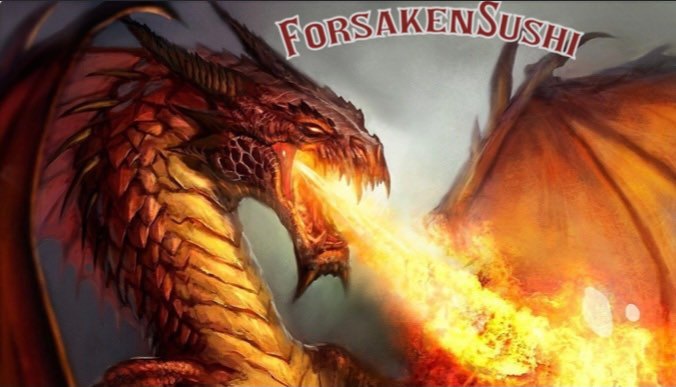 Hello Everyone! ForsakenSushi Here with a vital revelation that has come upon me just now. Truly worthy to blog about and share with the Splinterlands Community.
So I was buying some vouchers today because I saw the price had dipped big time in terms of hive, Just now reaching lows of 1.45 Hive per voucher, or the equivalent of $1.99 USD each. I have been thinking that vouchers should be worth at least 4 dollars during general sale from the get go because they will give you the free bonus packs for bulk buys.
Of course it wont instantly jump to that price but as people purchase packs and consume the vouchers, the price will rise, and buyers will definitely be willing to pay up to $4 dollars in my opinion because of the equivalent value to the cost of a pack.
The major risk to this thesis is a titanic situation where less than half of general sale packs sell in first 1-3 days. Lets take a look at how the vouchers have fared in the recent past. The price chart of vouchers sure hasnt been pretty since the 1st phase of presale: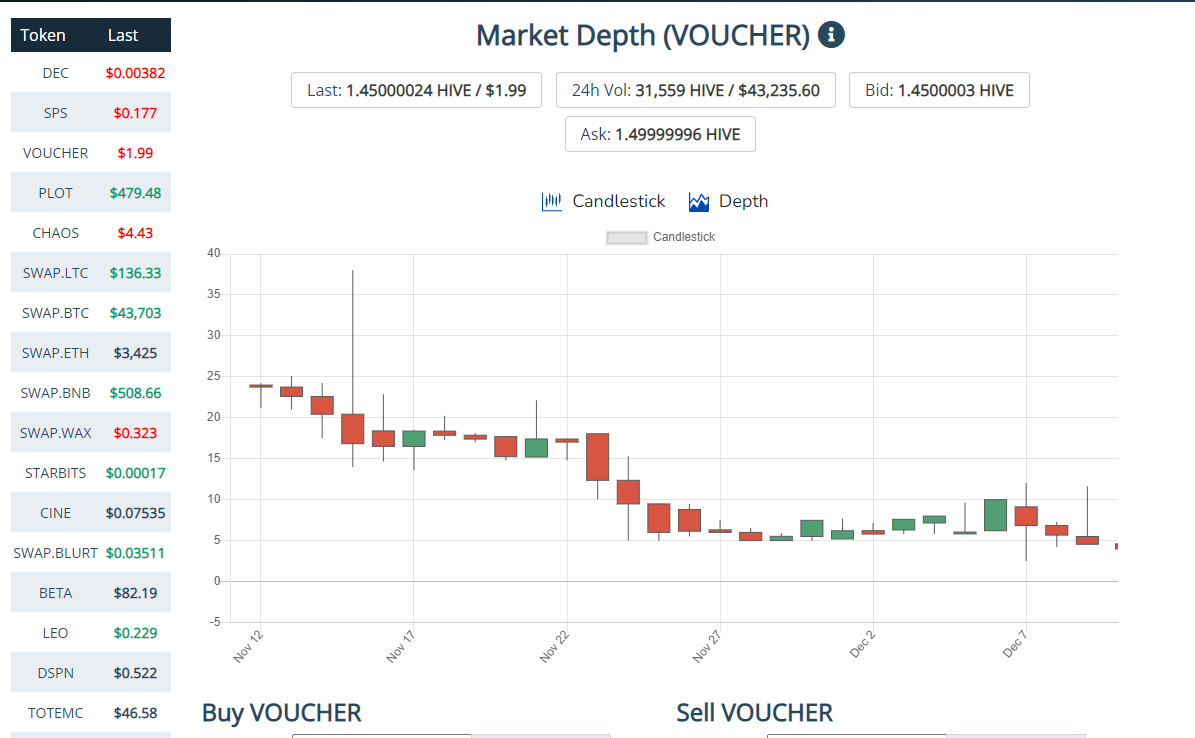 As you can see they have been demolished in a slow but steady, relentless grind lower, each and every day. As a matter of fact todays move down in price marks the lowest ive seen vouchers since ive been watching, and we seen to be getting quite a few panic sellers of vouchers in hive engine.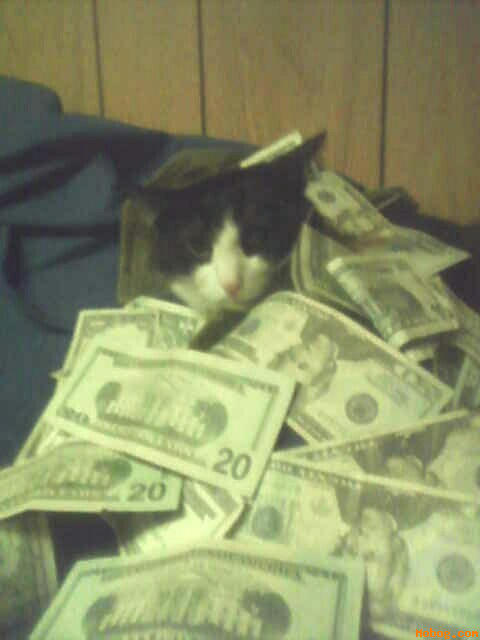 How Does my brain go from death spiral price chart to cat chillen with money like a boss? Analysis and critical thinking.
Currently 1,754,000 Packs of Chaos Legion have been purchased out of 15,000,000 packs total.
A total of approximately 3,100,000 vouchers will have been issued in total by the day of general sale.
The team has told us no bonus packs will be obtained in general sale without the use of a voucher
Assuming the most voucher conservative pack purchase options, At least 1,440,000 vouchers have been used so far out of 3.1m
Approximately 1.66 million vouchers to accomodate general sale on day 1.
Last AMA stated white glove sale will be approx 5m to 6m packs, this will consume at least 1 million vouchers in itself.
Approximately 660,000 vouchers for General sale on day 1.
As you can see 660,000 vouchers is nowhere near the amount needed to supply the entire stock of chaos legion general sale if it was to sell out on day 1. It looks like between 7m and 8million chaos legion packs will be up for grabs in general sale in 3 days, I also bet, by mid day of the first day 8 hours after the start of general sale, Vouchers will easily rise to at least $3.00 USD maybe approach $3.50.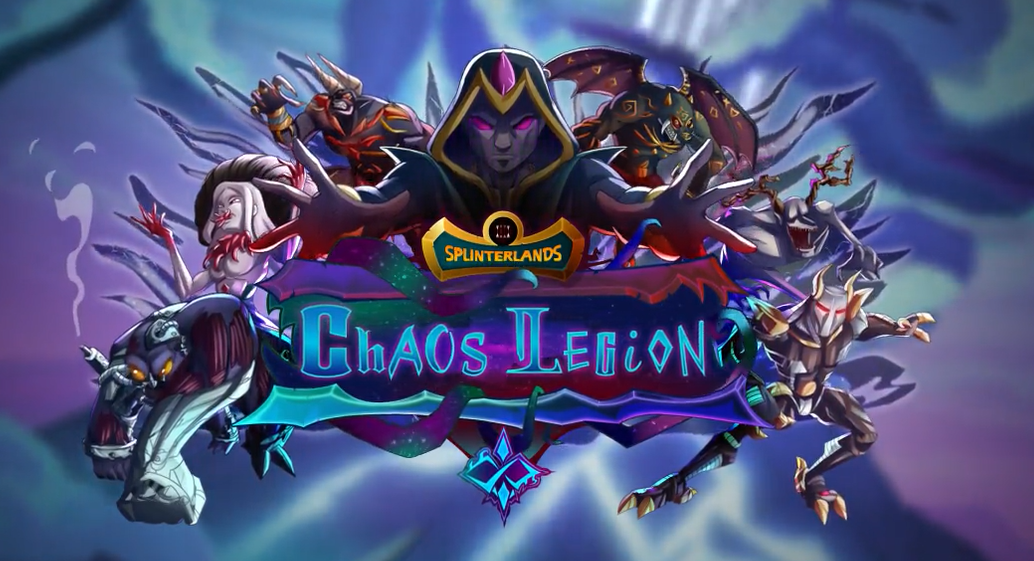 I believe I will make a bet that vouchers will rise, if they do, i will sell my vouchers, if they go down I will use them, same way I merch in my previous games.
Best of luck everyone! Great times to be a buyer of just about any splinterlands asset, its a buyers market!!
---
---